At the weekend I paid my second visit to the Tanjung Piai National Park (Taman Negara Tanjung Piai), which is the southerly most tip of mainland Asia (blog post on the first trip).
The national park is a Mangrove swamp which you can get around using a number of elevated walkways. It is a genuinely interesting place to visit particularly if you have not been in a Mangrove swamp before as it makes you realise just how impenetrable the local coastline must have been for early explorers.
The park is also a good place to visit if you are interested in seeing some of the local Malaysian wildlife (more on that in a later post), and to get a feel for just how polluted the seas are becoming (again, see a later post).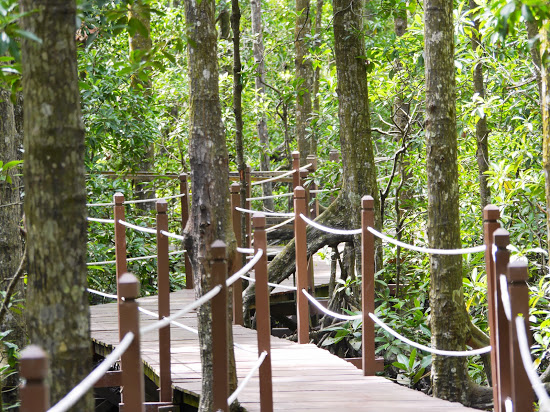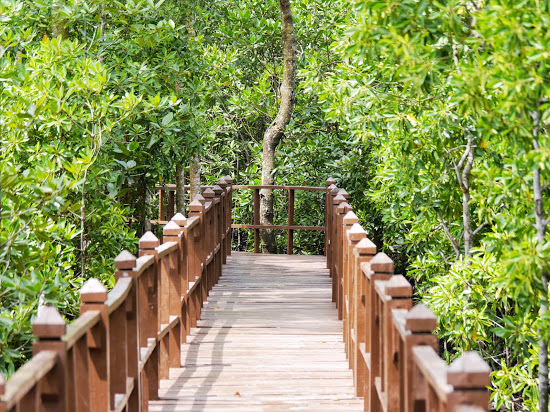 The park has three viewing towers (only two were open on this visit). The towers don't really give much of a view across the park as they are not really taller than the top of the tree canopy.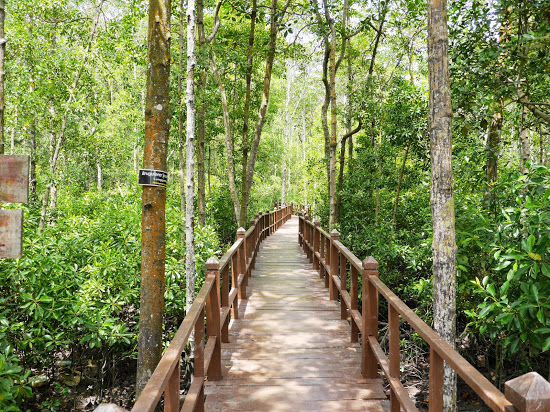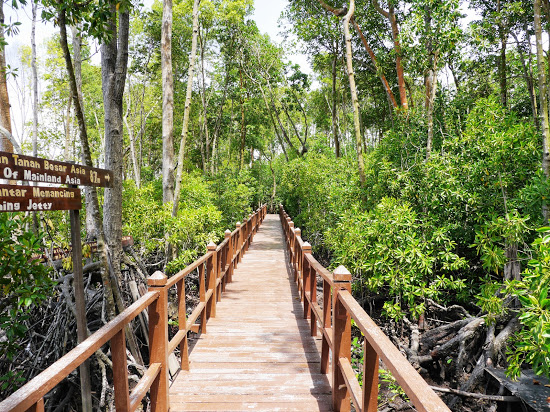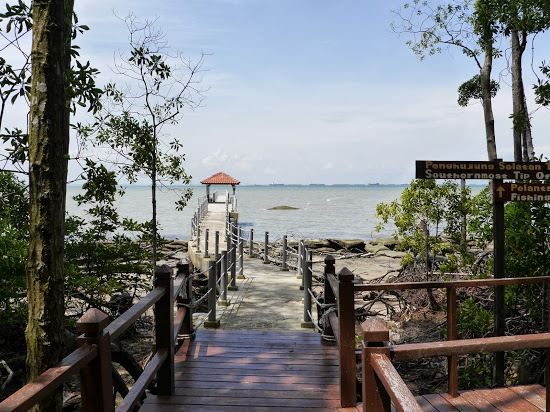 View Larger Map
Overall the park is certainly an interesting place to visit. The park is open daily from 9 am to around 4 pm, and the best time to visit (assuming you want to see some wildlife) is just after the park opens, and mid to late afternoon.
If you have enjoyed this article then please feel free to share it using the buttons below.