I liked the town of Niederau, Austria. Yes, it was small but it had most of the things I needed – a few bars, places to eat, a petrol station, two supermarkets, a number of hotels, a good bus service, and a ski hill, plus extensive cross-country skiing tracks.
It also has a ski hill. (In all honesty, I couldn't say mountain.)
It certainly isn't the town to come to for a riotous week of skiing, but for a quiet relaxing week, it ticks a lot of boxes.
One thing that was odd was there didn't seem to be a town centre. There was no obvious town square or point of focus. The town consisted of a collection of houses along the roads interspersed with farm-like buildings, which judging by the smell (a smell I like) were still working beef or dairy farms.
Below is an example of a 'town-farm' building.
Entrance to the cattle shed area.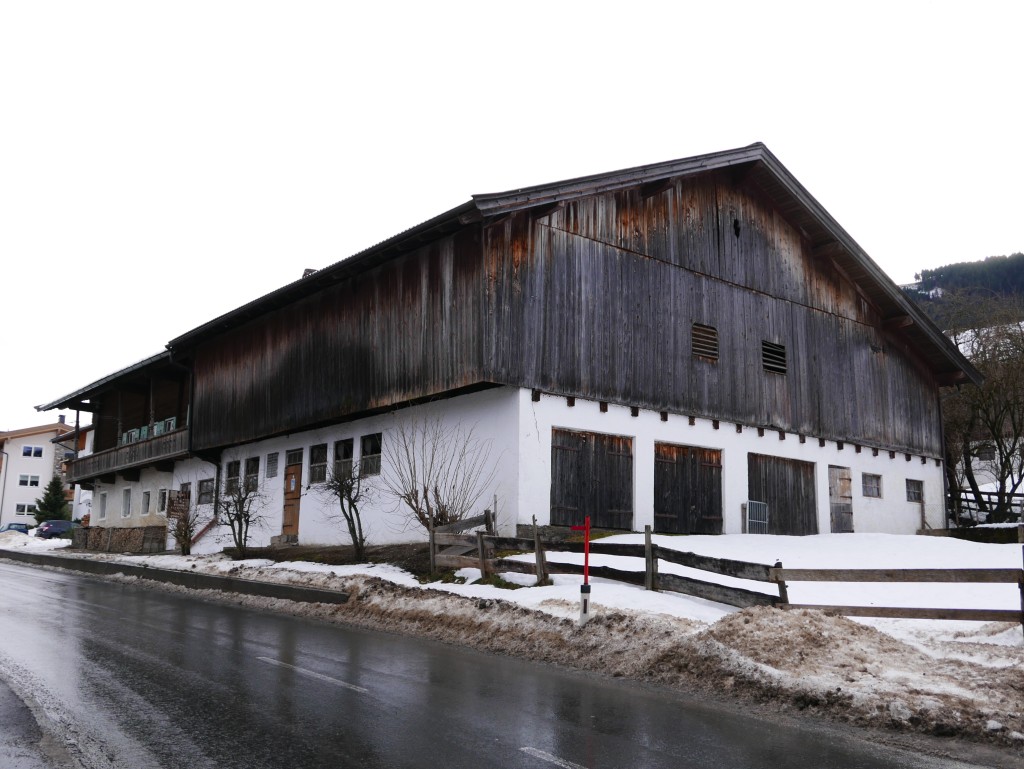 Stream running through the town.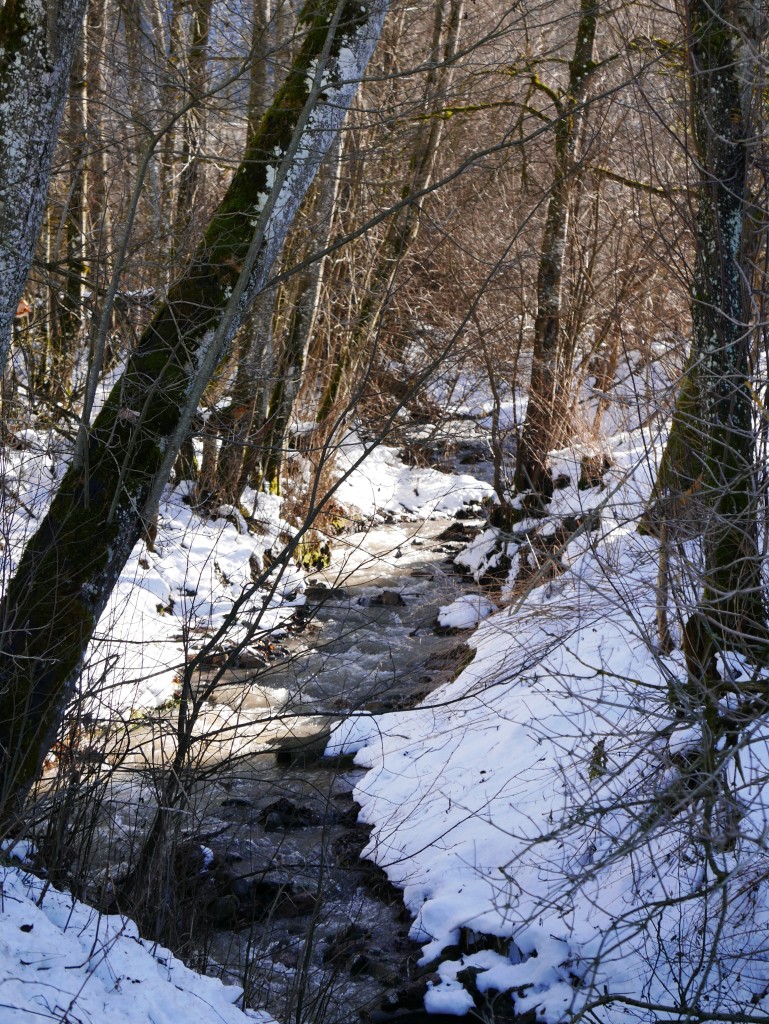 The town was also very close to the Soll/Ski Welt area, in fact, you can see the top of Hopfgarten from the town (mountain top in the centre of the photo below).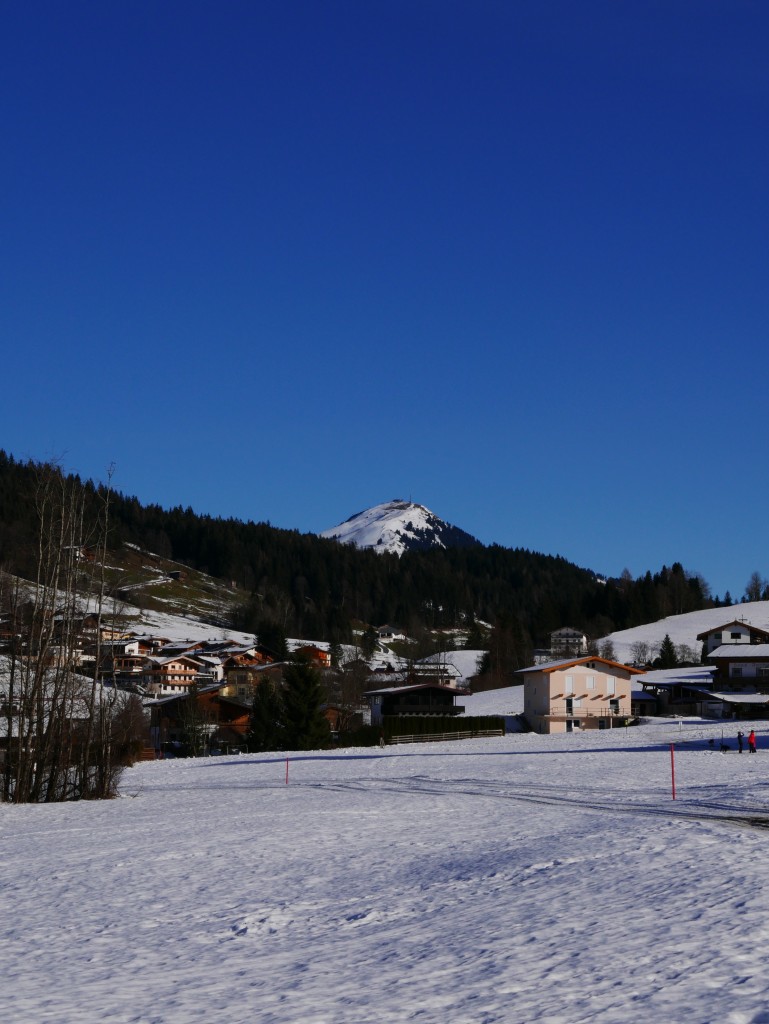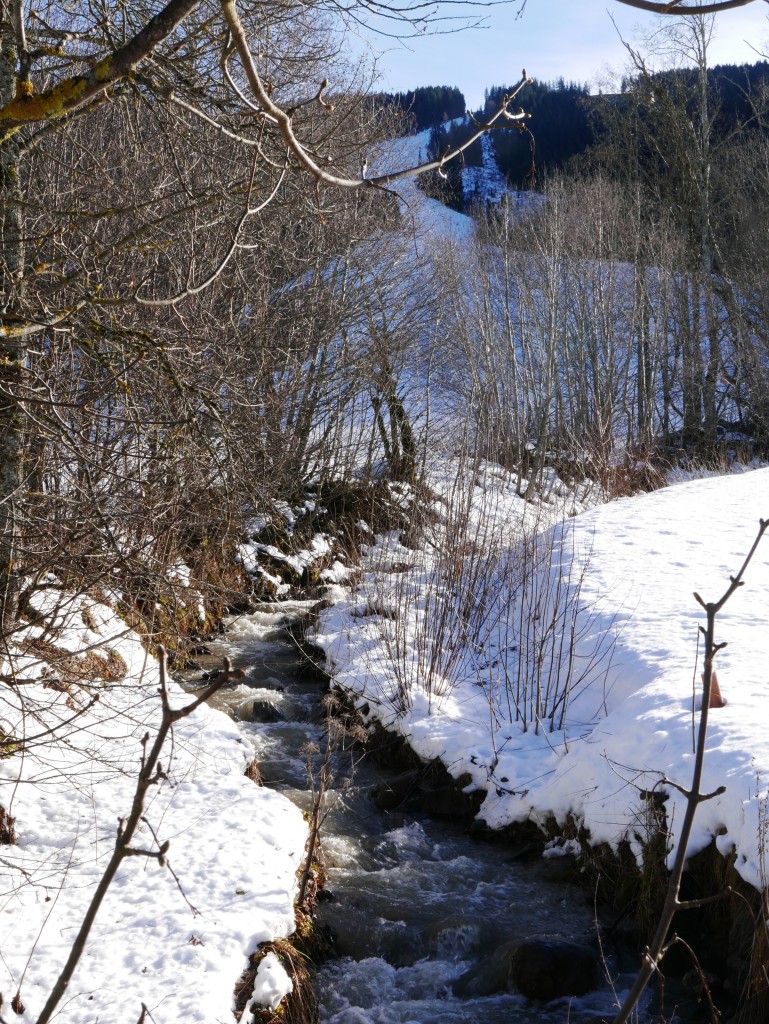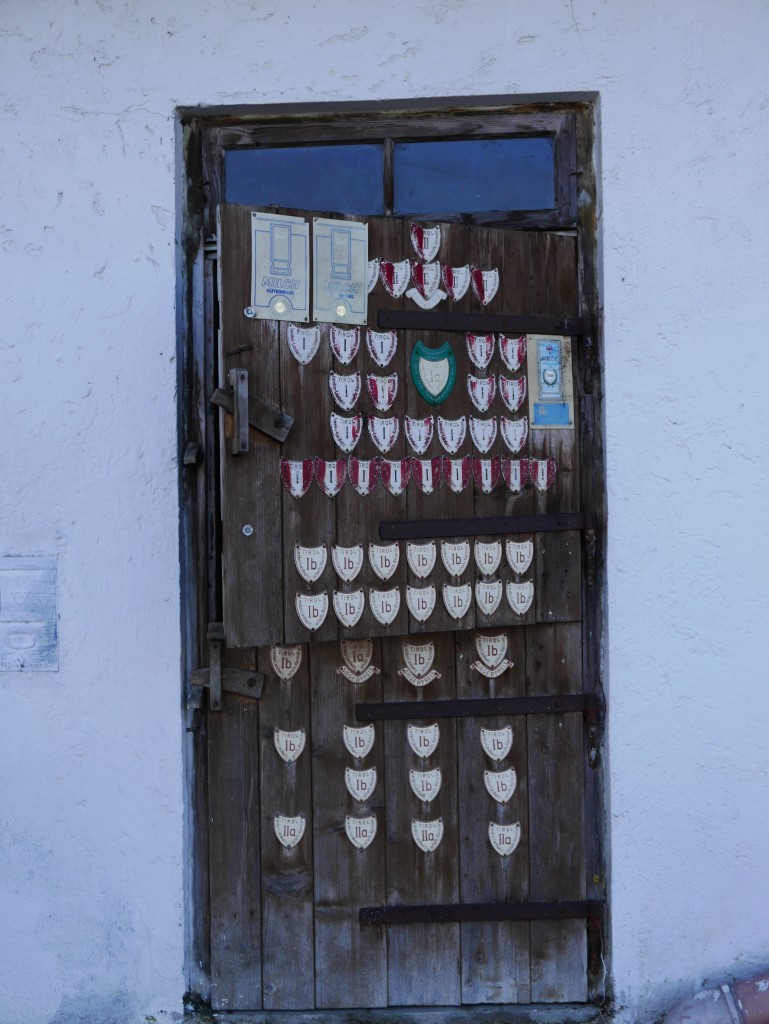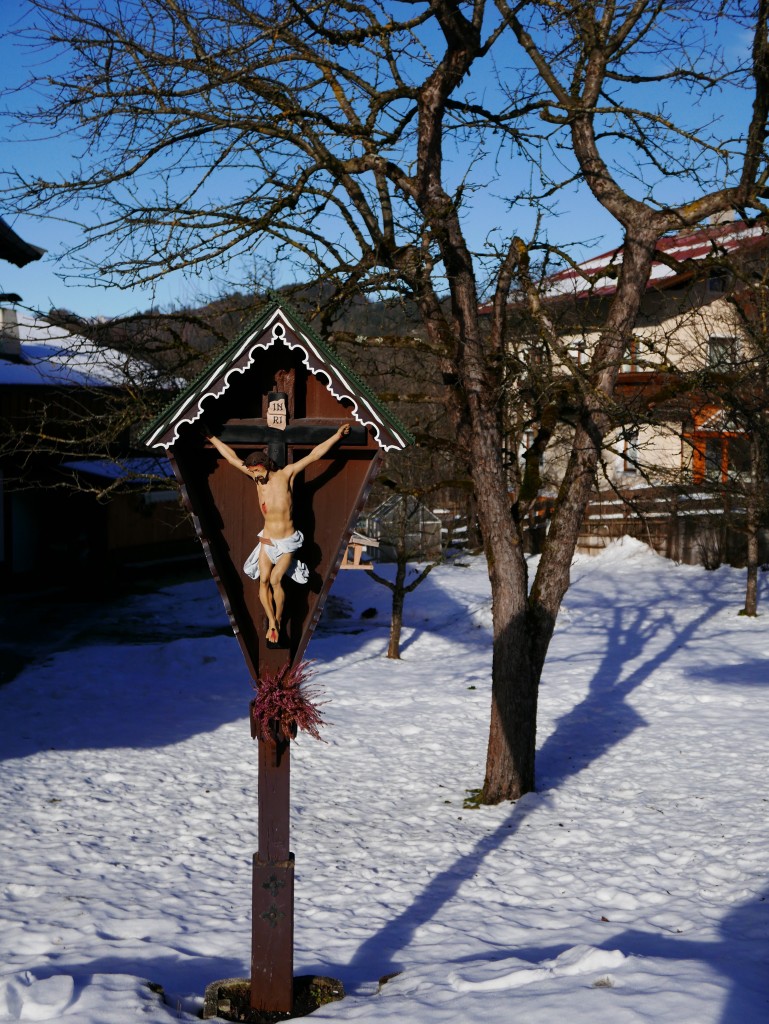 The source of a certain smell in the town.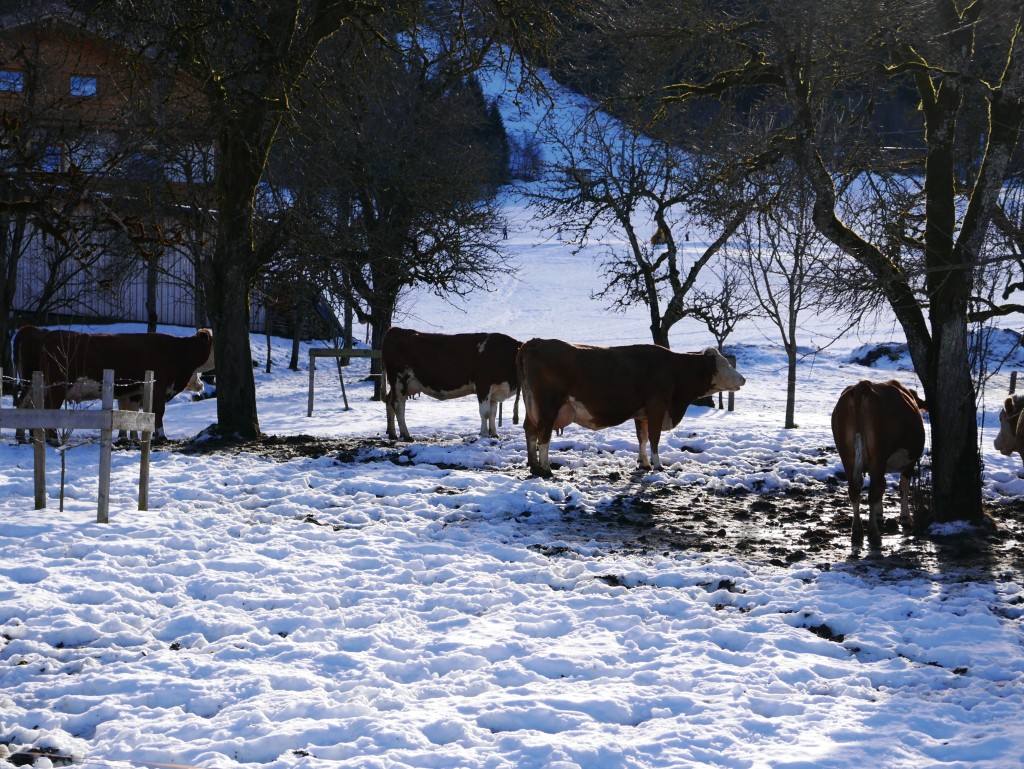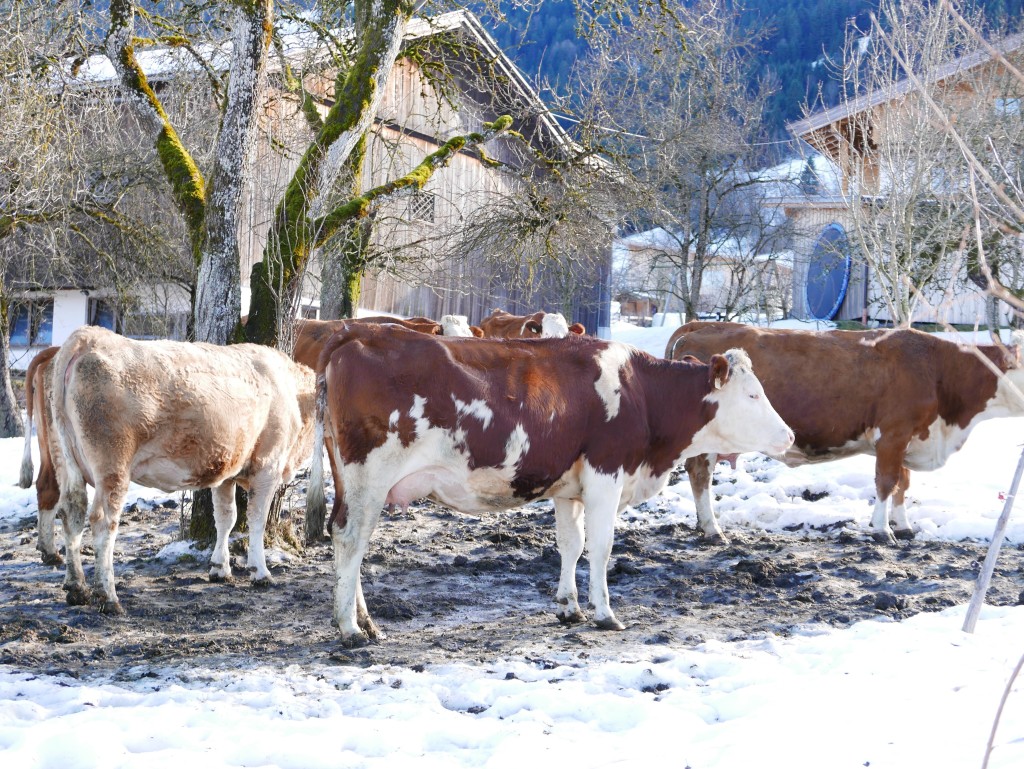 All-in-all, Niederau was not a bad little town. Yes, it was small, and it was not a crazy ski town, but it had all I needed for a pleasant week of skiing.
Niederau reminded me of a number of small ski towns, and ski areas, I have visited in New England. That is, there is a small town, with a small ski hill nearby. Niederau, like a lot of places I have skied in the US, had that 'small quaint' feel.
If you have enjoyed this article then please feel free to share it using the buttons below.