One of the challenges of skiing is getting your layers right – too many and your overheat and feel tired with no energy and uncomfortable and sweaty, too few and you are cold and your blood moves into your core and doesn't deliver energy and oxygen to your muscles. It can be tricky, and the current temperature and forecast for today is not helping.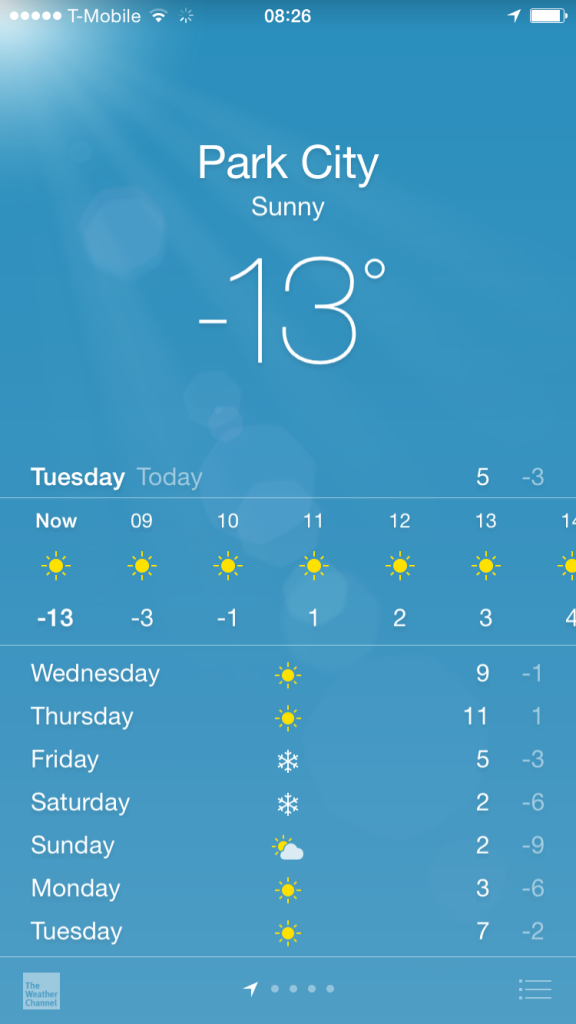 Currently, it is -13°C out there with a possible high of 4°C. How do you dress for that? Plus, on the mountain conditions may be different? Very tricky indeed….
If you have enjoyed this article then please feel free to share it using the buttons below.