This was a rather interesting coffee stop – the place was straight out of the 1970s.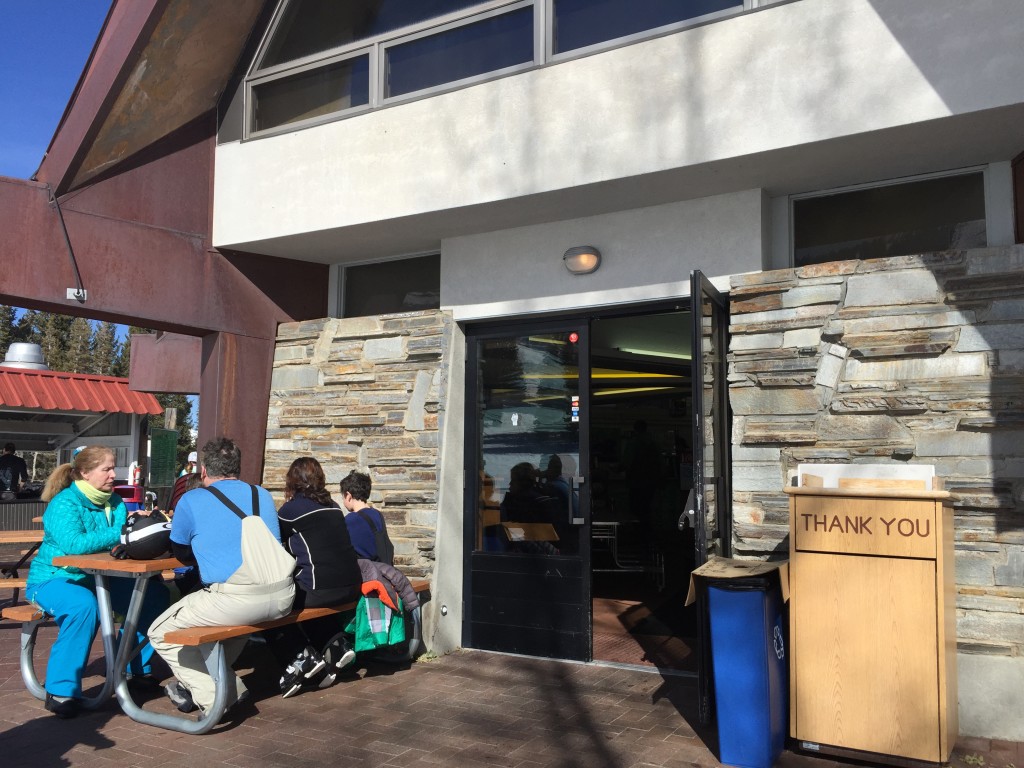 It was fantastic sitting outside in the sun… Looking at the view…
And the smell coming from the grill was pretty good….
It was a shame we didn't have time to stop for a burger or a hot-dog.
If you have enjoyed this article then please feel free to share it using the buttons below.