The Watchman trail was great and we were so lucky to have it pretty much to ourselves for the 2-hour hike, except for the last 10 minutes at the end when we bumped into two other people. The trail starts at visitors' centre and heads up along the river, and it was a fantastic morning for a hike – cool with sunshine. The trail is also great as it allows you to get up close to the geology, plus it has some great views. I was surprised at how dry everything was.
As we headed off down the trail I found a Tumble Weed. I was delighted to see one as I have seen hundreds on telly in Westerns and as a kid always found them interesting – who wouldn't? A weed that tumbles!
What I was surprised to discover was just how spiky the Tumble Weed is. I had no idea the weed would be like that.  I thought they would be soft and bouncy and not like balls of barbed wire.
And Tumble Weed were not the only spiked things on the trail.
The views from the trail were stunning. A magical landscape.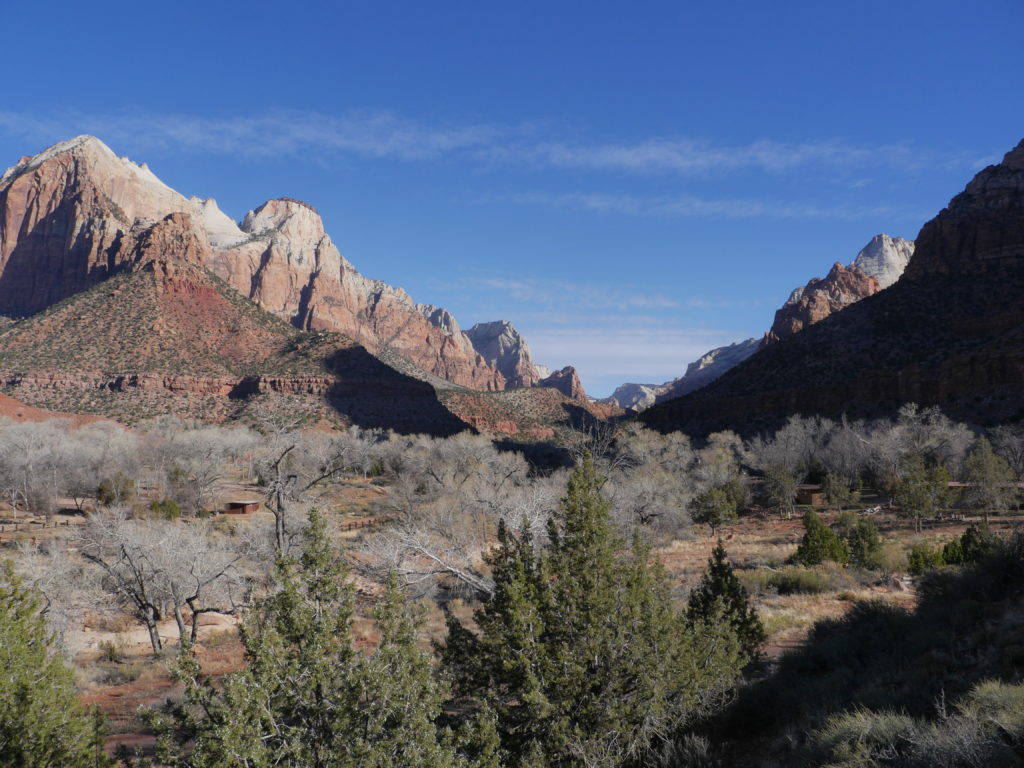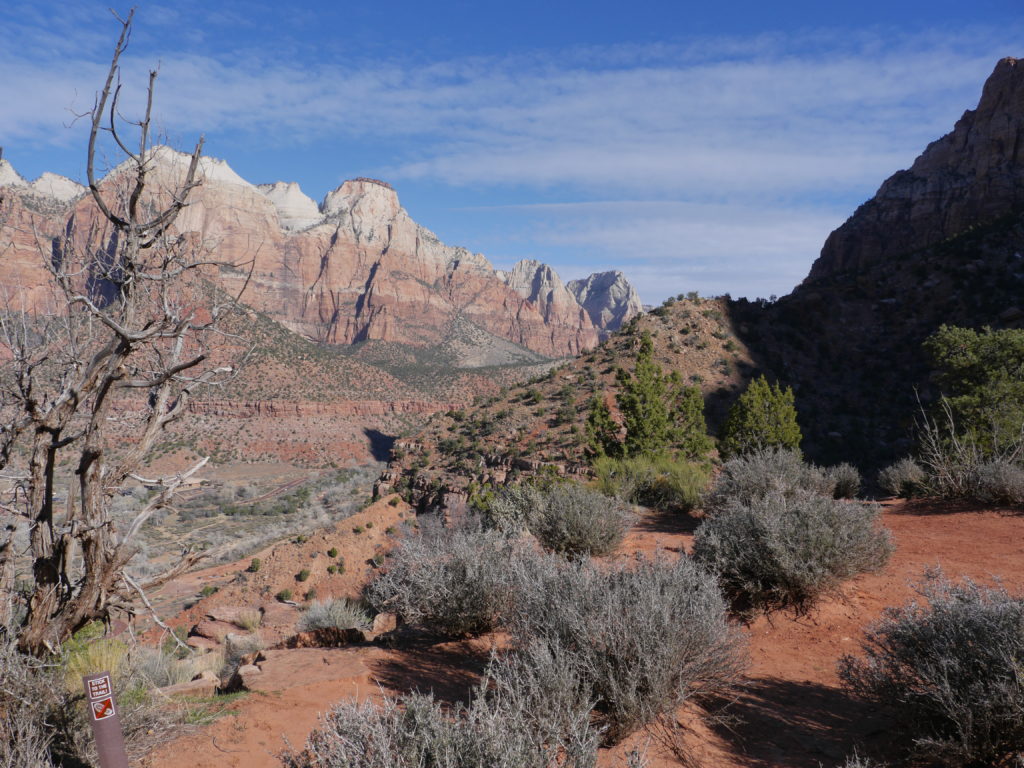 At the top of the trail we walked out on to a sort of plateau. We weren't at the top of the mountain, but this was as high as we went.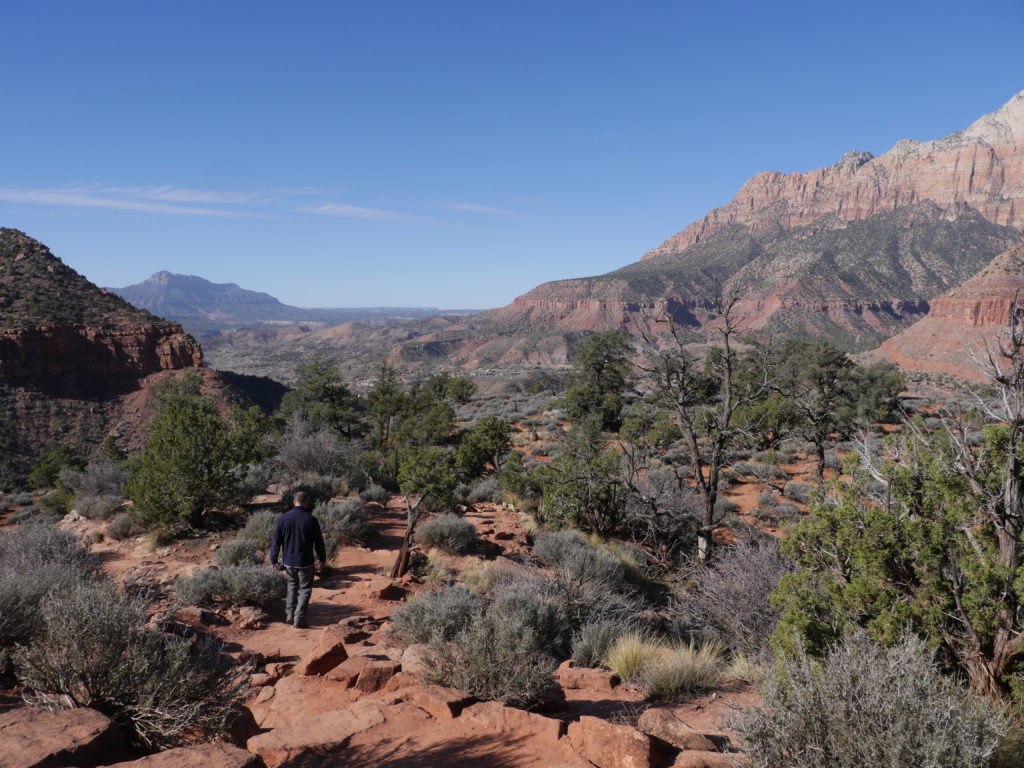 Looking down from the plateau we could see our truck, and also take in the wonderful views, and the stunning geology.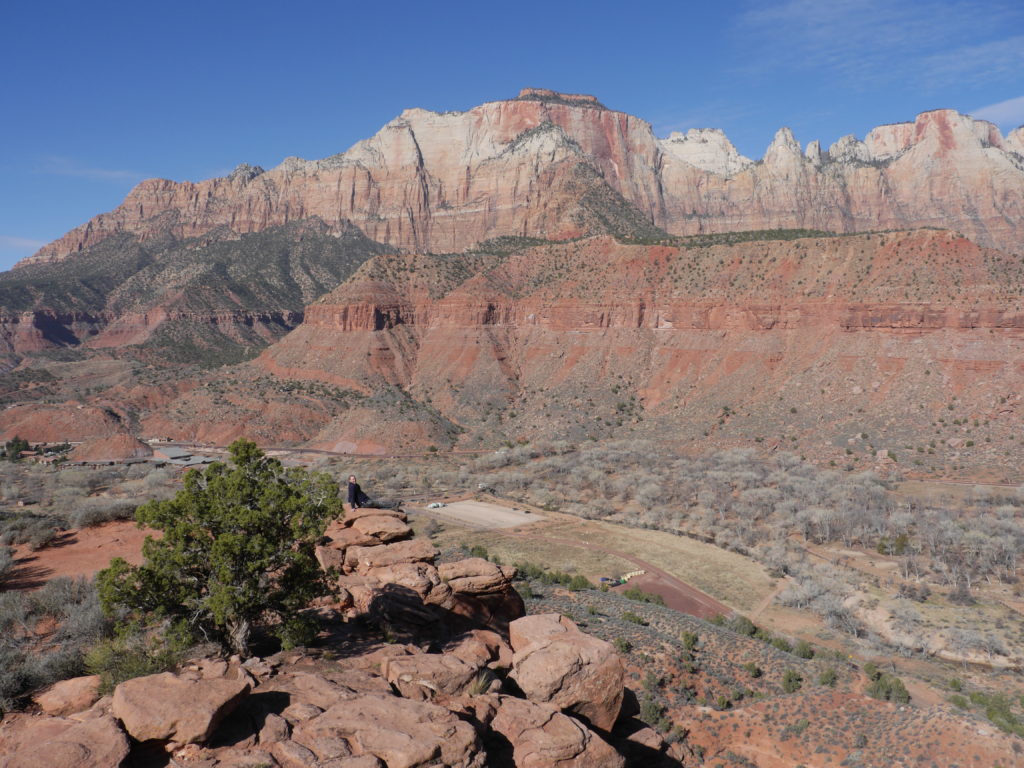 The plateau was a great place just to sit and take it all in.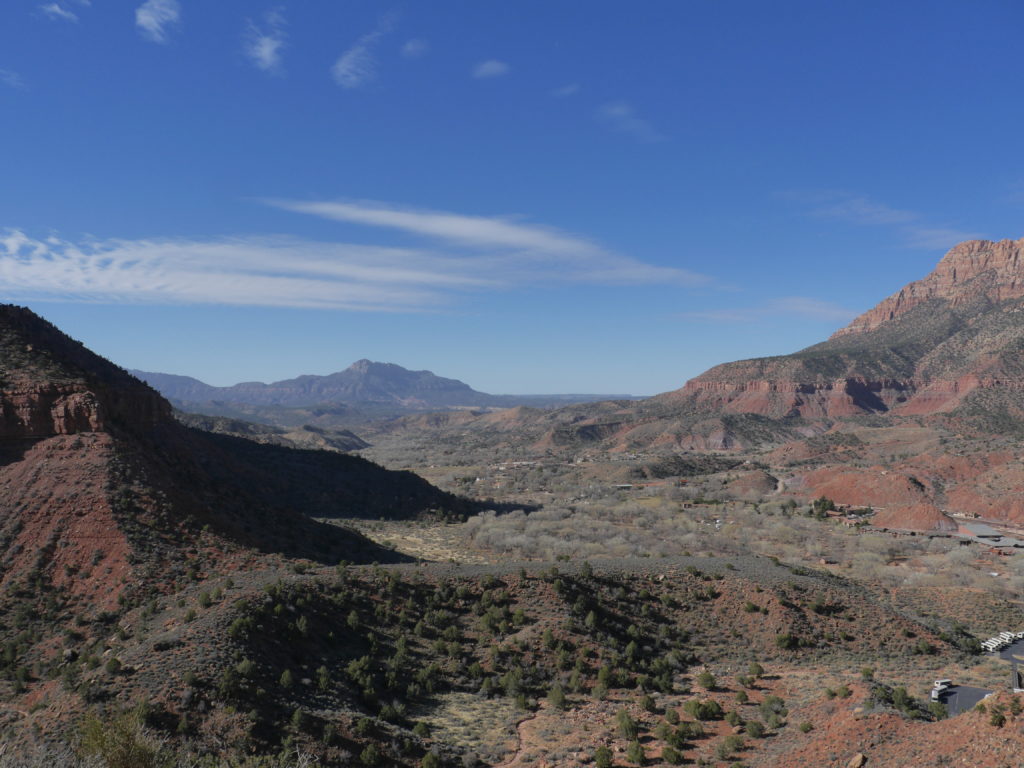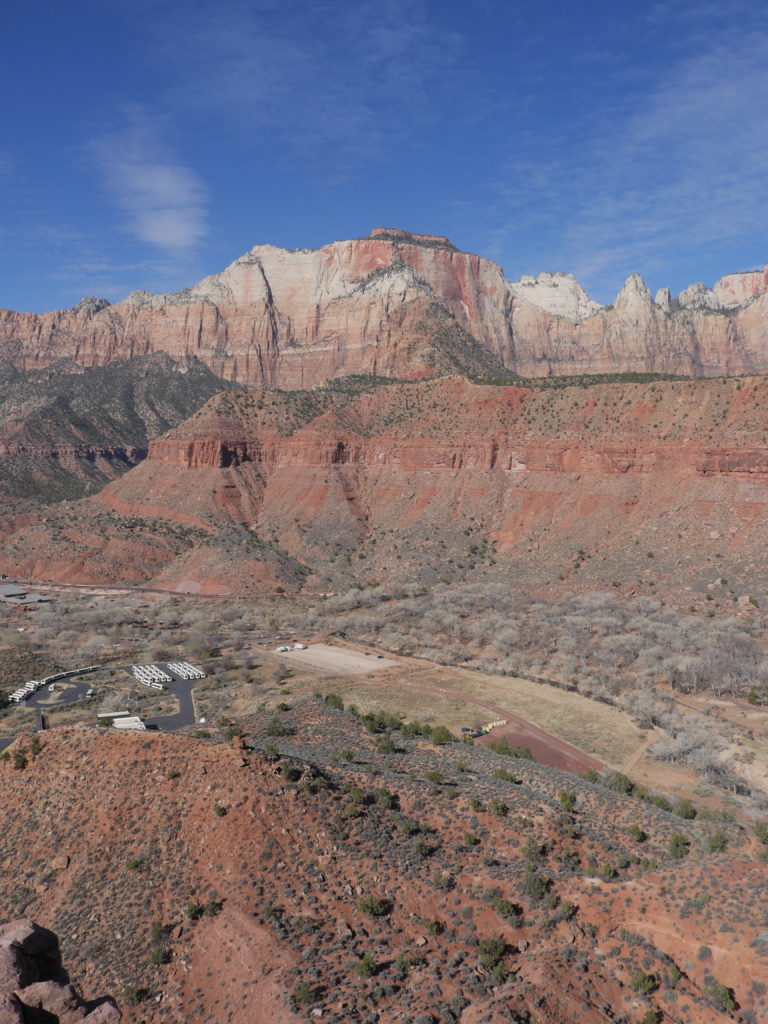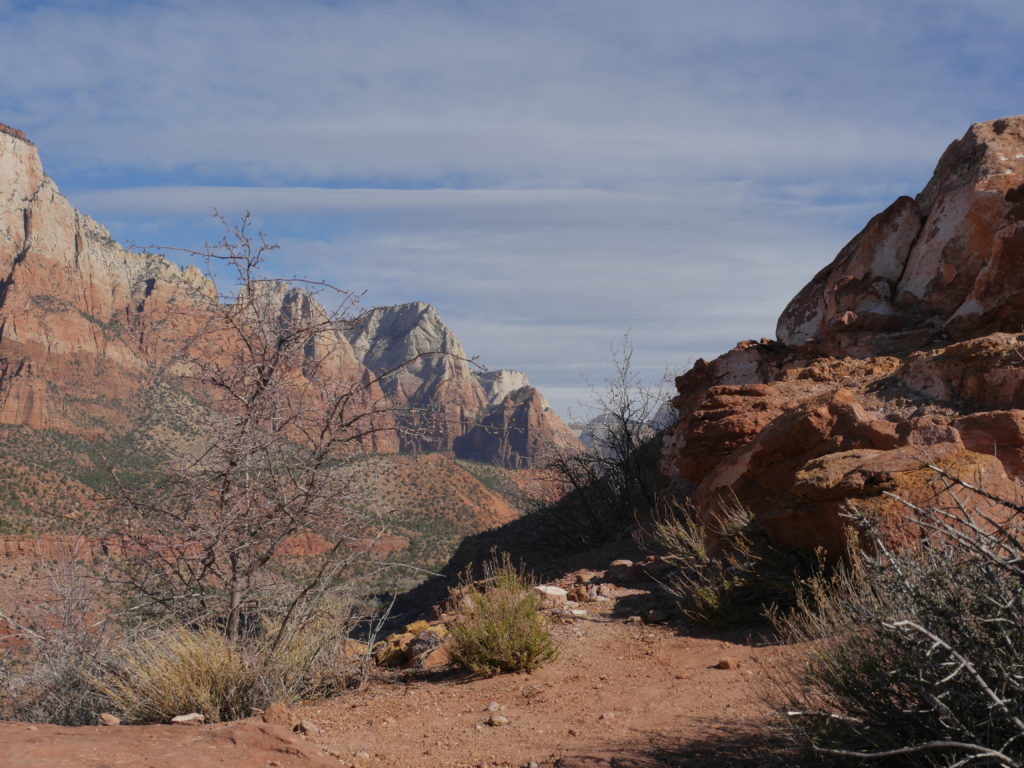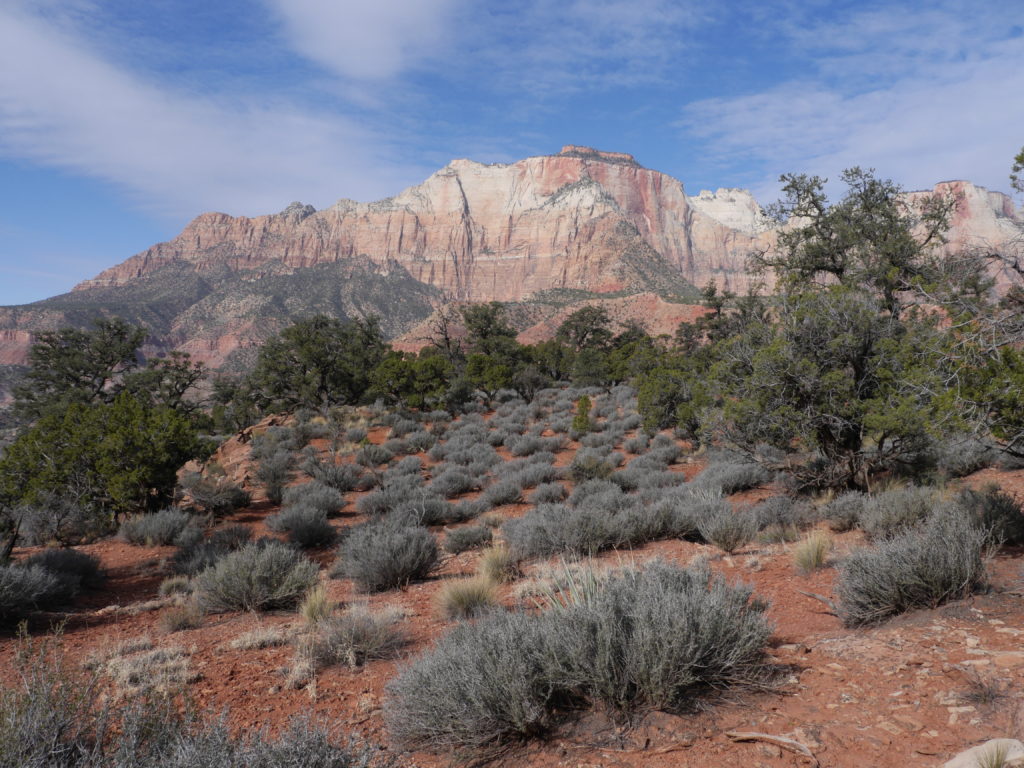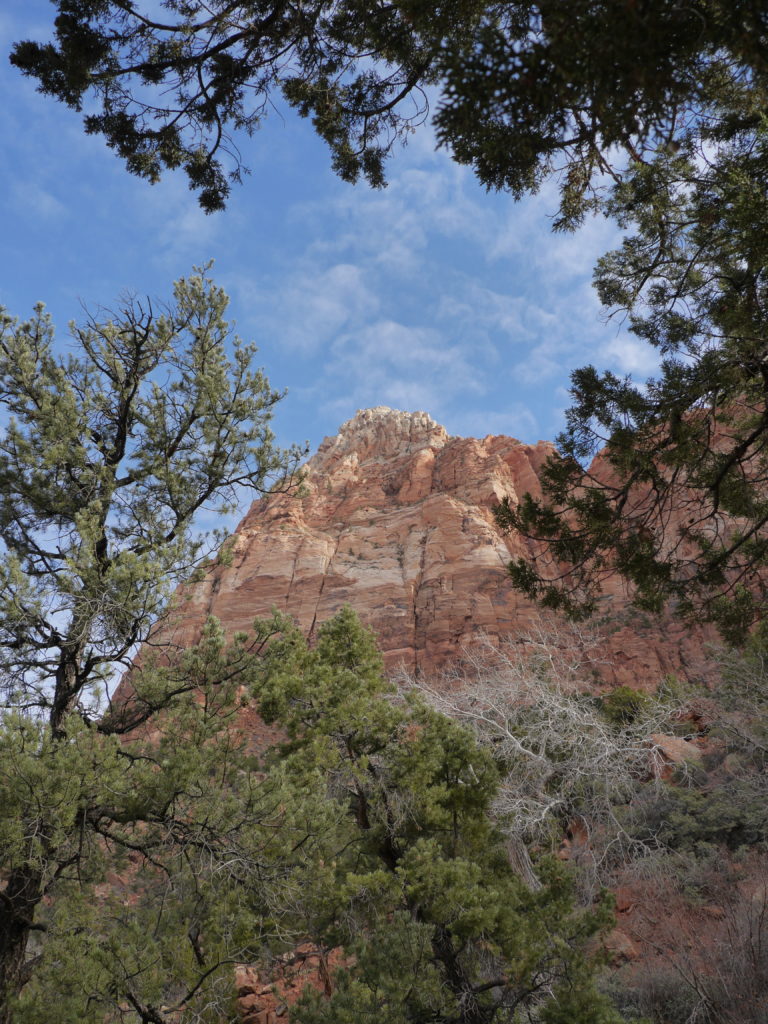 The trail back down, which was the same as the route up, gave better views as we were now facing out from mountain and could take-in the full scope of the valley.
The photo below is looking back towards the plateau.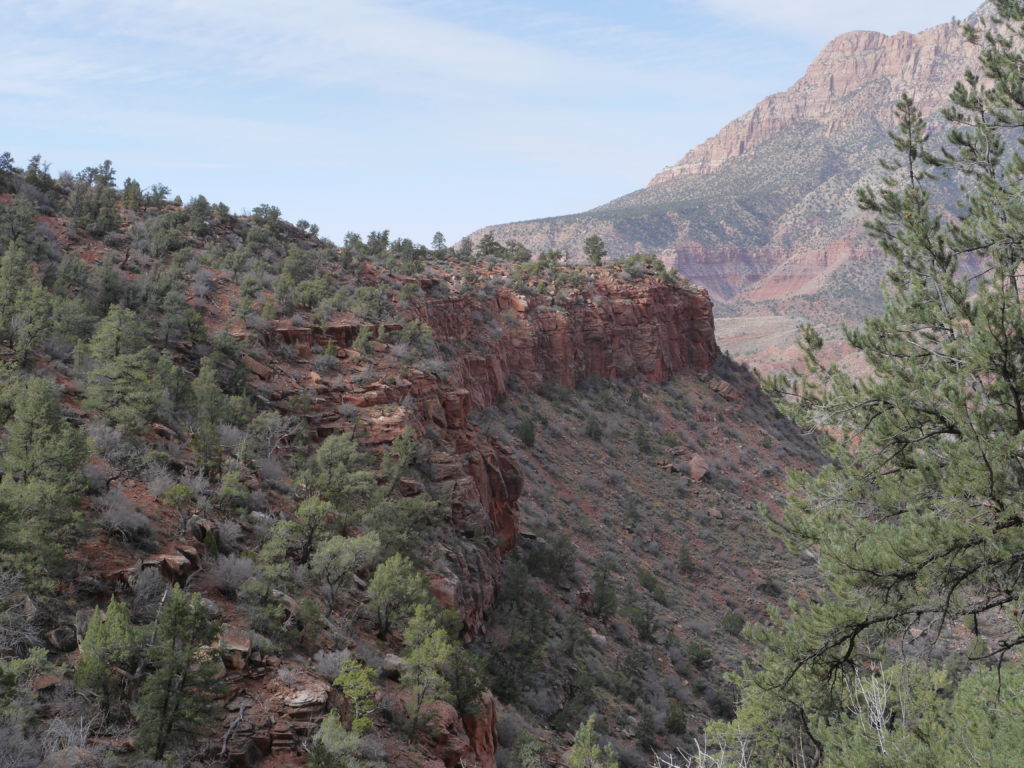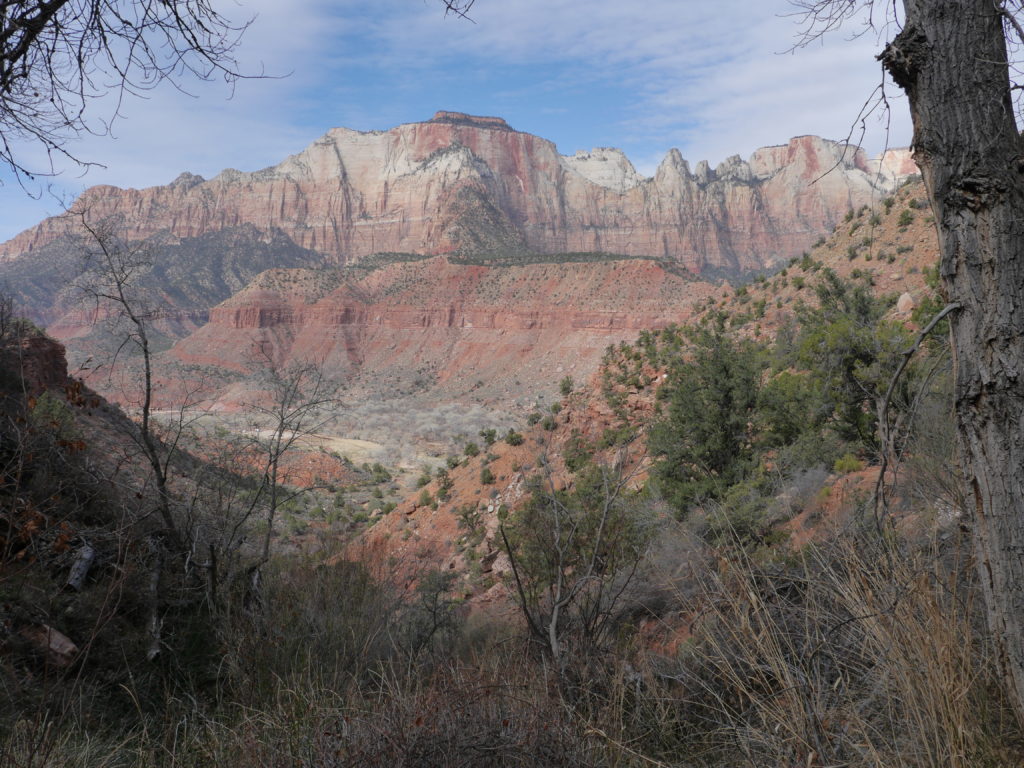 The weather in the park must be pretty extreme judging by some of the trees.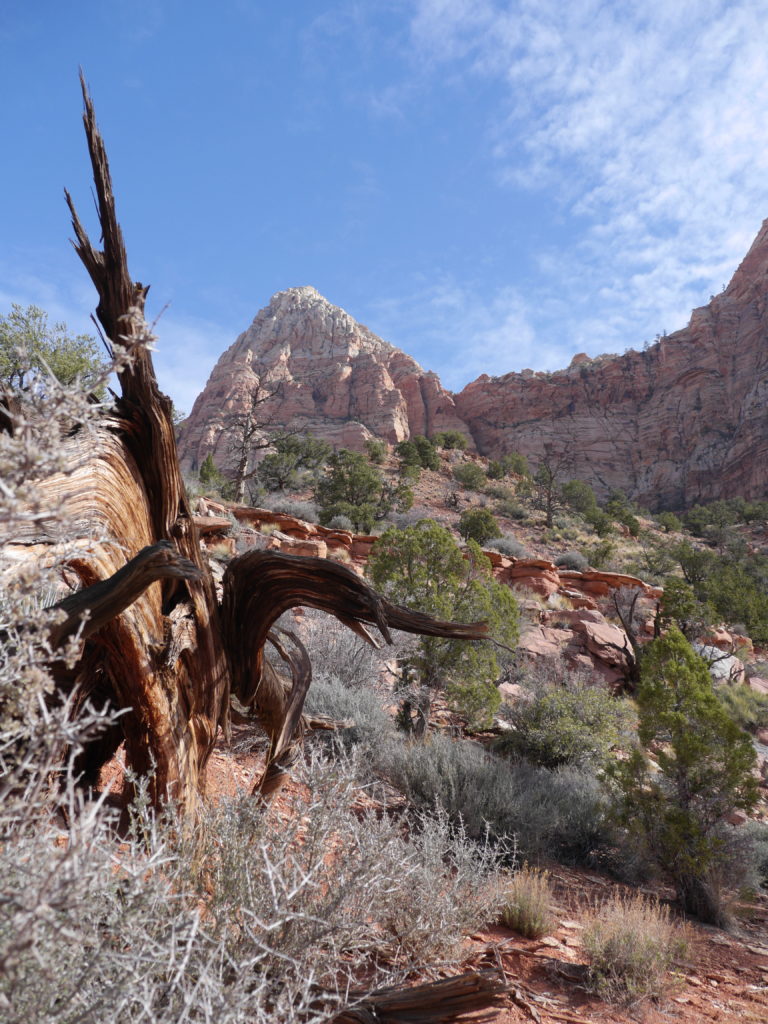 Some of the trees looked very old. And the shape of the branches, and the texture of the wood was amazing.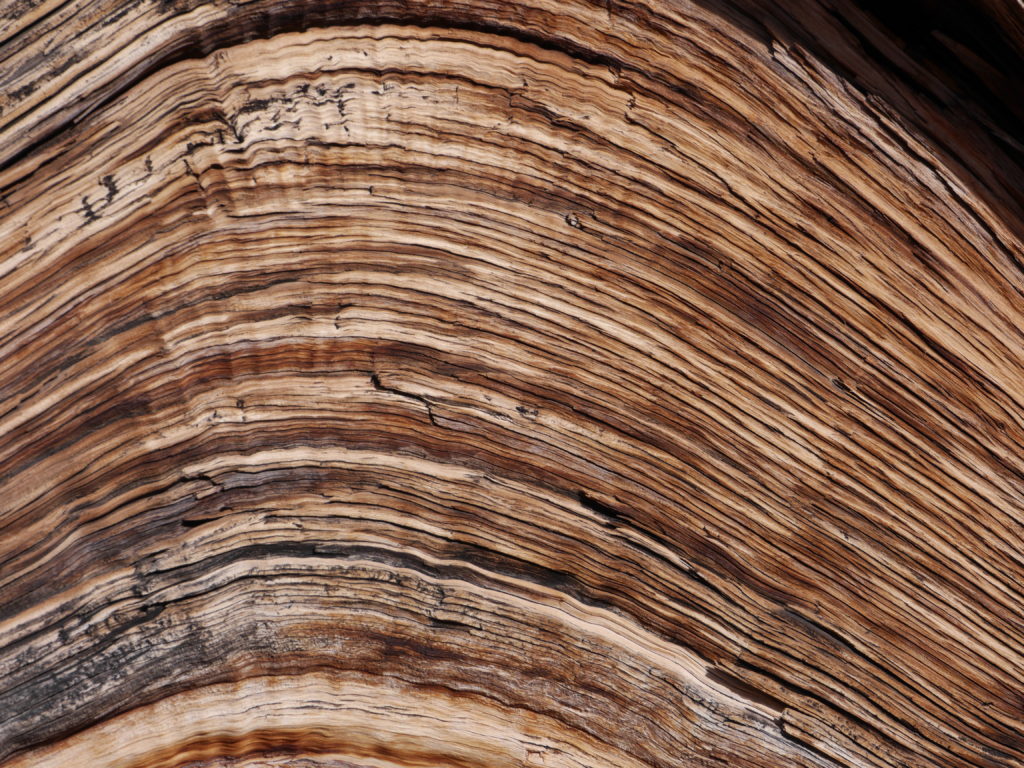 The little lizard below was the only wildlife we saw other than some birds overhead and what looked like some large cat prints in the sand by the side of the trail.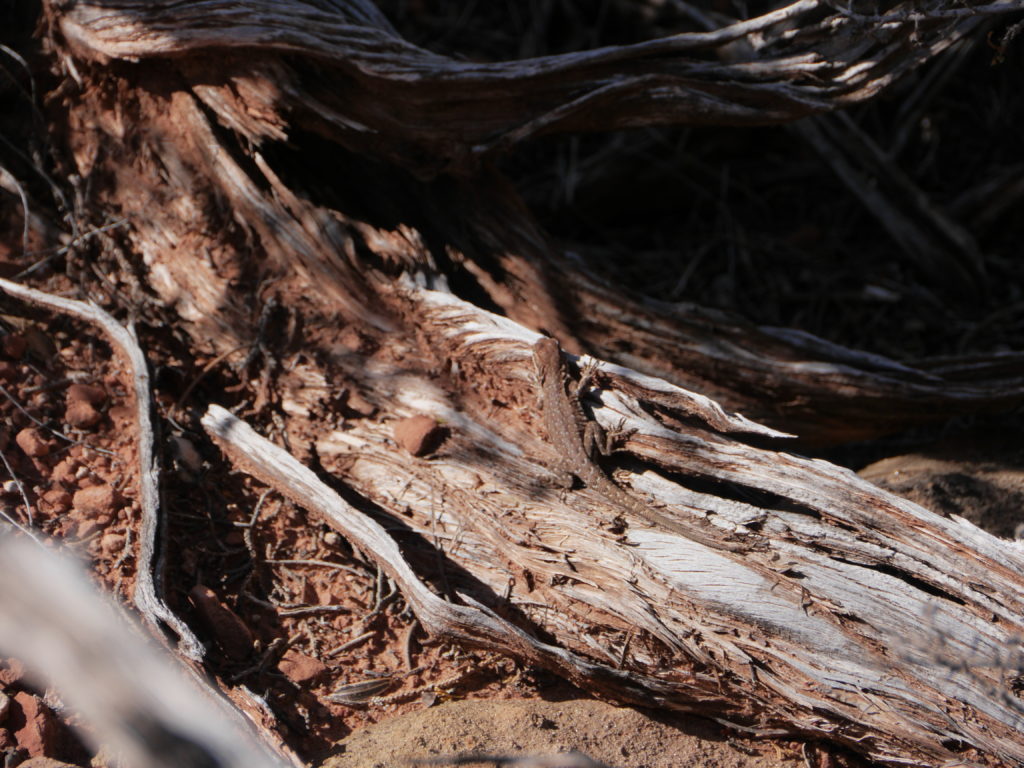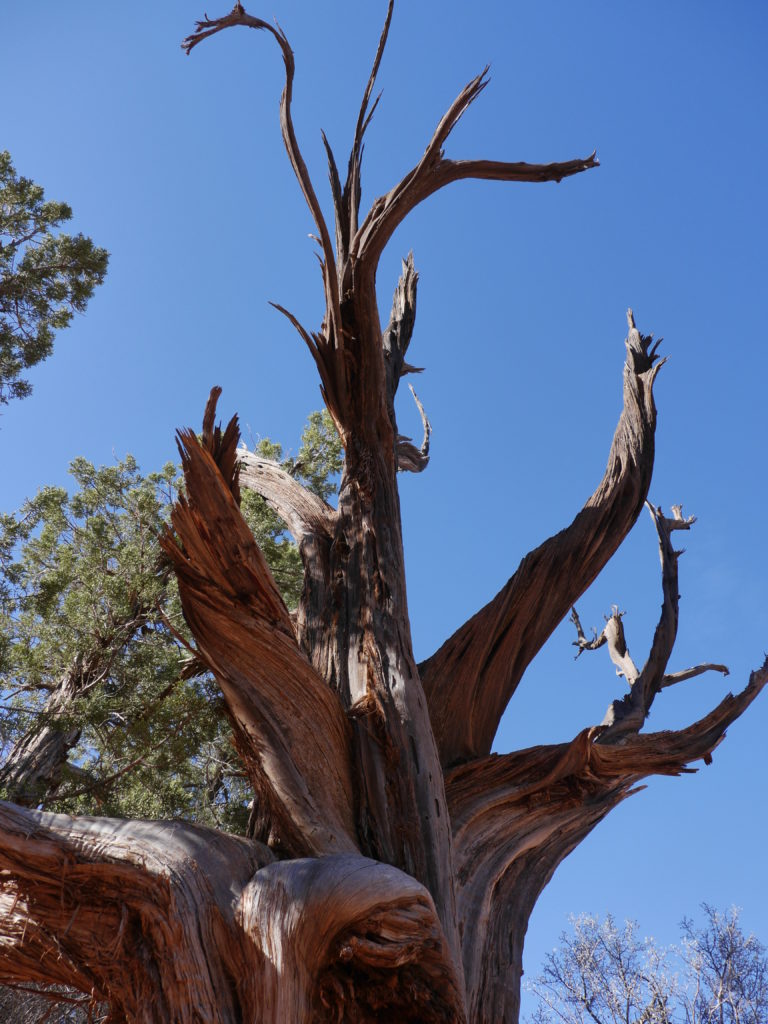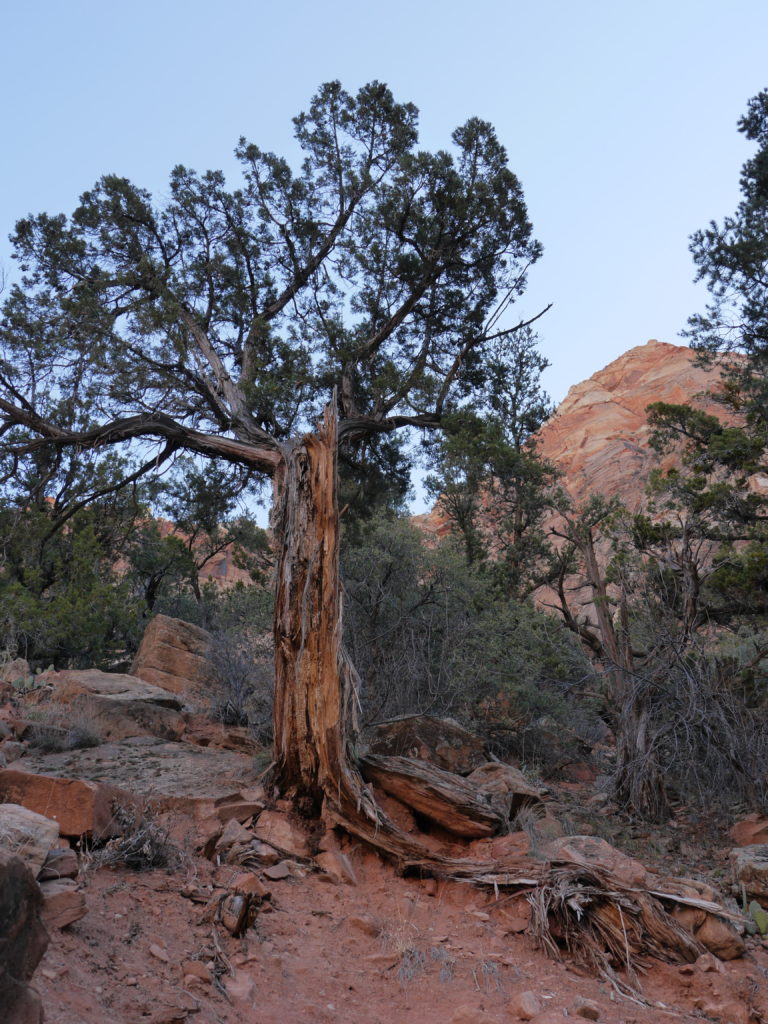 One of the most beautiful and stunning things on the trail was the geology. Fantastic colours and texture.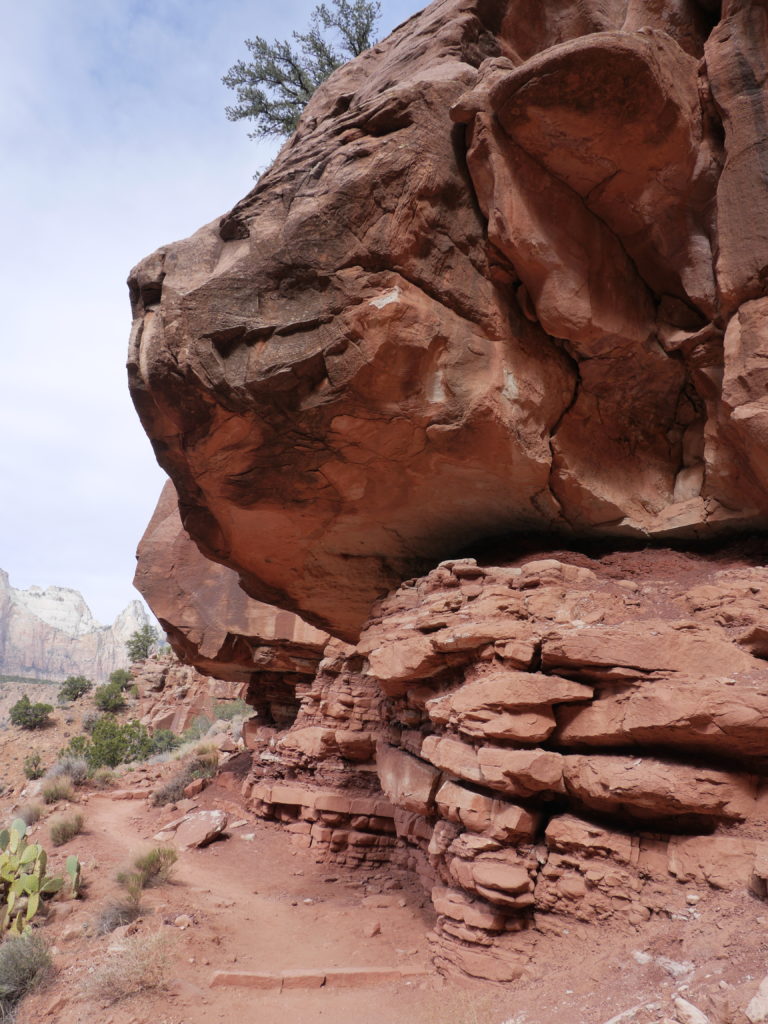 And as we walked backed down the trail you could see it snaking off down the valley.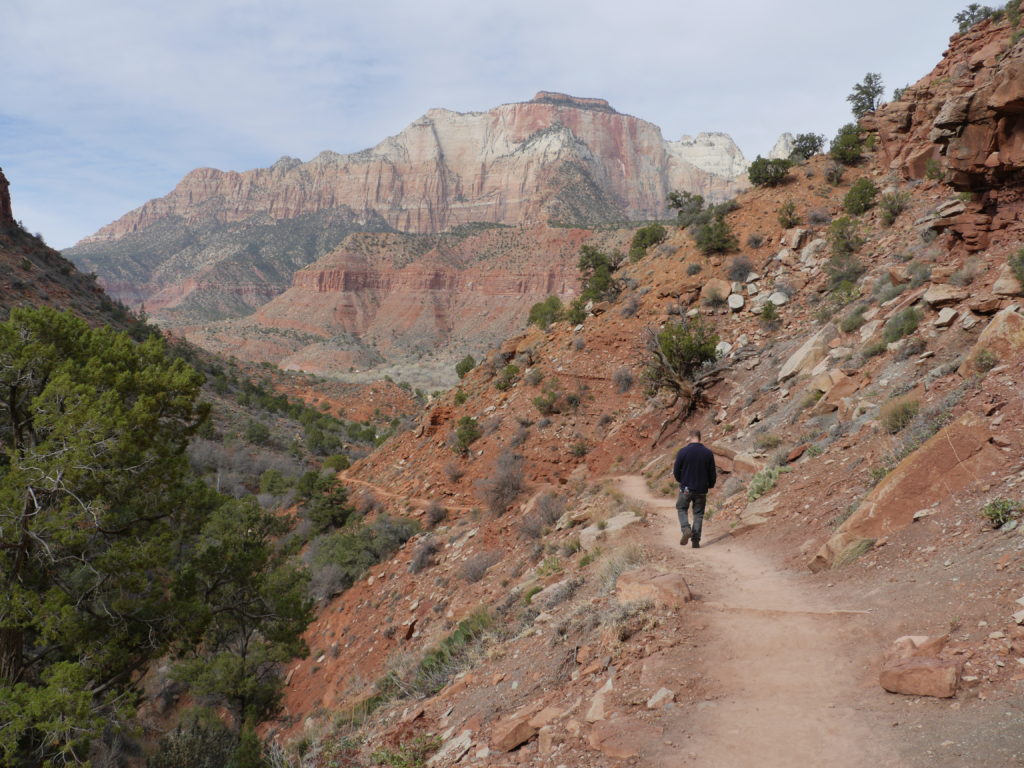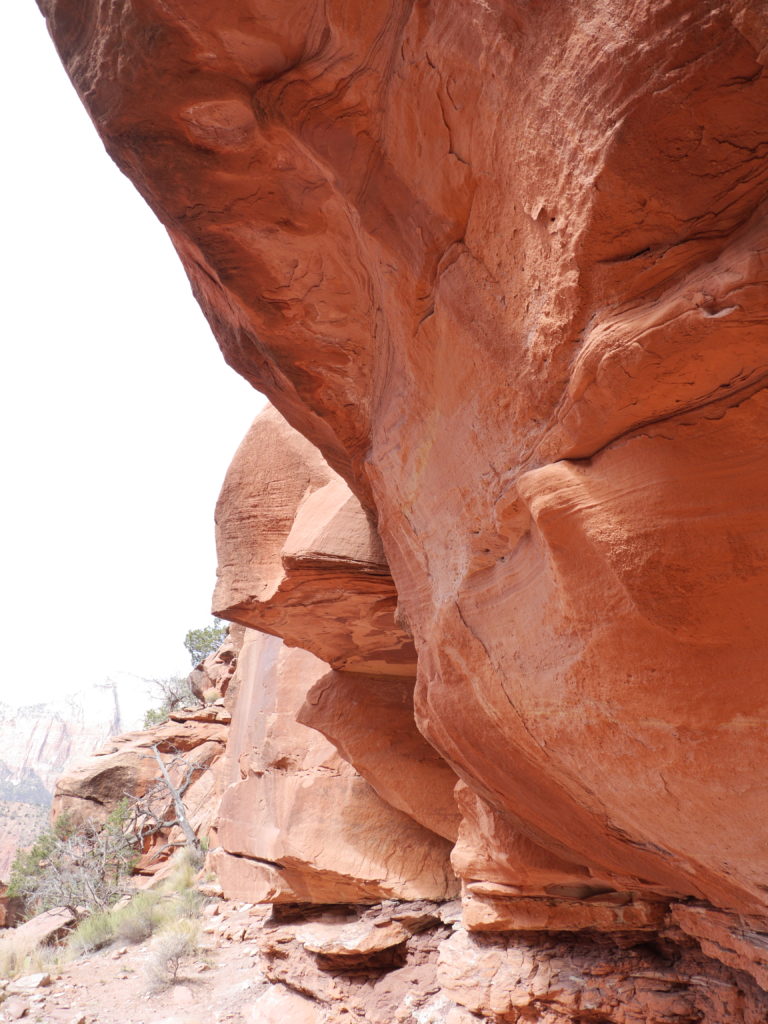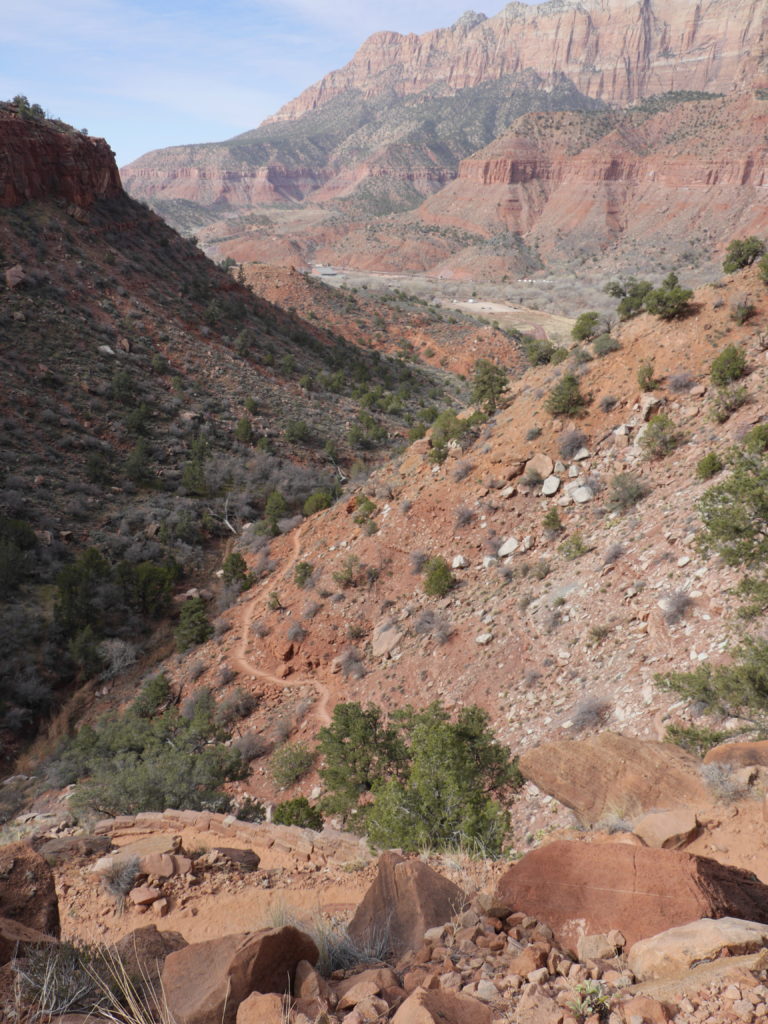 The shot below shows how the trail snakes and winds it way up the side of the valley.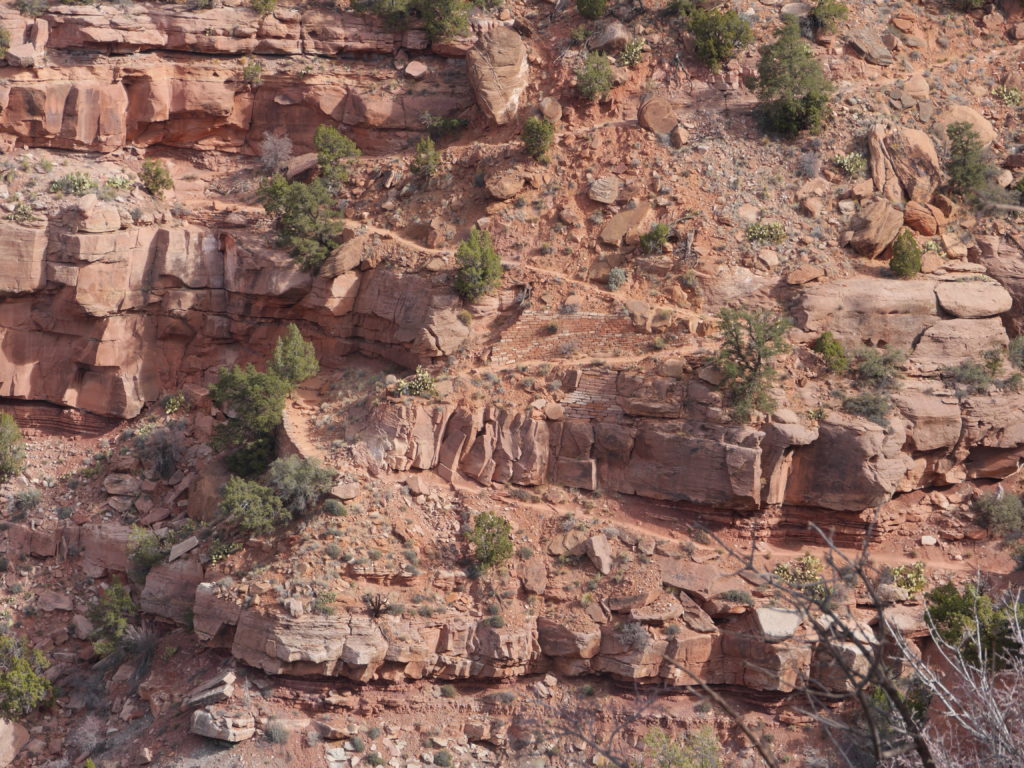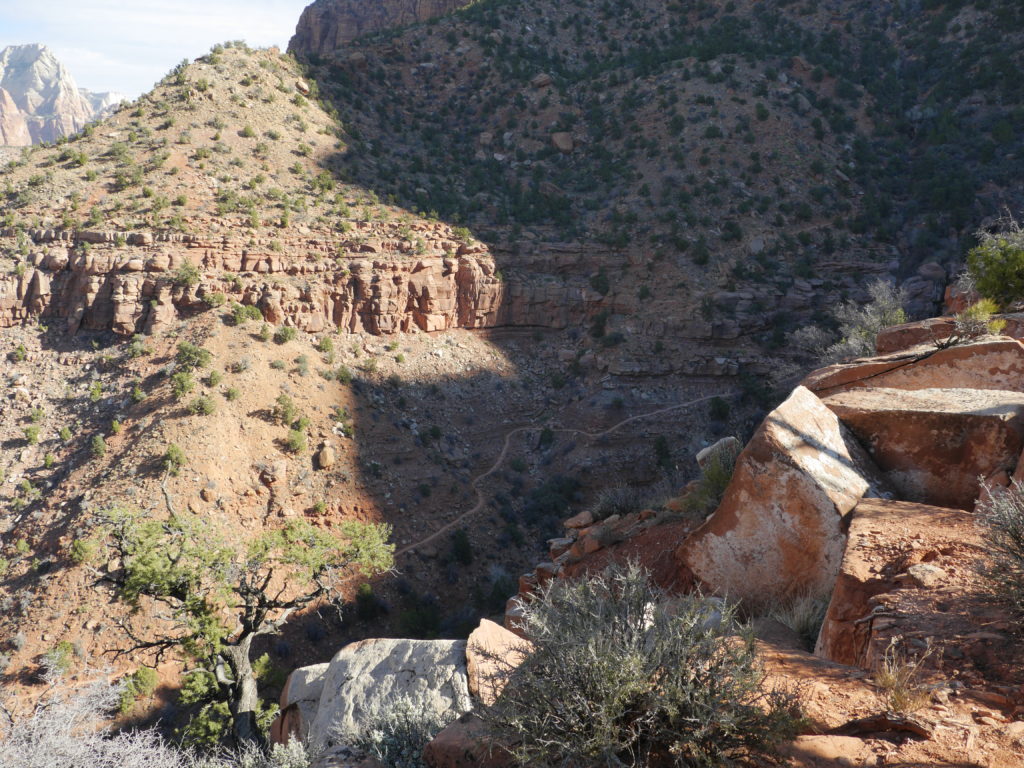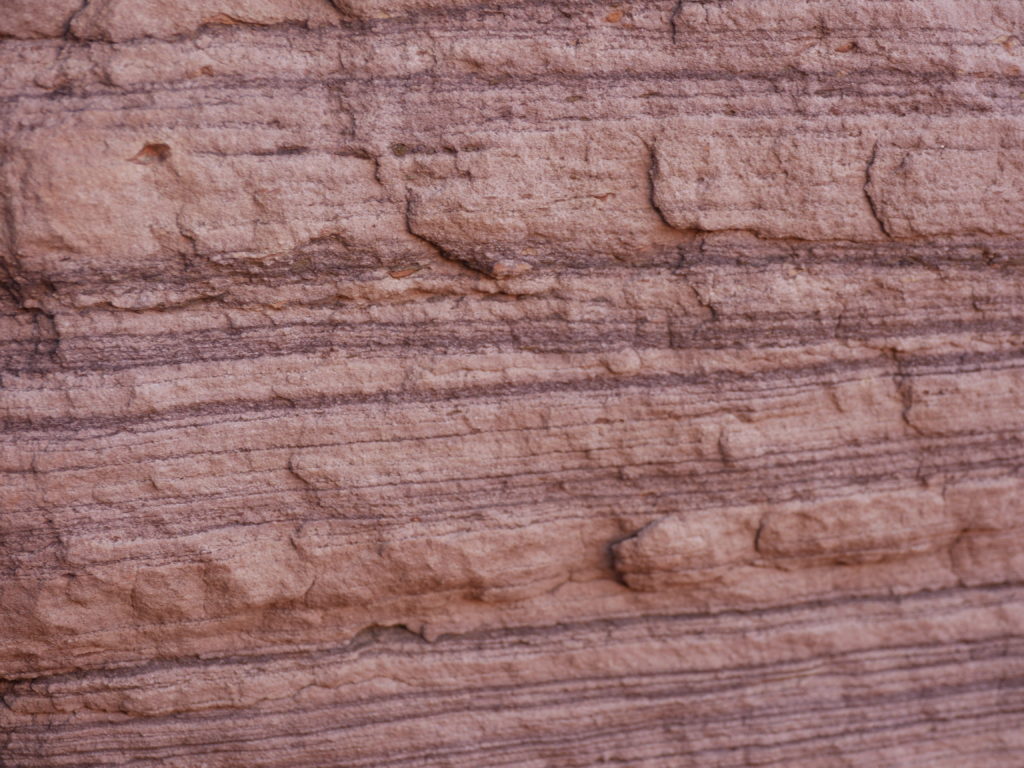 A great walk. A stunning trail.
There were great views. The geology was amazing. And the rock formations, and the different textures of the rocks, made me appreciate the age of the earth and how long some landscapes take to form.
If you have enjoyed this article then please feel free to share it using the buttons below.