This is a Sibu Bagel….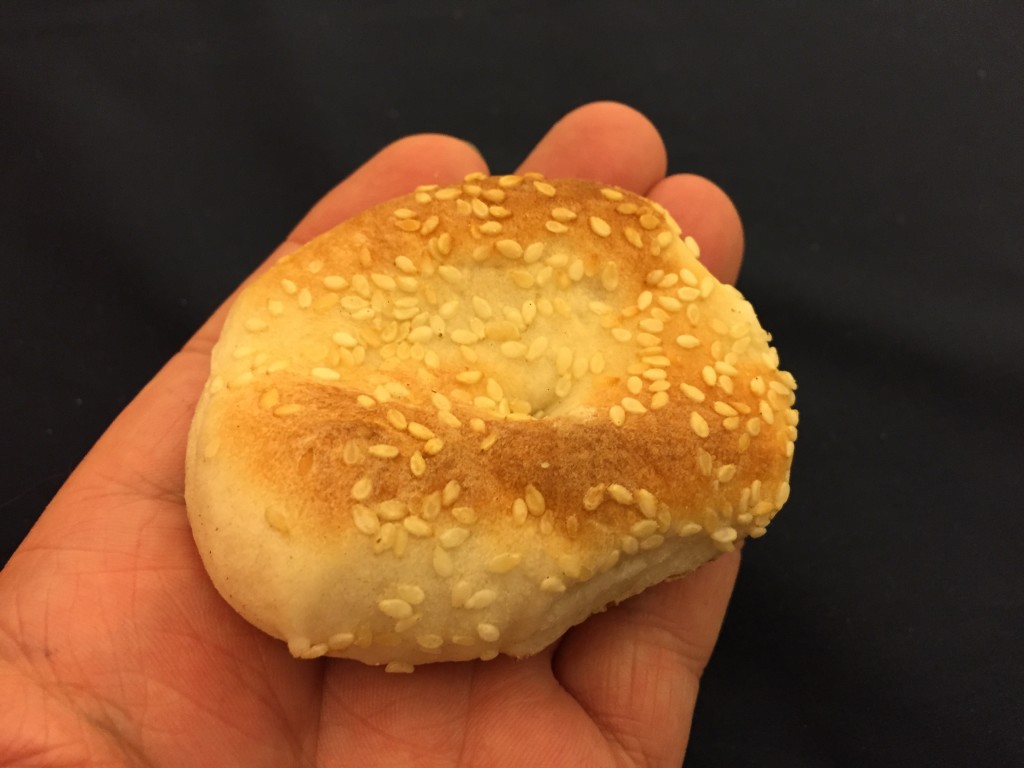 Considerably smaller than what I would think of as a bagel, but surprisingly it tastes like a bagel, and has the texture of a bagel. All it needs is toasting and some cream cheese….
If you have enjoyed this article then please feel free to share it using the buttons below.