Back at Senai International Airport (JHB) and about to head off to on another road trip.
On this one I'll be visiting Penang, KL (briefly) and then on to Myanmar (Burma) – Yangong (Rangoon) and Mandelay.
One weird thing happened at the airport… I was told off for photographing the plane as we walked out to it. I've been doing that for years, and no one has ever commented on it before.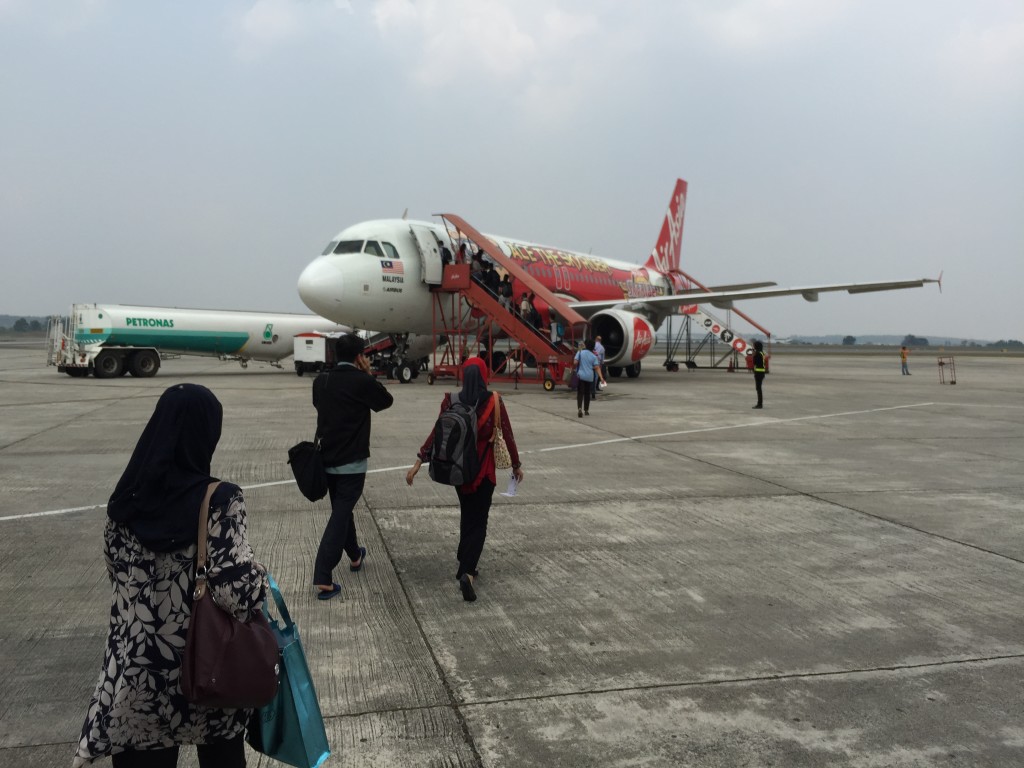 FourSquare: Senai International Airport (JHB)
If you have enjoyed this article then please feel free to share it using the buttons below.