You have got to wonder about this old style approach to demolition, why?
Surely machines would be better, or is it a cost issue? It is crazy as doing it this way will take forever….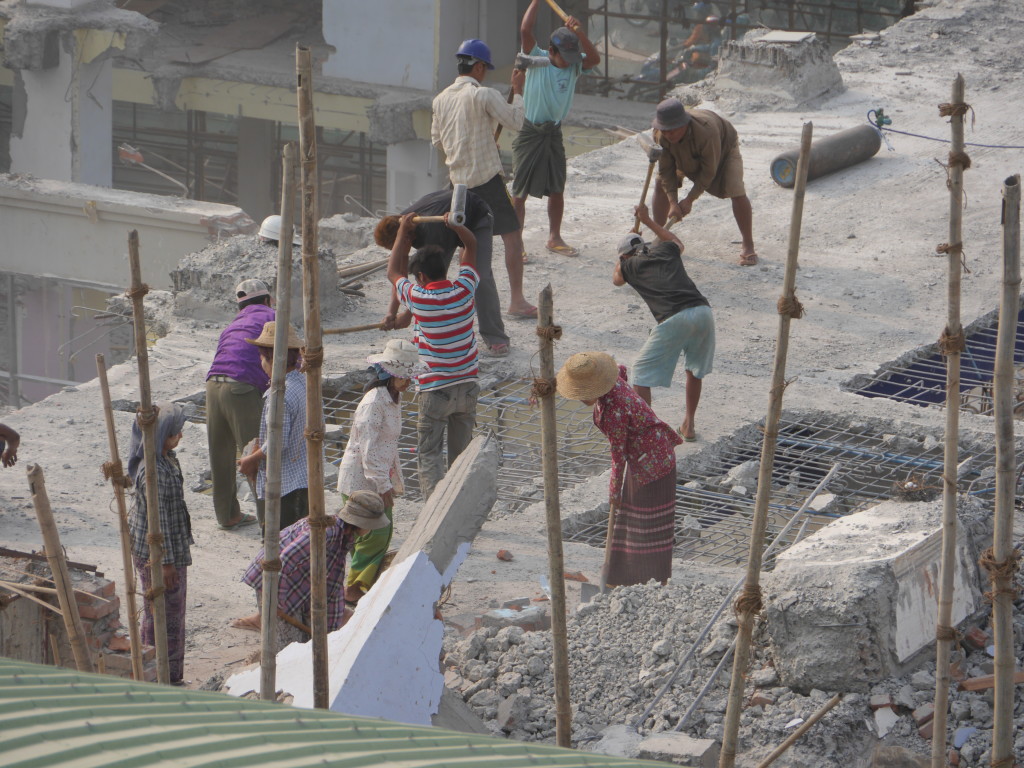 If you have enjoyed this article then please feel free to share it using the buttons below.