The contrast between the really poor run down housing and the farms along the Circular Train route was quite striking.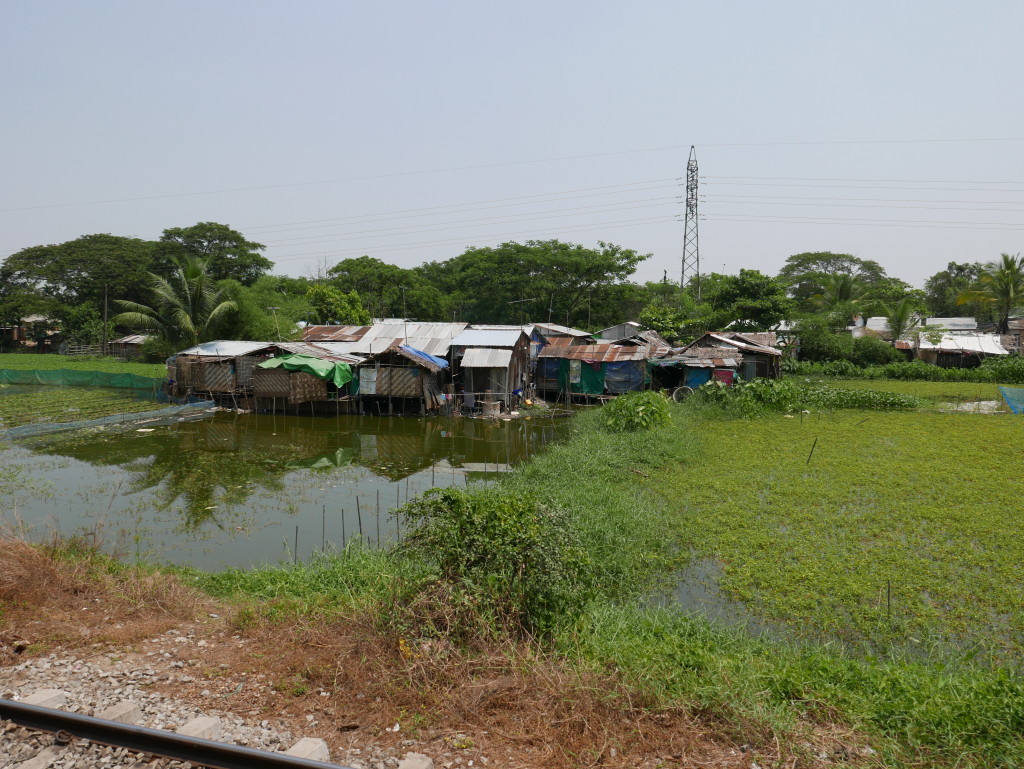 The farms were incredibly well looked after, and exceptionally neat and tidy.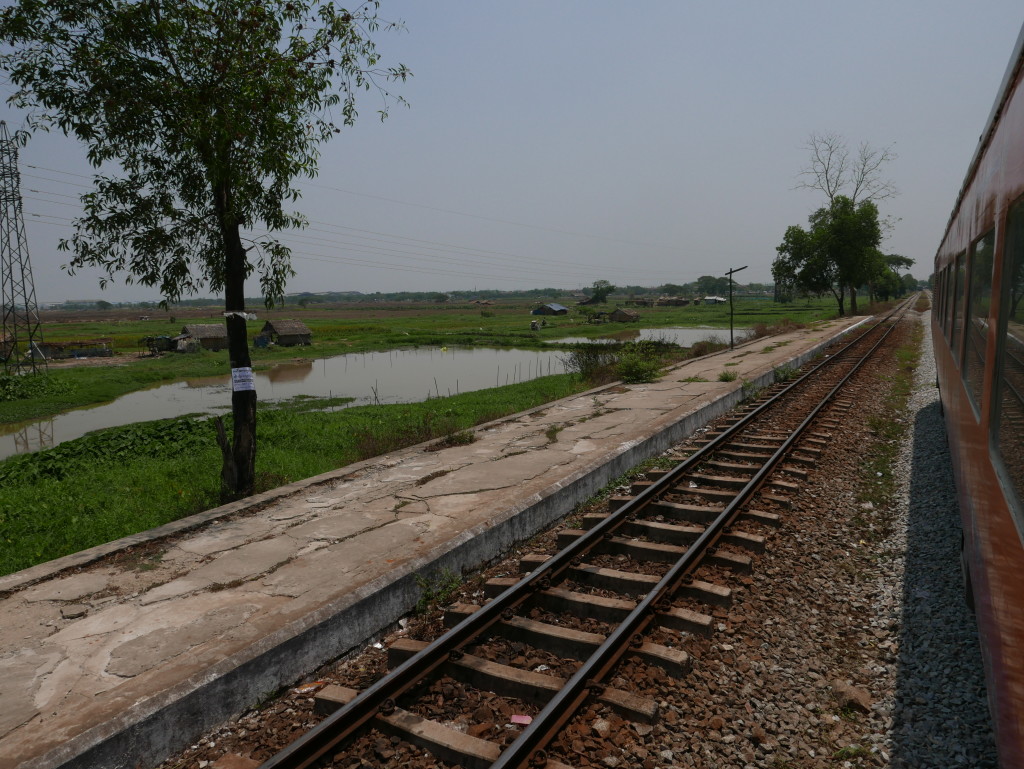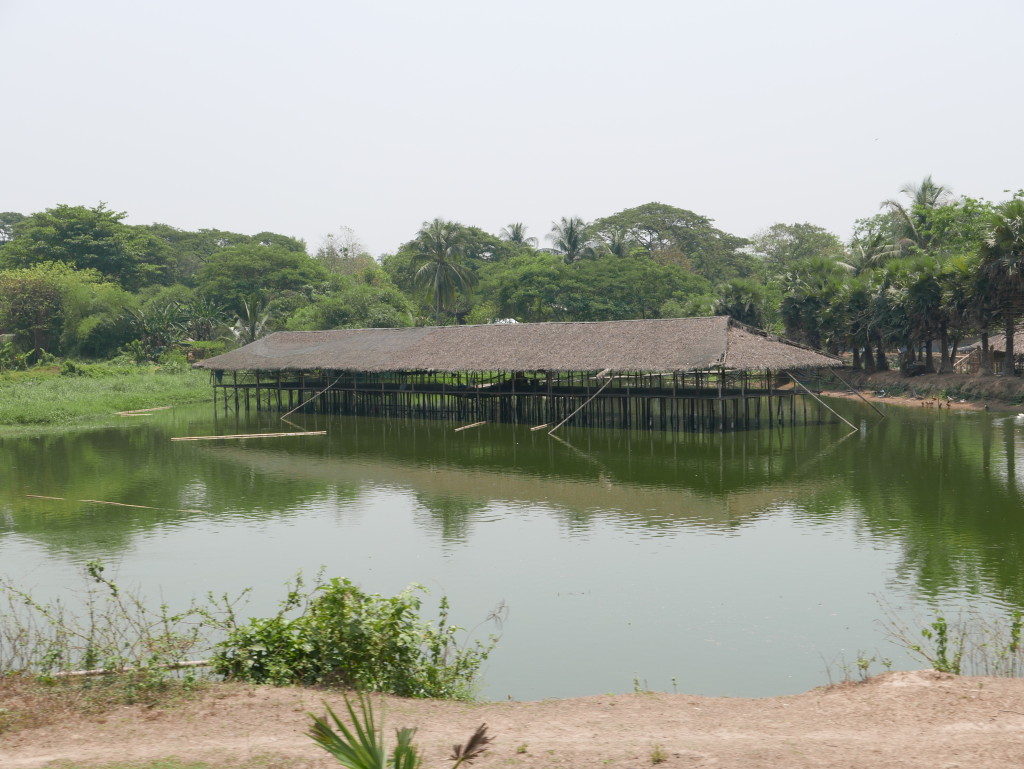 And almost at the furthest point of the journey from central Yangon (Rangoon) was the most oddly named station – Golf Course… Weird…
What really made the journey on the Circular Train special were the people….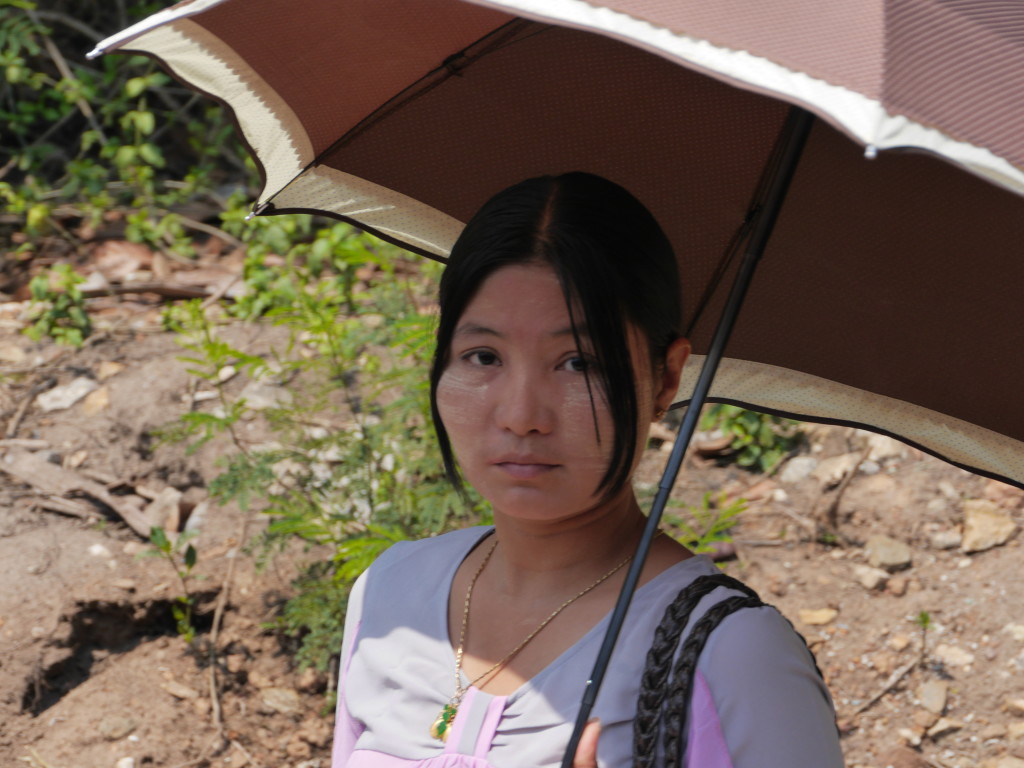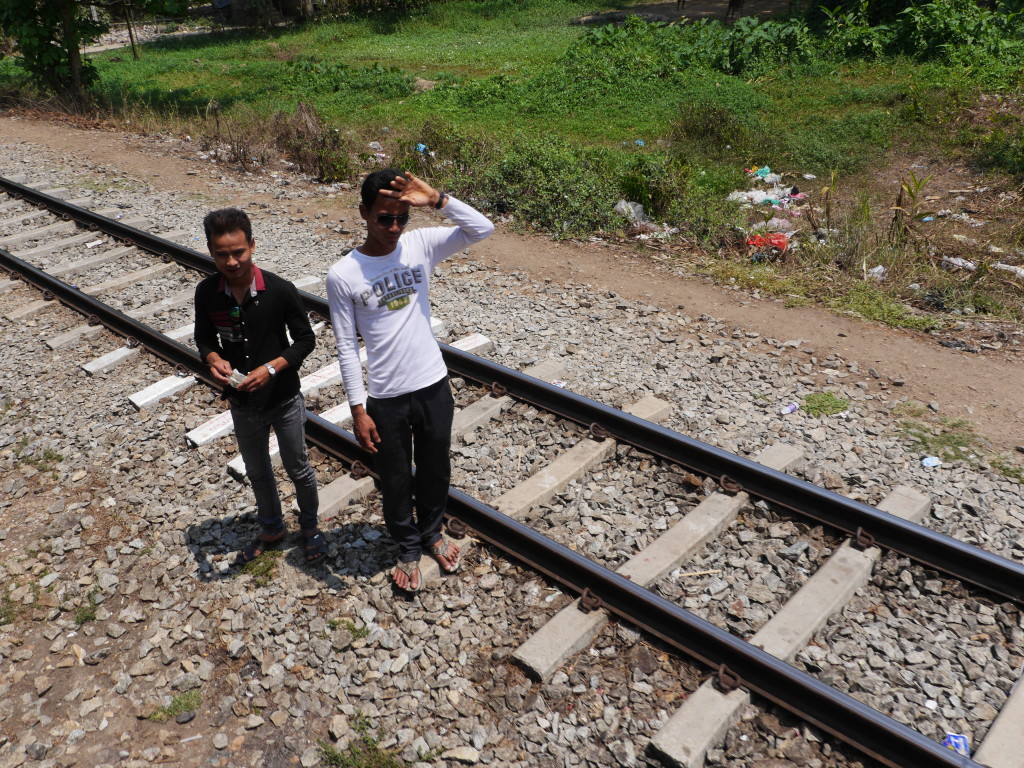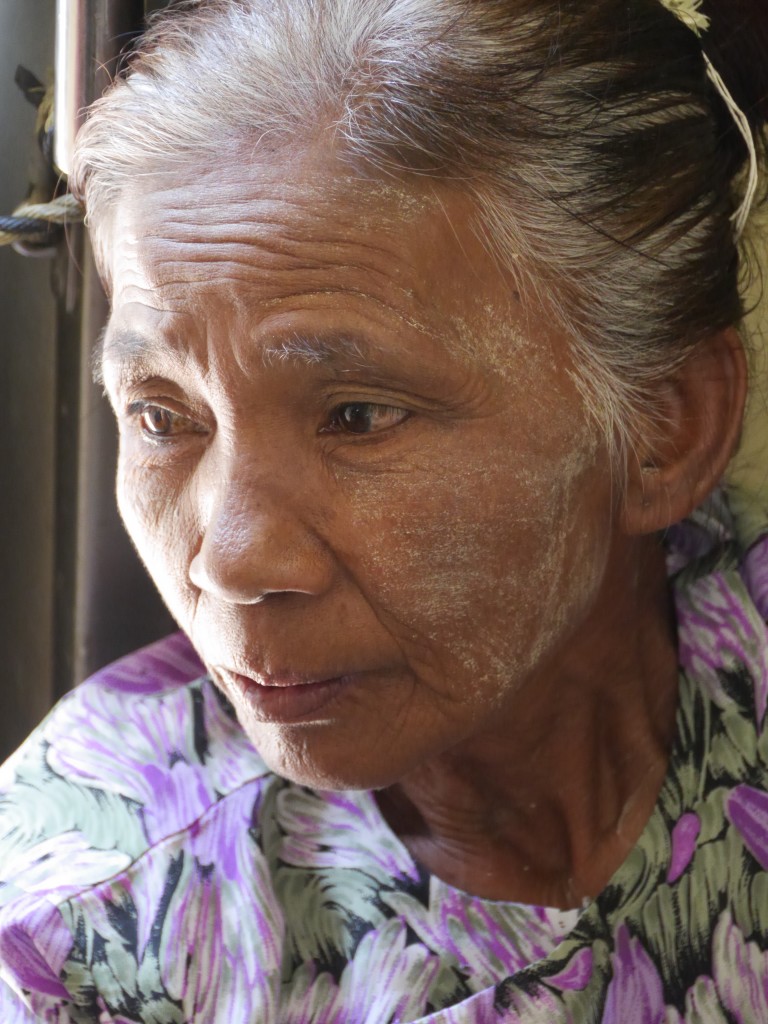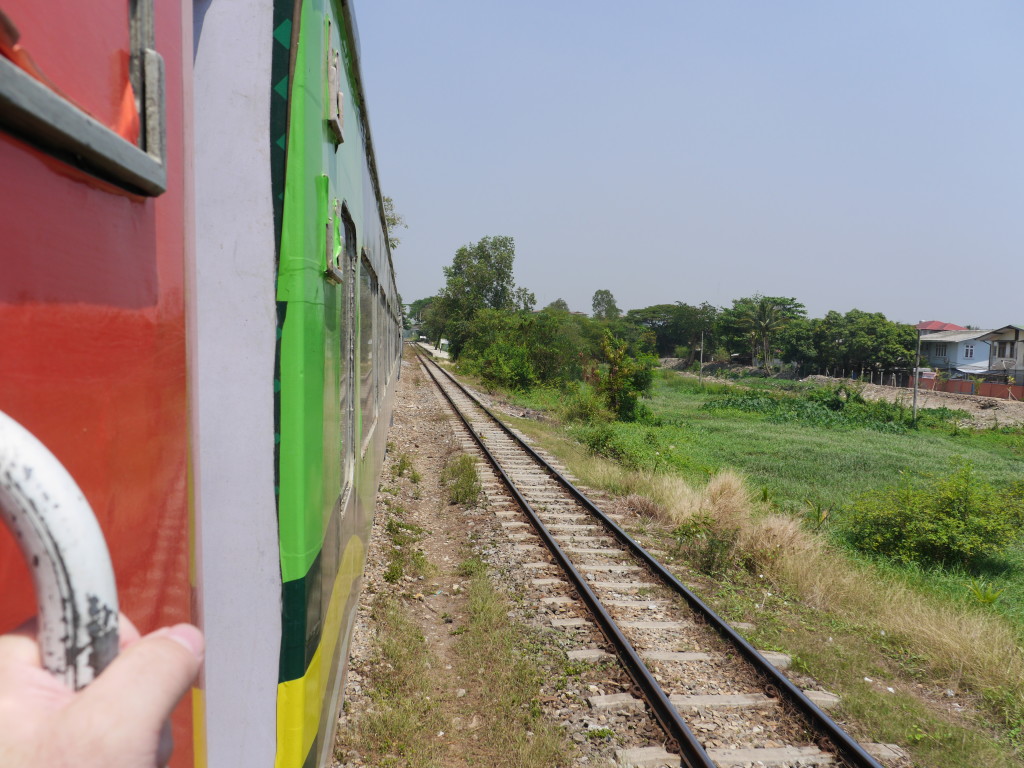 The Circular Train is a great way to see Yangon (Rangoon). The train runs from the centre of Yangon (Rangoon) out in to the county-side before looping back down towards the centre of town. It takes 2 hours and 30 minutes, to 3 hours, to complete the circuit.
The train is a great way to see Yangon (Rangoon) and to see the people of Yangon (Rangoon) going about their daily lives. The biggest shock for me of the trip was the level of pollution I saw, and it was mainly plastic. Shocking.
The trip is certainly worth the time, and the cost (1,000 kyat ($1; £0.65)), and you really get to see the true Yangon (Rangoon). If you can't handle the heat make sure you get the air conditioned train as even standing in an open door of a moving train it is still very hot.
If you have enjoyed this article then please feel free to share it using the buttons below.