This may sound odd, but Myanmar (Burma) has some great bikes. Below is a collection of photographs I took of bicycles around Mandalay and Yangon (Rangoon) during my recent visit to Myanmar (Burma)….
There were bikes everywhere….
And most of them seemed to be the old style of bike with curved handlebars and rod braking systems. I really like the 'transport' bikes.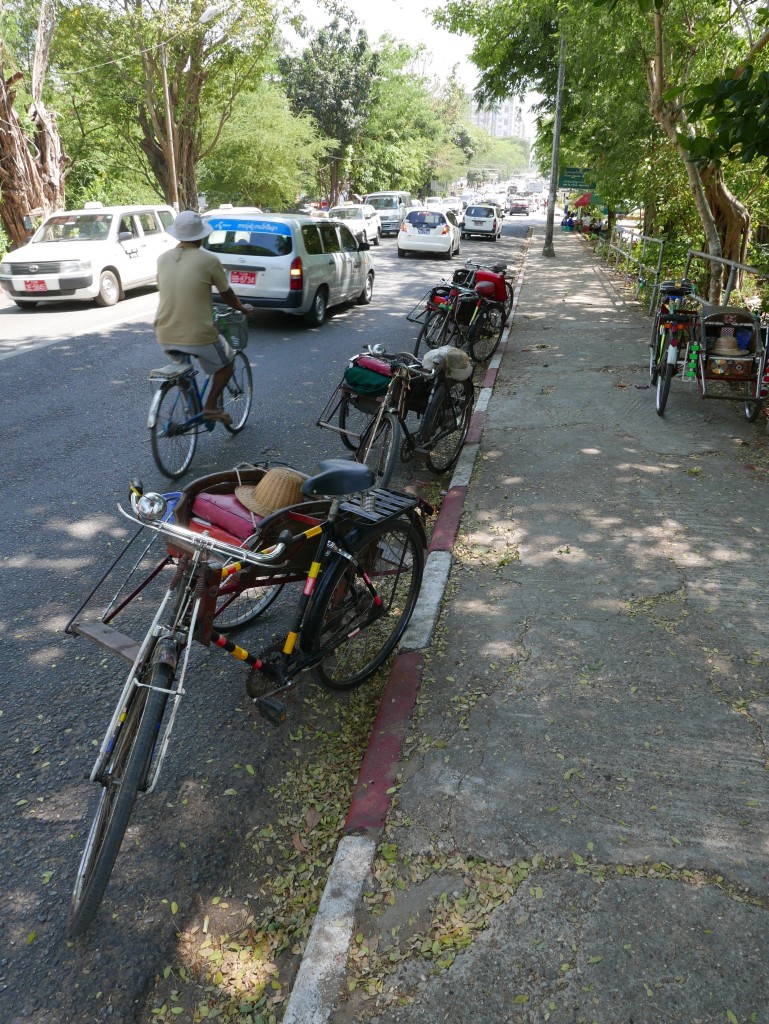 And these guys work hard on their bikes as they transport people, goods and sometimes both….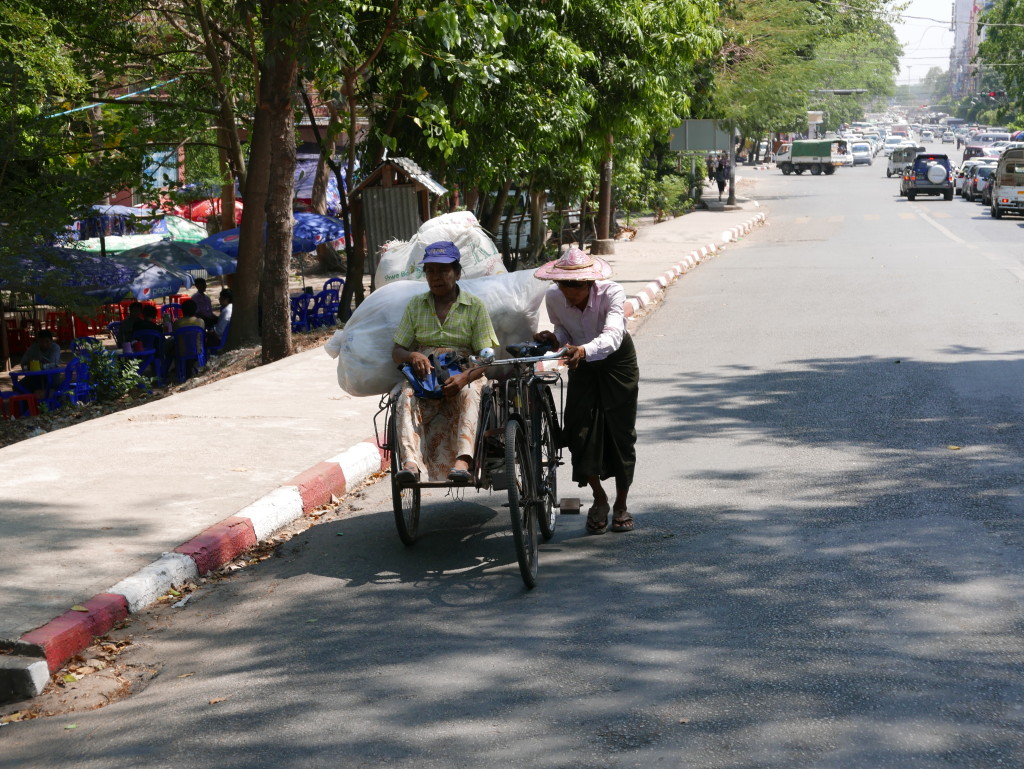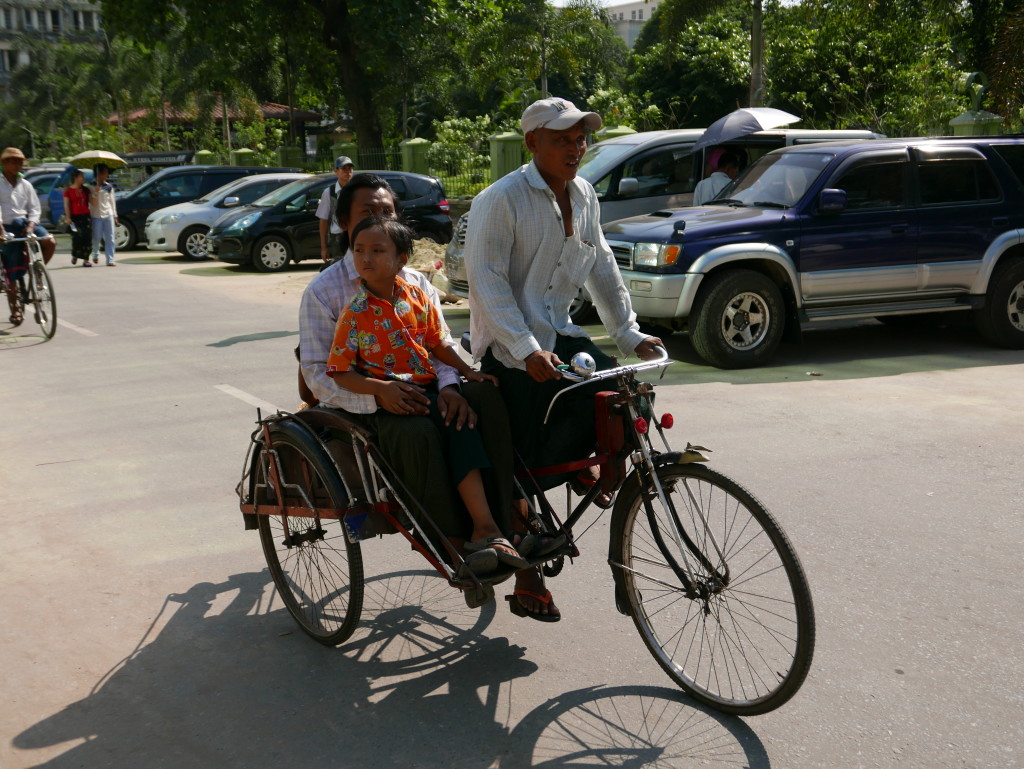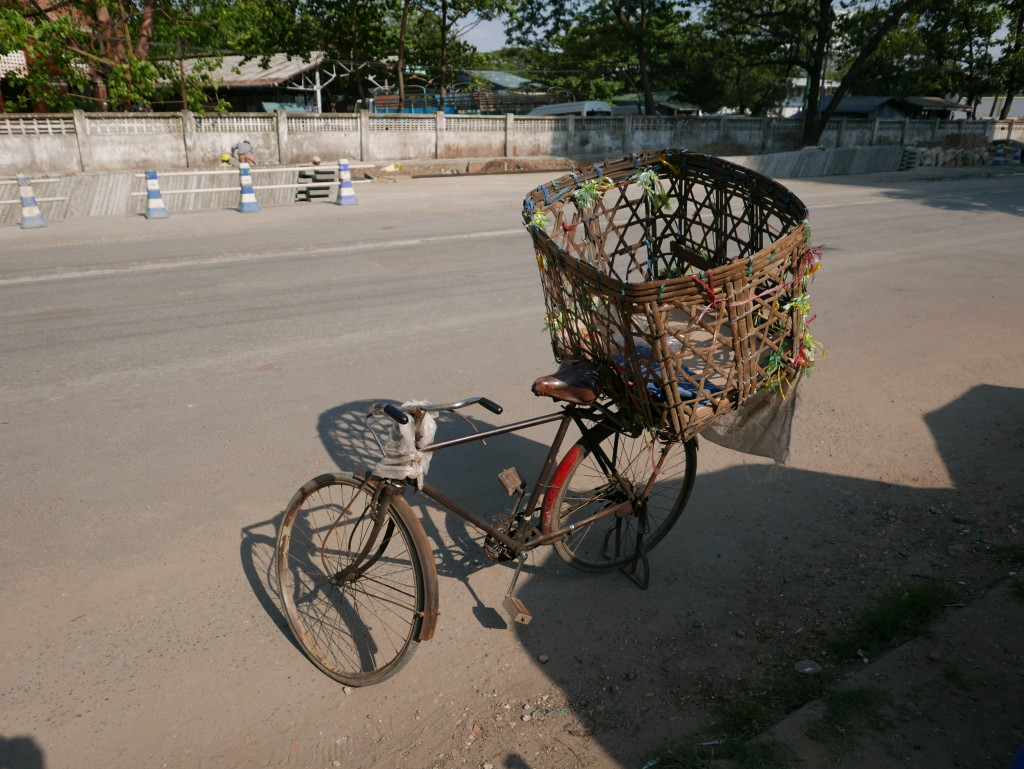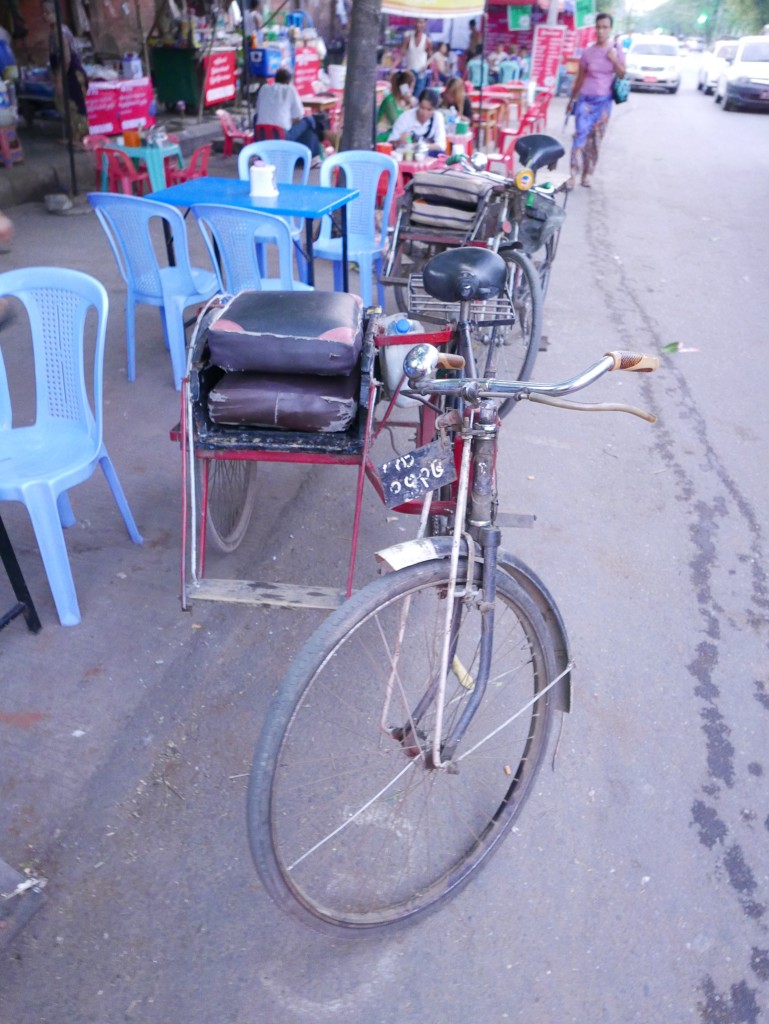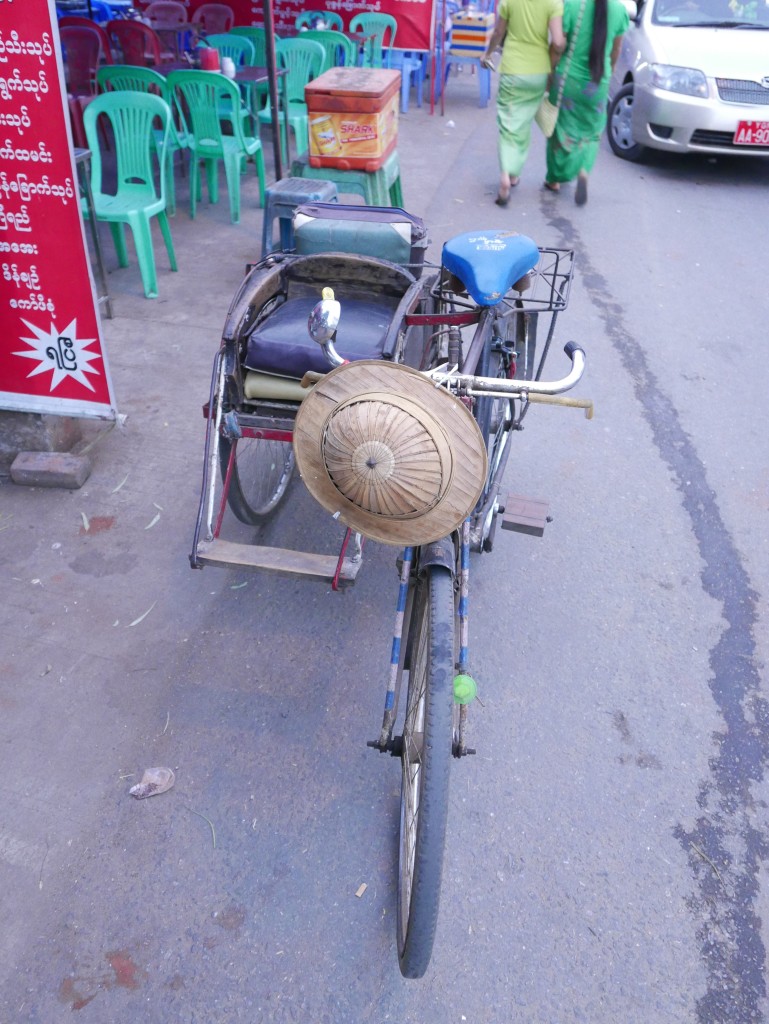 And it is tiring work….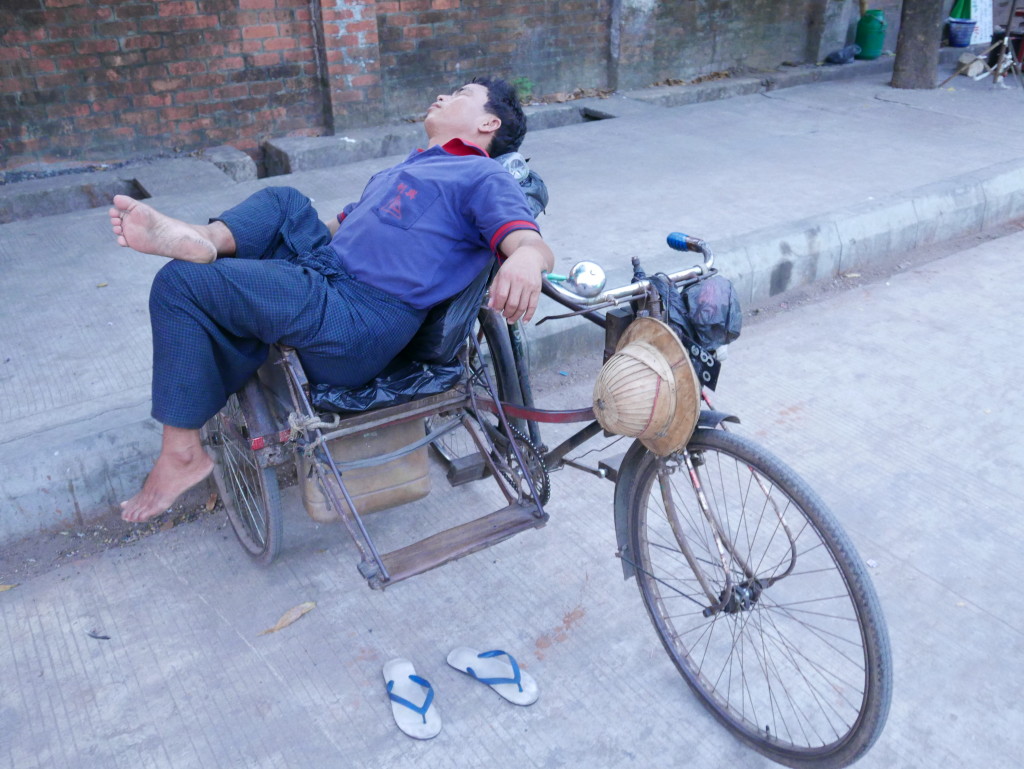 If you have enjoyed this article then please feel free to share it using the buttons below.