I've spent most of the day at Kuala Lumpur International Airport 2 (KLIA2) after missing my connecting flight from Myanmar (Burma) to Johor Bahru.
Finally, I was able to check in (after getting another flight) and went through security, which turned out to be a bit of mistake as there is not a lot food options, shops, or bars, post-security.
Having walked the length of the terminal I finally found Uncle Lim's. I knew it was there, but I couldn't find it… Turns out it is hidden. It is behind you as you come down the ramp to J gates. If you pass Starbucks you have gone too far.
Don't head for K gates because at the time of writing there was no food over there.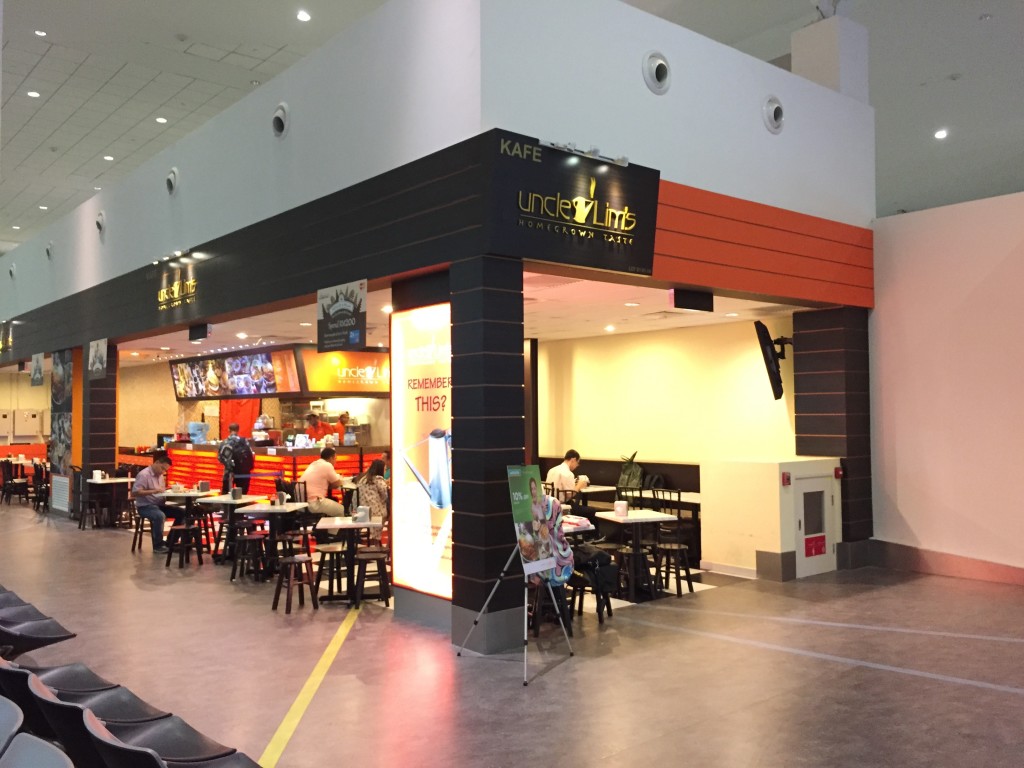 Had the Laksa and it was pretty good…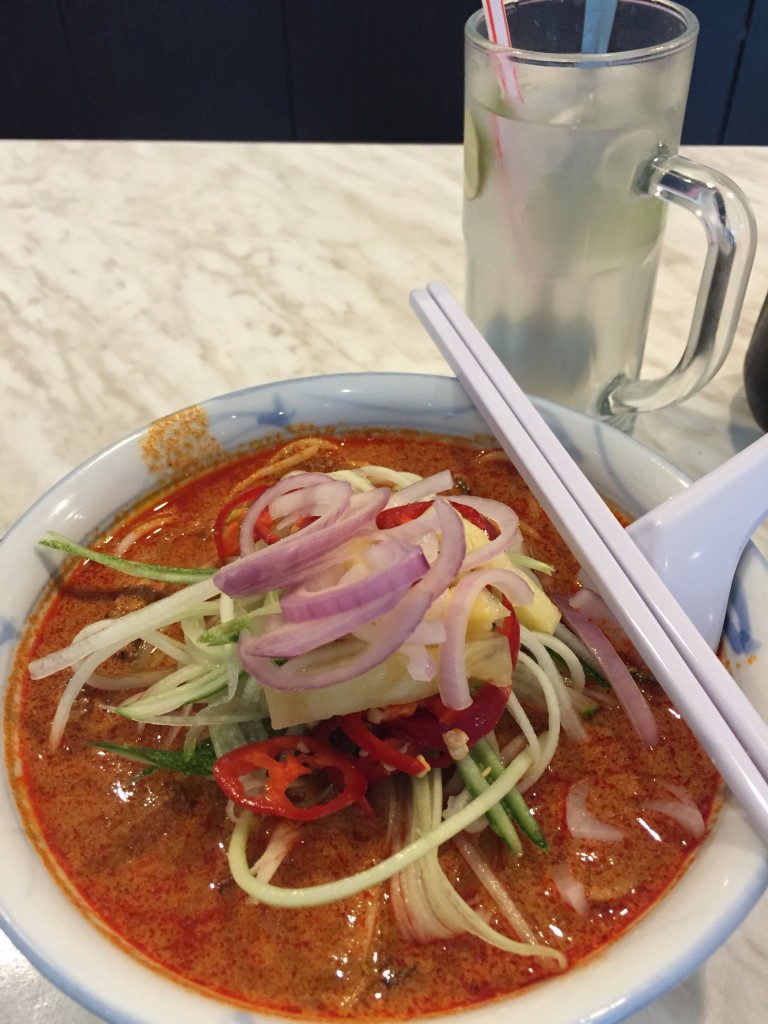 FourSquare: Uncle Lim's
If you have enjoyed this article then please feel free to share it using the buttons below.