Yesterday I spotted a small dark market in Merchant Street. When I passed it was closed so I came back today for a look.
The market was very small and dark, and was kind of interesting. It seemed to have pretty much every thing for daily life.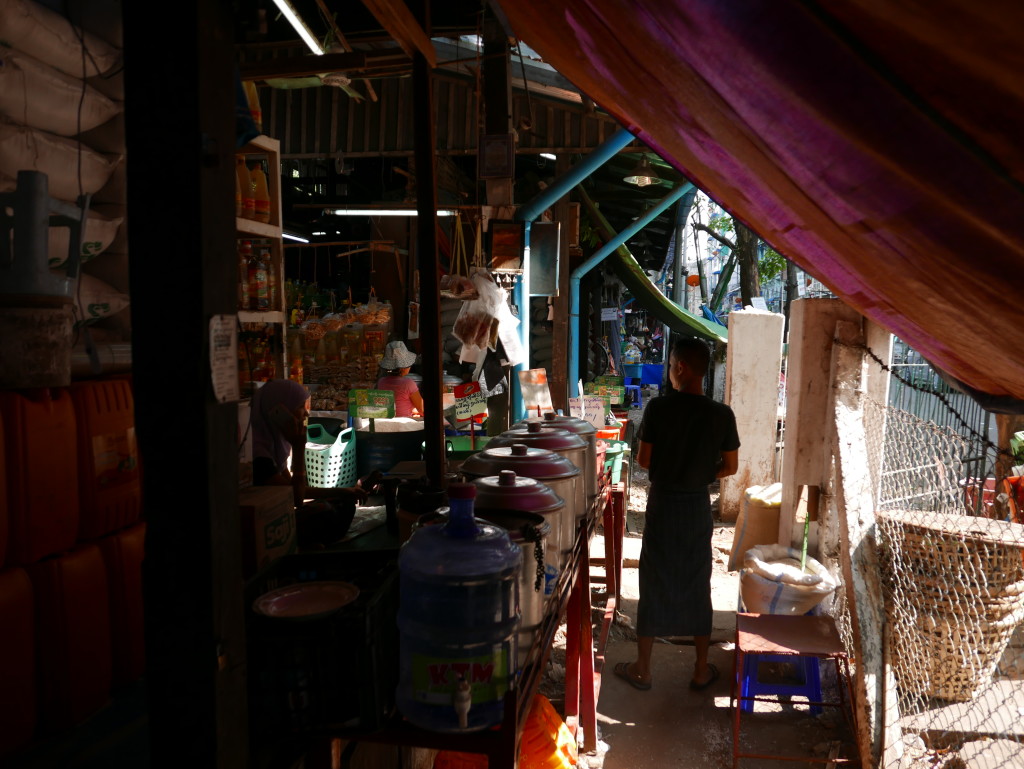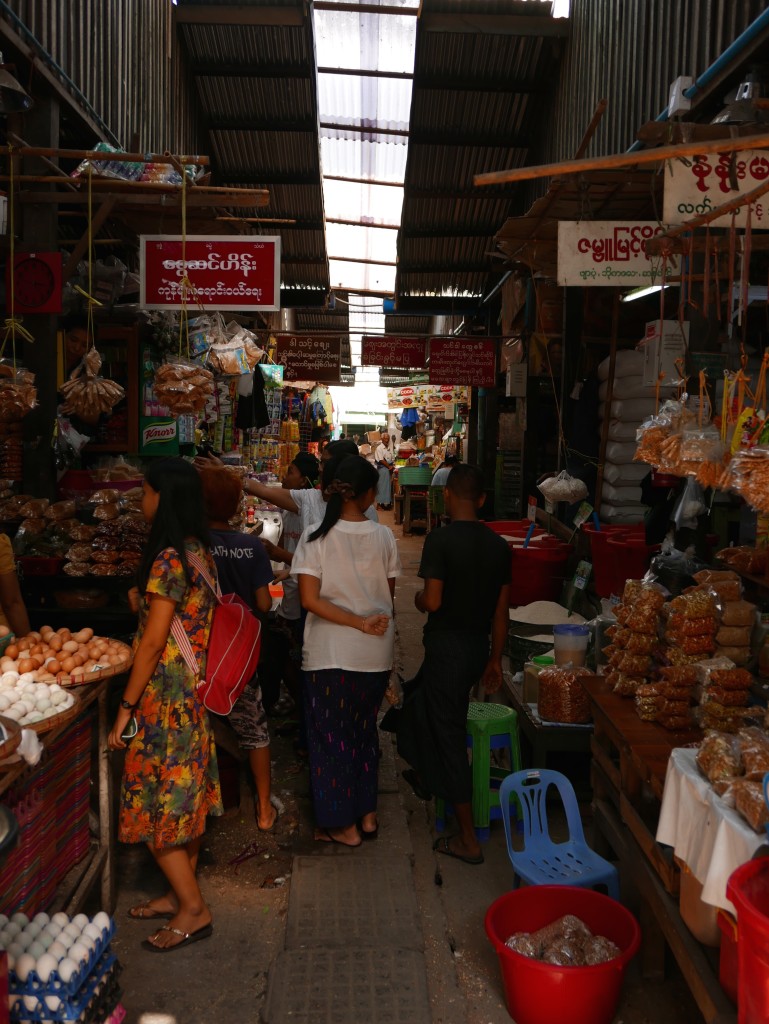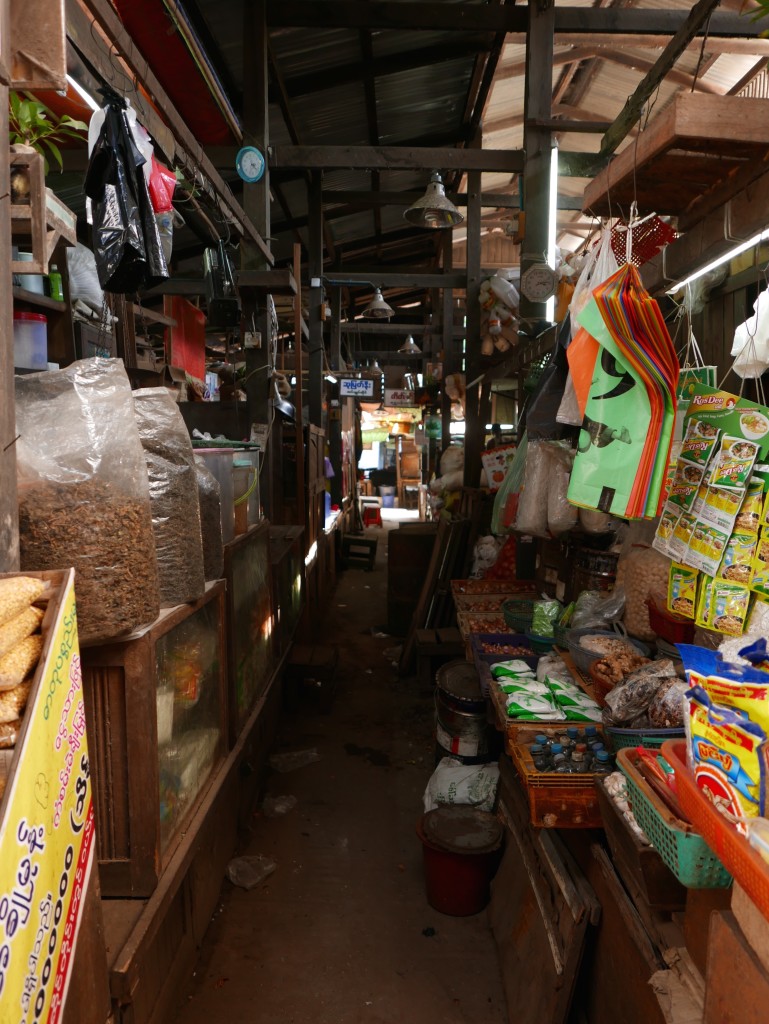 Clearly not Ovaltine…. It is actually different types of rice.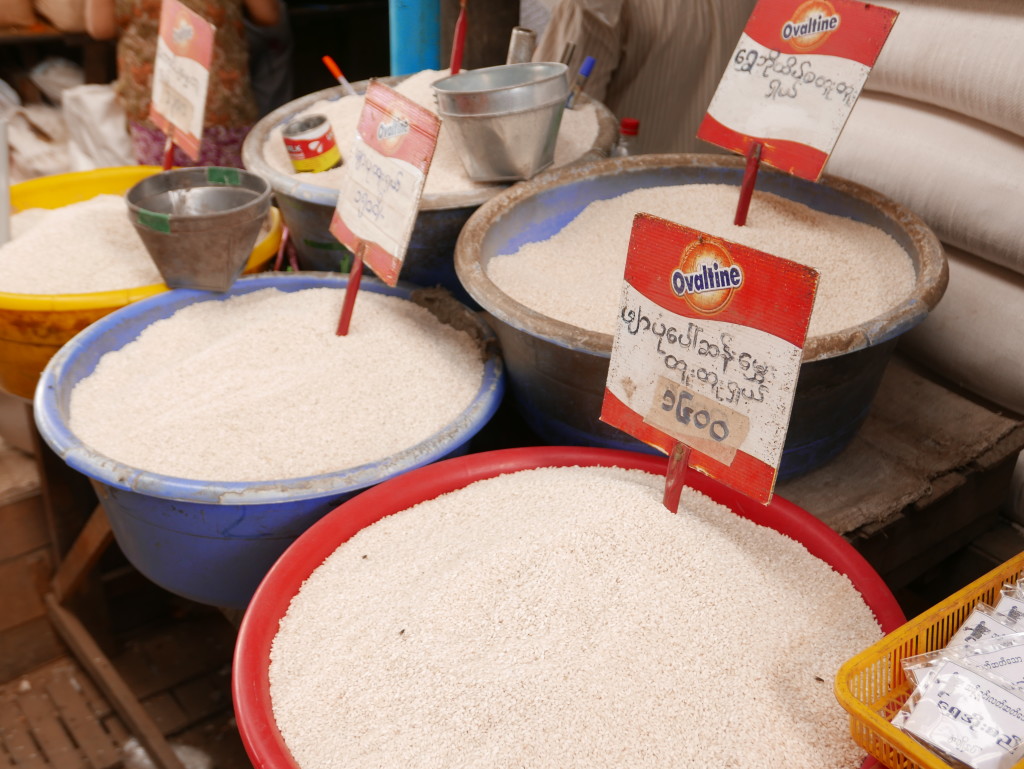 Very cramped place….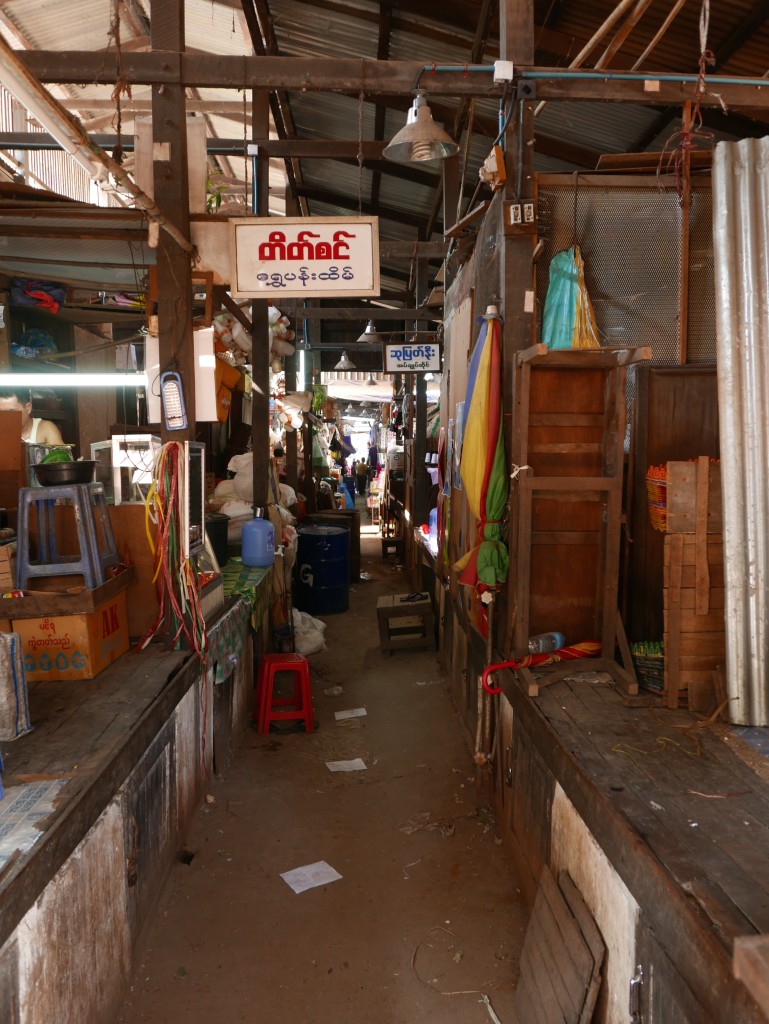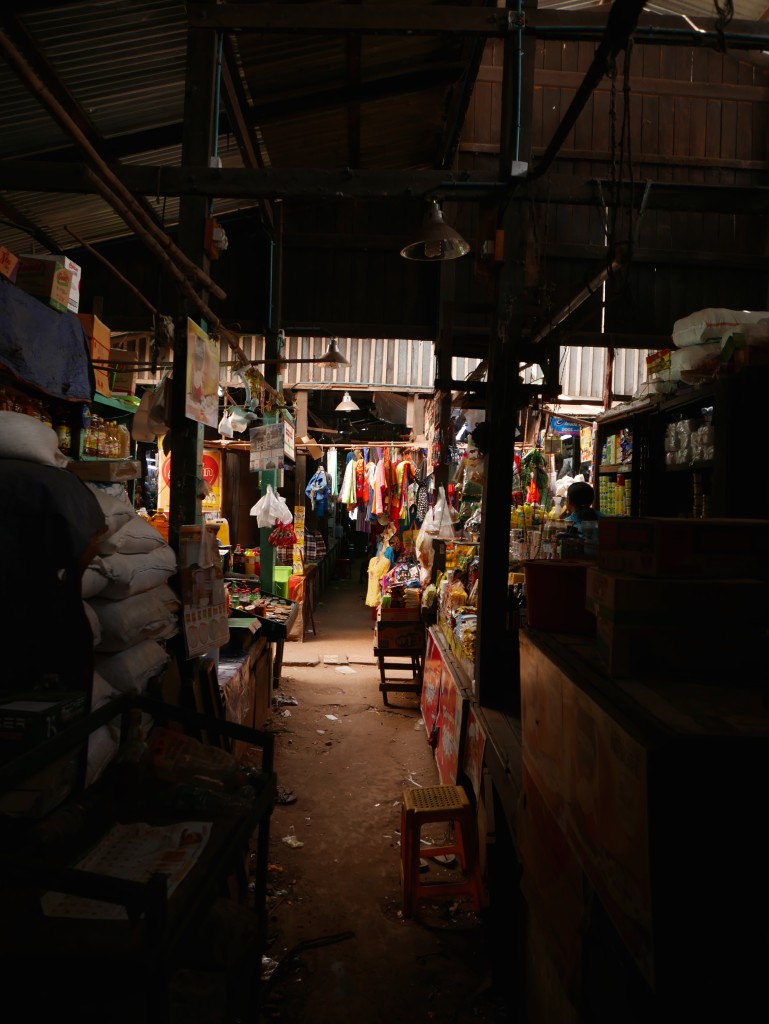 Interesting market. Very cramped, but seemed to have the essentials…
If you have enjoyed this article then please feel free to share it using the buttons below.