That was the question I asked myself my first morning I was in Myanmar (Burma). As I walked out of the hotel I saw a person with what looked like dried yellow paste smeared on both cheeks. At first, I thought it was a one off, some one that had left the house too early and left their overnight face-pack on. Then I saw another and another. Some sort of sun block? Religious marking?
OK, so I thought it was just women with the paste of their face, but then I saw men and children. All very confusing….
Turns out it is Thanaka, which is made by grinding up the bark of the Thanaka tree (Murraya spp), and sometimes from the Wood Apple Tree (Limonia acidissima), and it is a beauty product that is supposed to be good for the skin. It is not sun block (although I guess it would work for that), and it is not some sort of religious marking.
Anyway, if you go to Myanmar (Burma) you will see lots of people wearing the paste. Below is a collection of photos I took of people wearing Thanaka…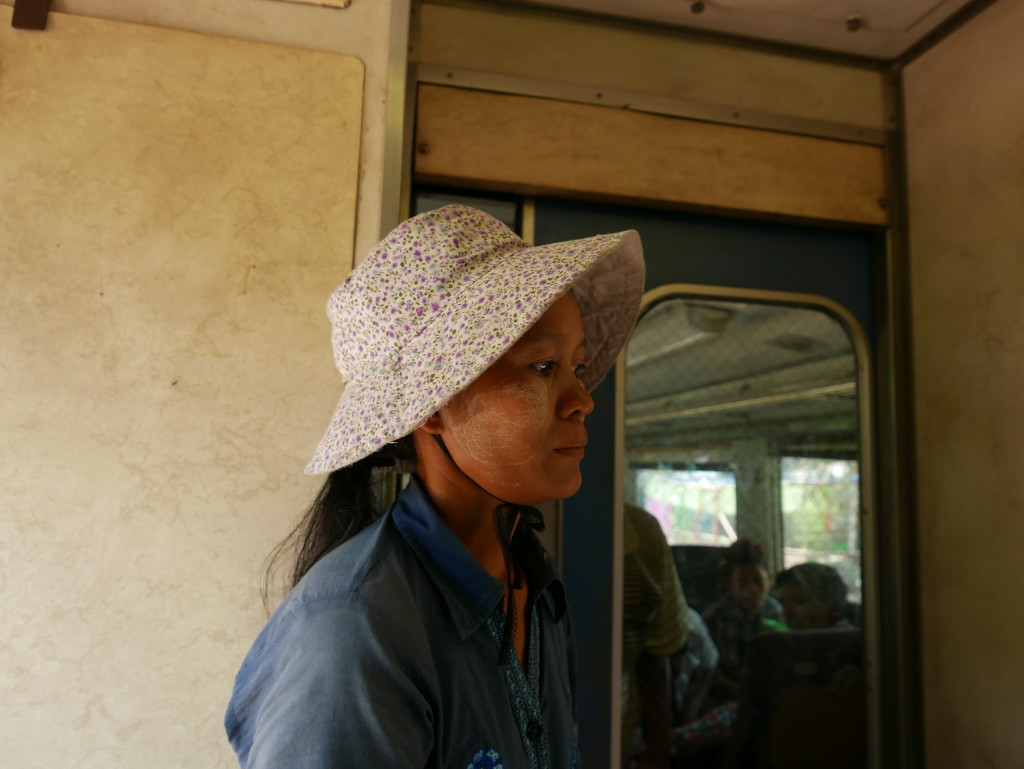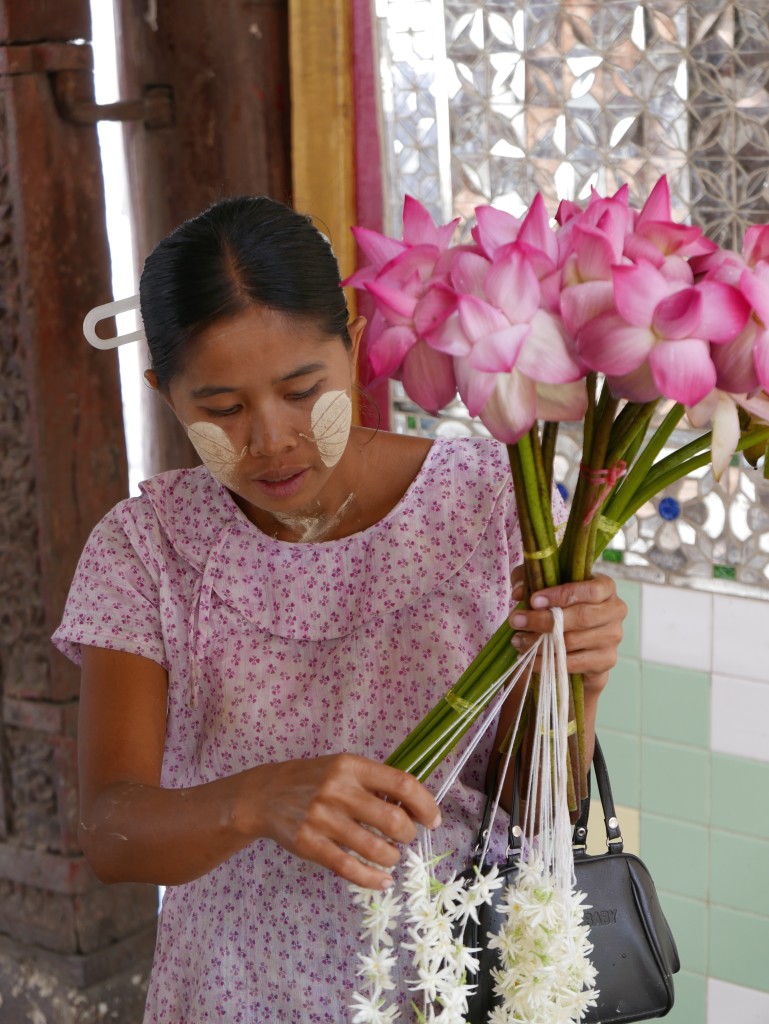 If you have enjoyed this article then please feel free to share it using the buttons below.