Often I will travel miles to see animals, wildlife and views, and some times you can find it right on your doorstep.
This afternoon I went for a short walk in my local park. I took my camera just in case I saw anything of interest, and I got some great shots.
First thing I spotted was a wild bees nest. I think these bees are of the genus Trigona (Trigona spp), which are often called Stingless bees. The bees do have stingers, but are rarely used for defence.
The bird below is a Rufous Woodpecker (Micropternus brachyurus).
Stunning red dragon fly down near the water.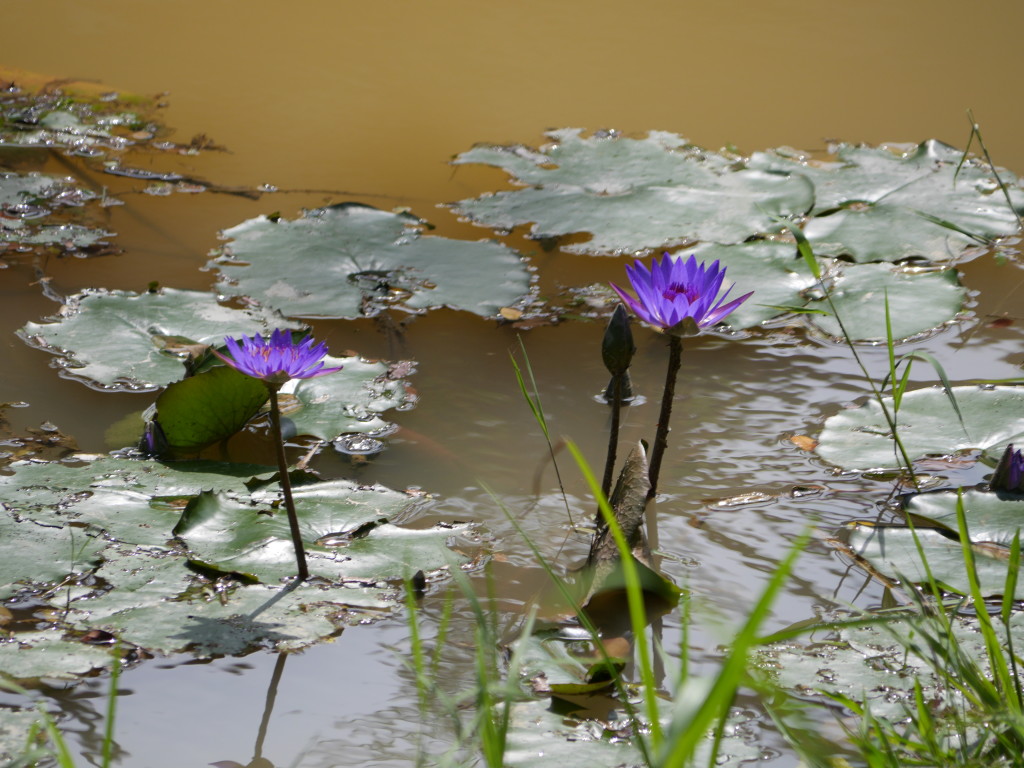 Baby Monitor Lizard (Varanus spp). This lizard shot across the path in front of me and went straight in to a small stream. I was hoping to get a shot of it swimming but it dived.
Above, and below, is the Common Goldenback Woodpecker (Dinopium javanense), which is sometimes also called the Common Flameback.
At first I thought the bird below was a Little Spiderhunter (Arachnothera longirosta), however, having spoken to a 'card-carrying twitcher (bird-spotter)' I now think it is a female Brown-throated (or Plain-throated) Sunbird (Anthreptes malacensis). The information that convinced me it was a Brown-throated Sunbird was a book which said that the Little Spiderhunter prefers dense undergrowth, the bird I saw was up high in the tree canopy.
If you have enjoyed this article then please feel free to share it using the buttons below.