Restoran Todak 旗鱼海番村 Seafood Restaurant is located at 1, Kg.orang Asli, Telok Jawa, (Masai, 81750), 81750 Johor Bahru, Johor, Malaysia, which is east of the Johor Bahru city centre.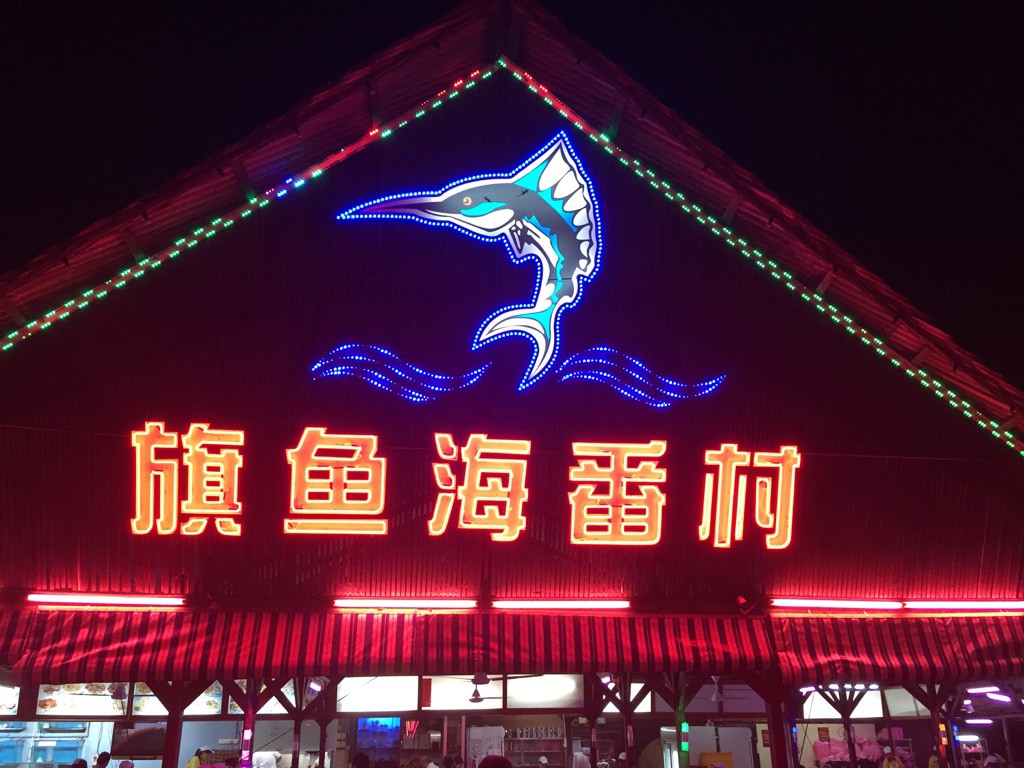 Below is a photo of possibly the best crab dish I have had anywhere, and unfortunately I have no idea what it is called. The sauce, which was almost jelly like, was best eaten with these small hot Chinese buns that were provided.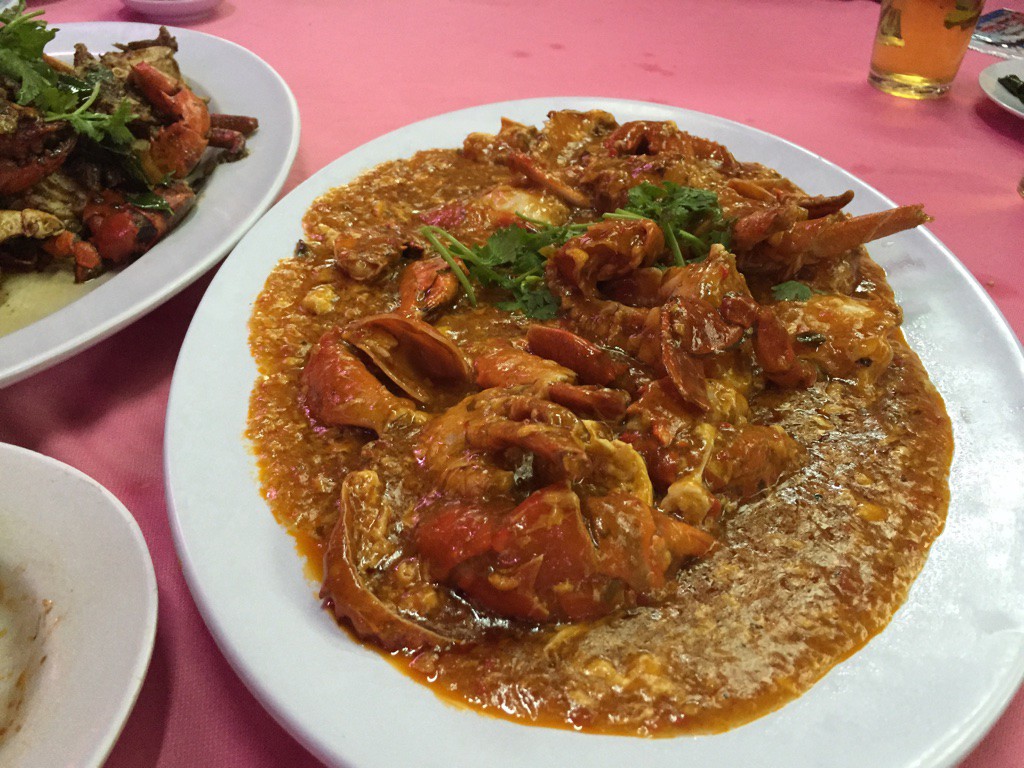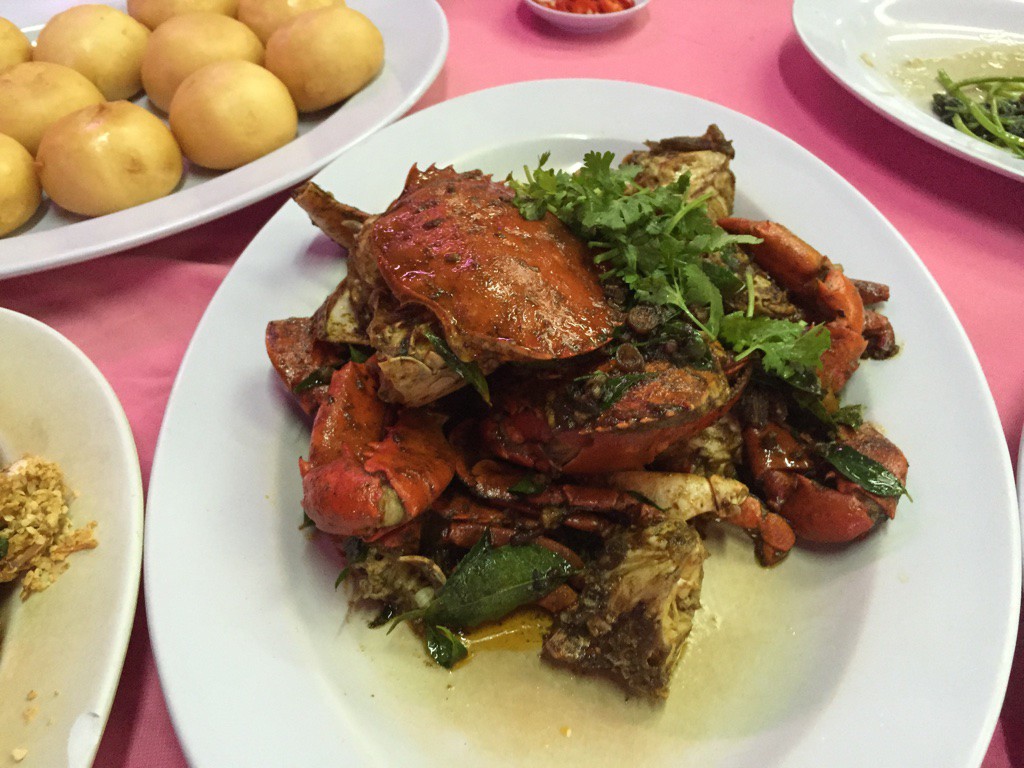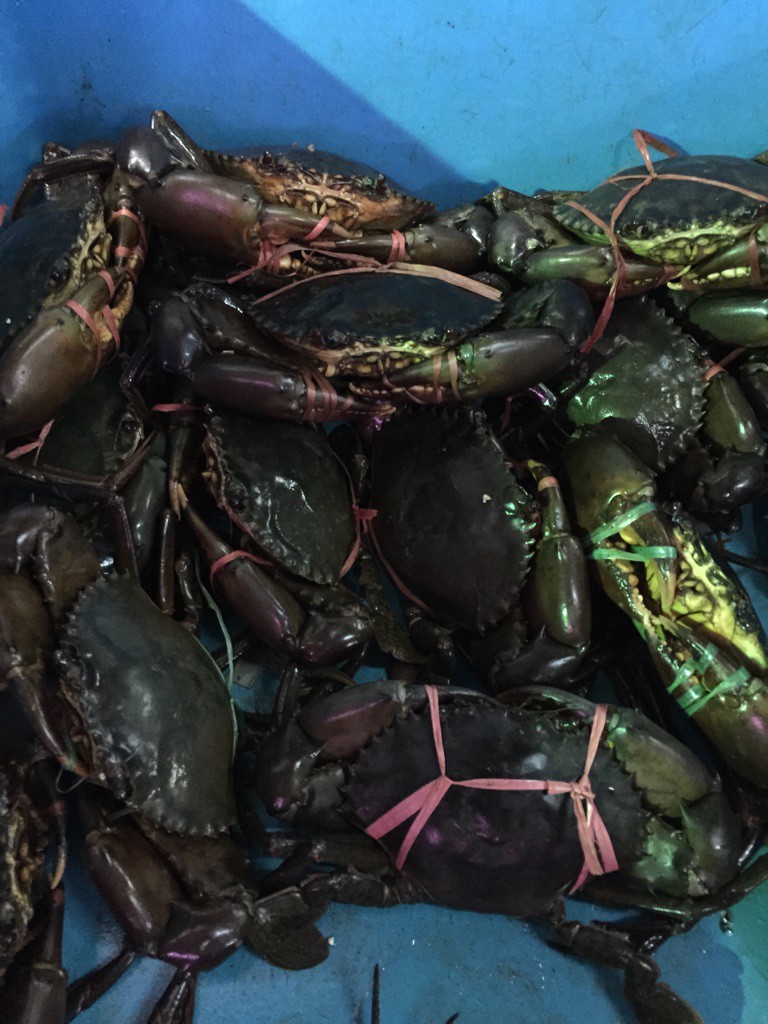 Personally I would recommend Restoran Todak as it served some truly excellent seafood.
FourSquare: Restoran Todak
If you have enjoyed this article then please feel free to share it using the buttons below.