Johor Bahru Zoo also has Tigers, Lions, Bears, and Chimps. These animals had better living conditions than the animals near the entrance to the zoo (see The Zoo, Johor Bahru, Johor, Malaysia – part 1 of 2), but they were still not ideal, and I did feel sorry for the animals.
The tigers had a large enclosure, but it did lack things to stimulate the magnificent creatures.
Tigers are magnificent looking creatures and it was great to be able to see them, however, I am still not happy about them being in a zoo. The only plus is there is no way that I would have been able to get the above shots in the wild.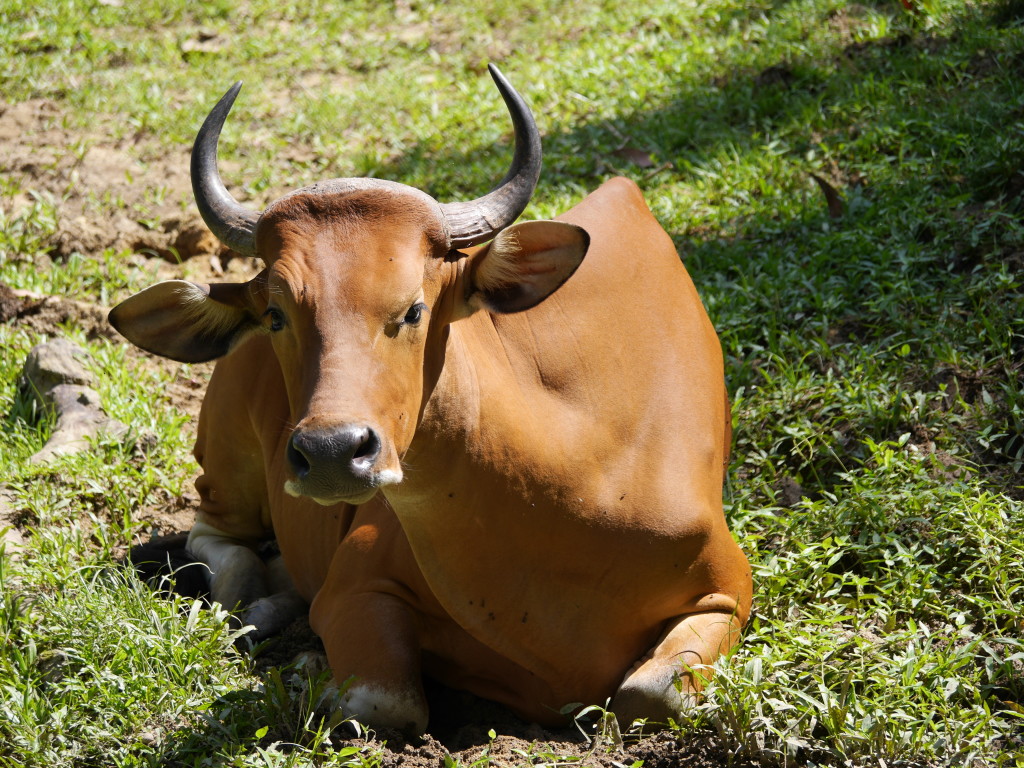 The tigers were at least moving, the lions were fast asleep.
Again, there is no way I would be able to get such a shot of such a magnificent beast in the wild…
The bears seemed sad and lonely…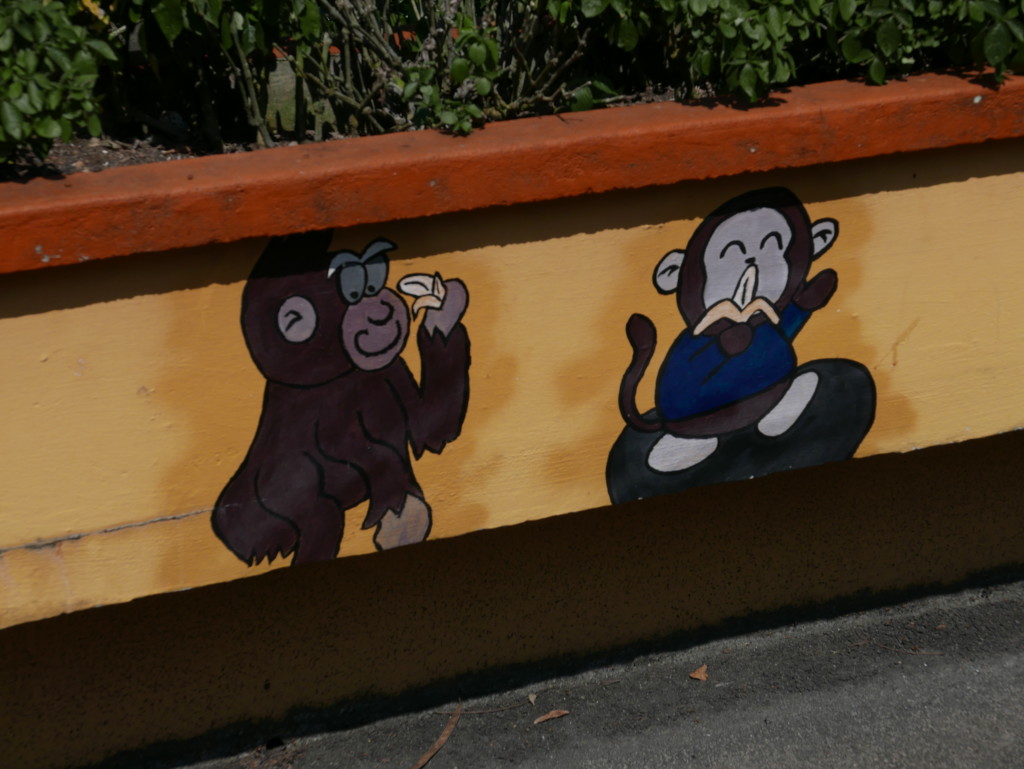 And the chimps seemed to be really unhappy…
Johor Bahru Zoo, what can I say? It was sad to see the animals in cages, but at the same time it was good to be able to get so close to tigers and lions so you could appreciate what wonderful creatures they are. Some sections of the zoo could do with modernising as some cages were particularly grim and certainly in need of modernisation. The zoo could also do more on the educational side of things. There did seem to be a lack of educational material around.
FourSquare: Johor Bahru Zoo
If you have enjoyed this article then please feel free to share it using the buttons below.