I still really don't know what to make of Siloso Beach in Singapore. It is an odd place. They (whoever they is) have tried to construct the sort of "beach playground" the Singaporeans, and it doesn't quite work. There is just something a little false and un-real about it. However, if you are in Singapore, and you have time to kill (and you don't mind paying the access cost) it is worth a visit just to see the Singaporeans at play.
One final thing that is a little odd is that the beach is positioned such that it overlooks the main route into the harbour and some of the other industrial complexes in Singapore. Therefore, it doesn't offer the best of views!
Some of the rules and regulations of Singapore never ceases to amaze me… can you really not fly a kite on a beach?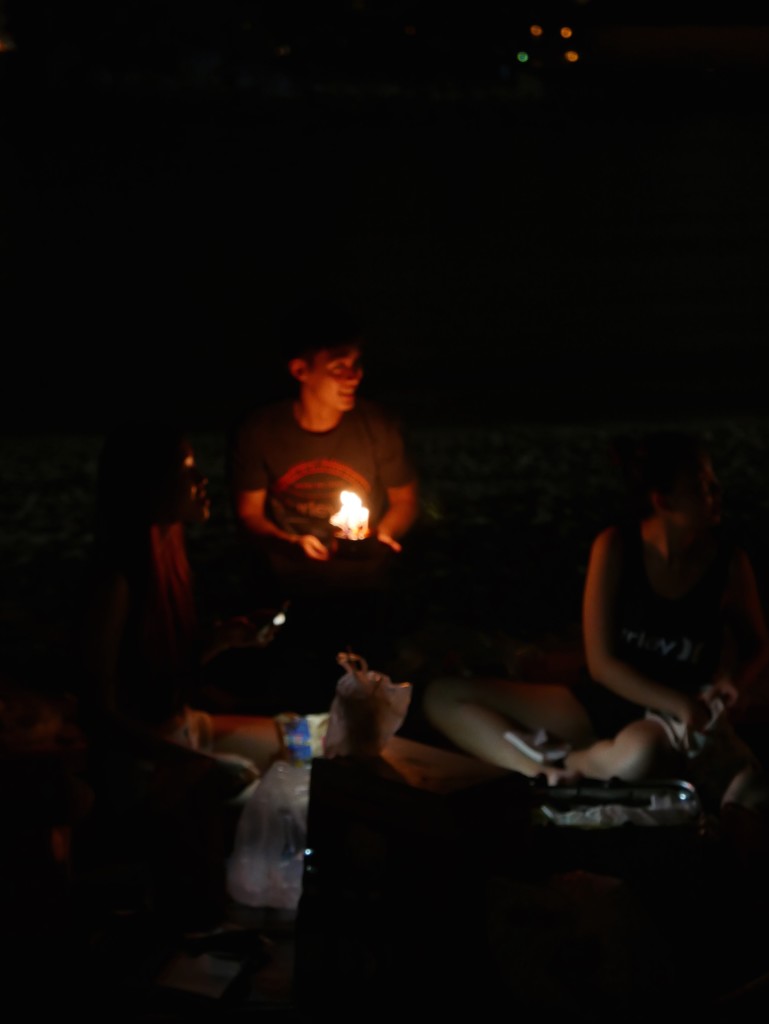 FourSquare: Siloso Beach
If you have enjoyed this article then please feel free to share it using the buttons below.