Sungei Buloh Wetland Reserve in Singapore is one of my favourite ways to spend time on Singapore island. The nature reserve is very close to the Johor – Singapore Causeway, and hence, once you've managed to get into Singapore is fairly easy to get to.
I did manage to see a number of Golden Orb Spiders (Nephila pilipes)…. these spiders seem to be quite common in theSungei Buloh Wetland Reserve.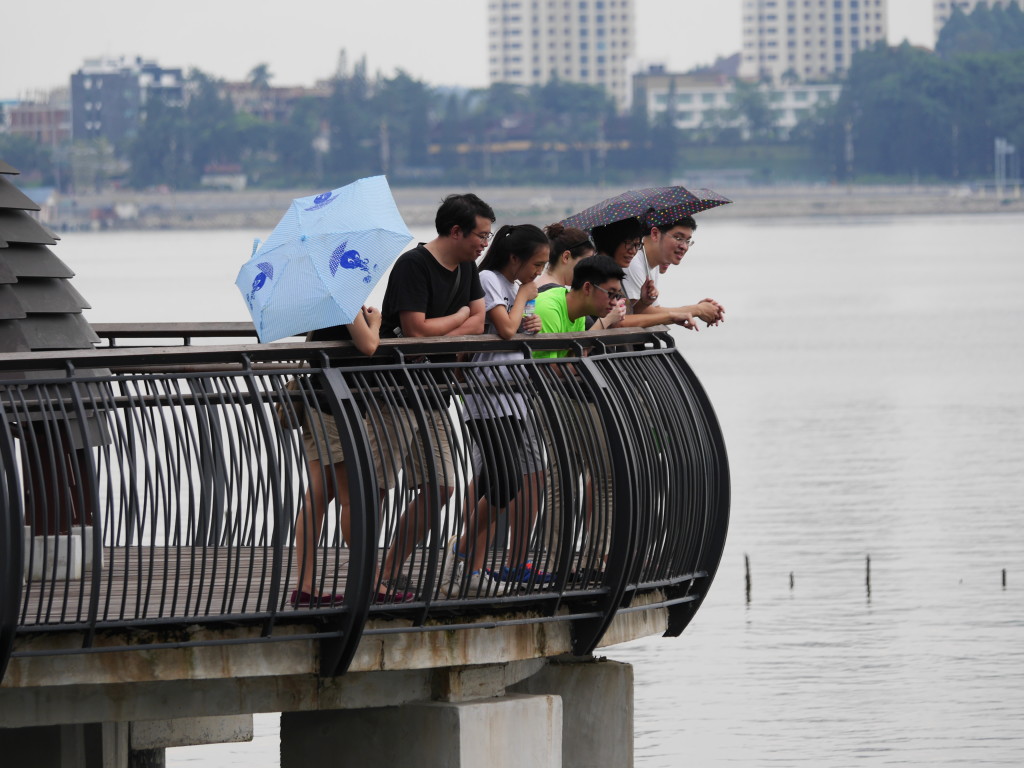 The only bird I managed to see and photograph was a Black-Naped Oriole (Oriolus chinensis).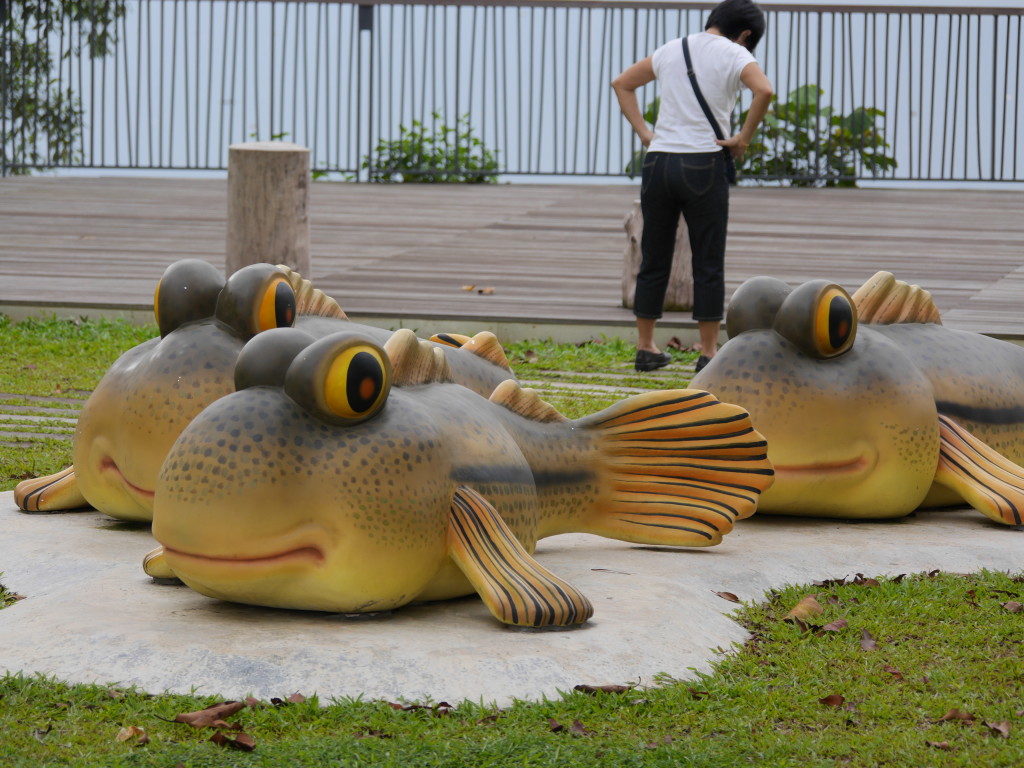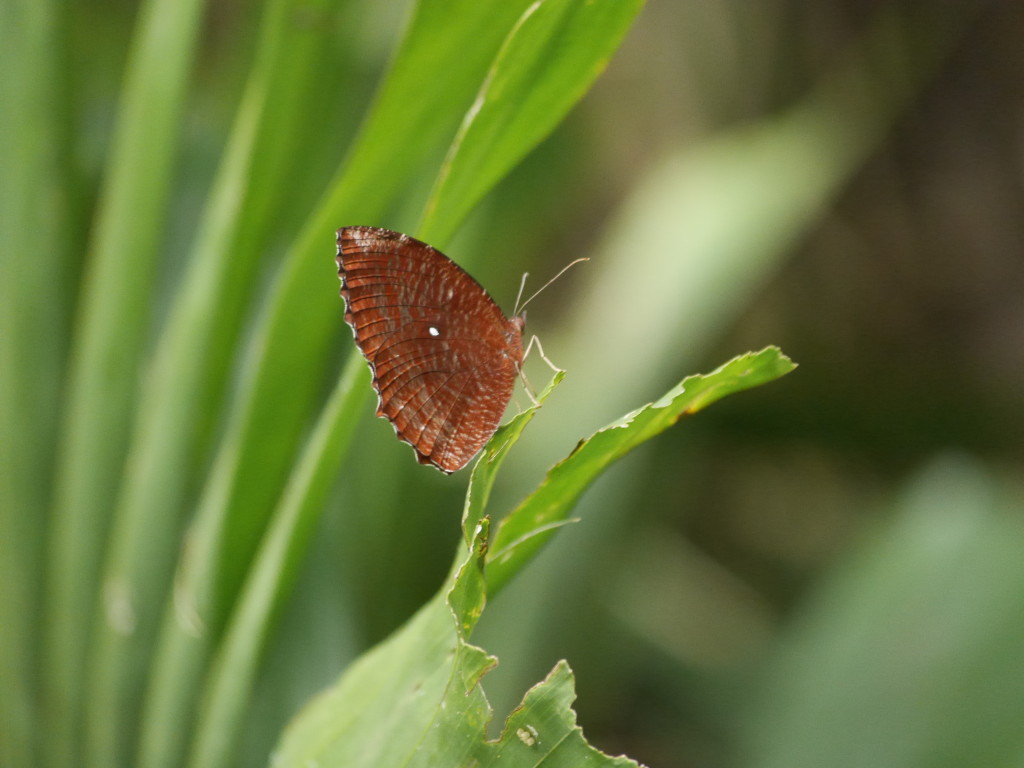 The image below is, I think, of a St Andrew's Cross Spiders (Argiope spp.).
In one corner of the reserve I found a small pond which was kind of interesting as it had a number of dragonflies flitting around, two turtles sunbathing, and a Water Monitor Lizard hiding in the water by the bank. In fact, I almost missed the monitor lizard as I thought it was an old log.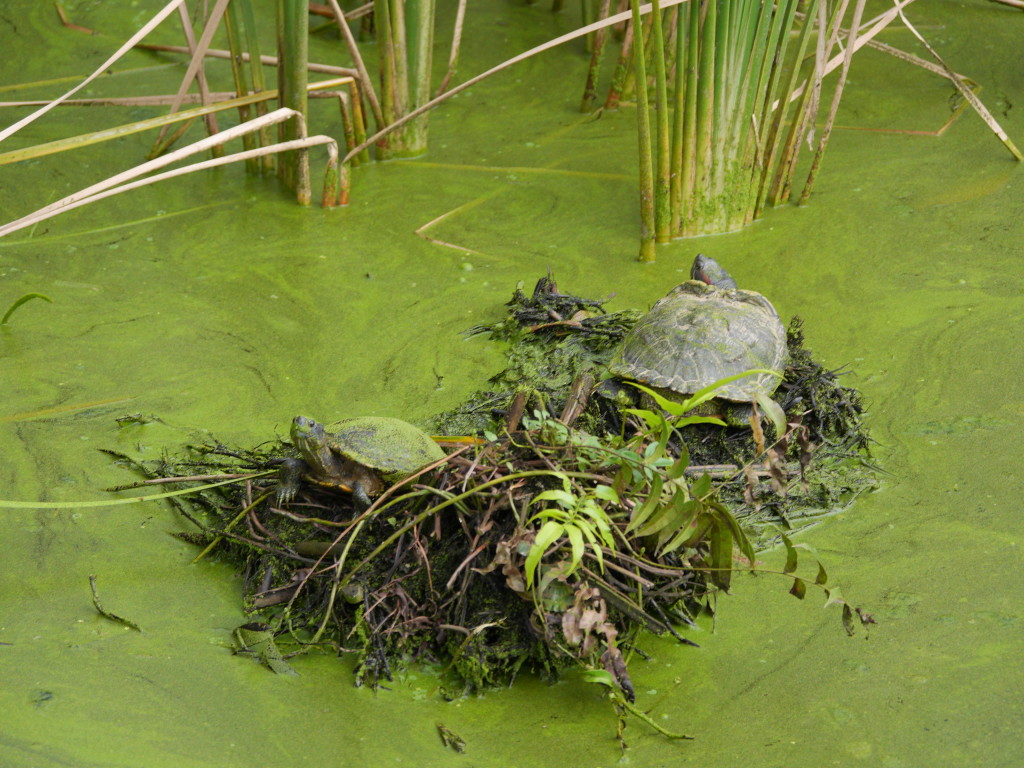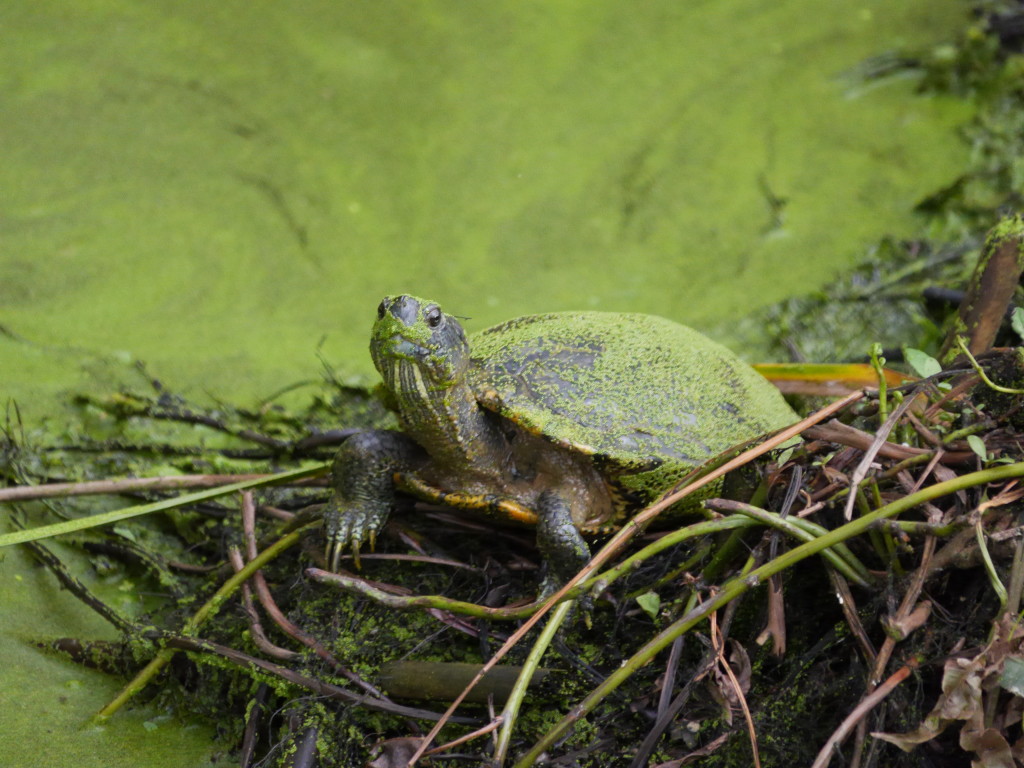 There is something evil about the way the Monitor Lizard is hiding in the water….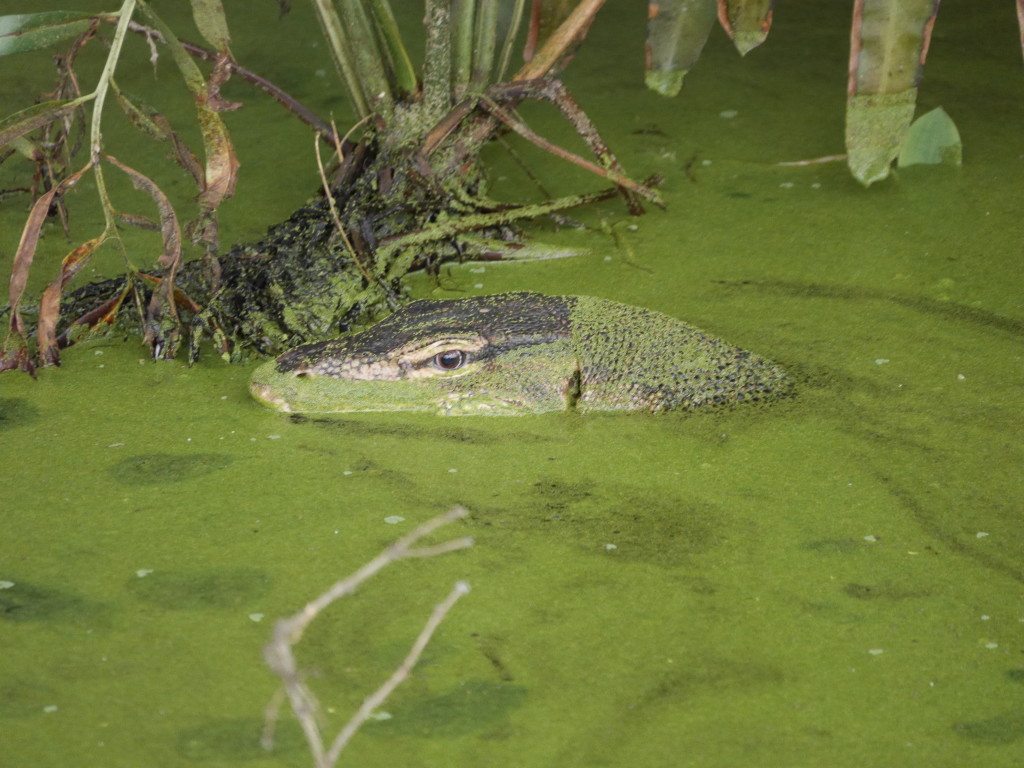 Although I didn't see the variety of wildlife in the "coastal" section of Sungei Buloh Wetland Reserve as I had done in the "wetland" area I still managed to see a surprising variety of species in a small area. Besides the images above I saw a number of other birds (too far away to photograph), a number of small lizards scurrying around, and a number of butterflies.
As ever, Sungei Buloh Wetland Reserve, Singapore was a lot of fun, and an afternoon well spent.
FourSquare: Sungei Buloh Wetland Reserve
If you have enjoyed this article then please feel free to share it using the buttons below.