You know when you are at a good authentic Chinese temple as its name appears in Chinese, and only in Chinese, on FourSquare – 广泽尊王神庙@风山寺.
The Hong San Si Chinese Temple is located on Carpenter Street, Kuching, Sarawak, Malaysia, and is a great example of a Chinese temple. The temple was renovated in 2004, with the work being completed and the temple re-opened on 29th February 2004.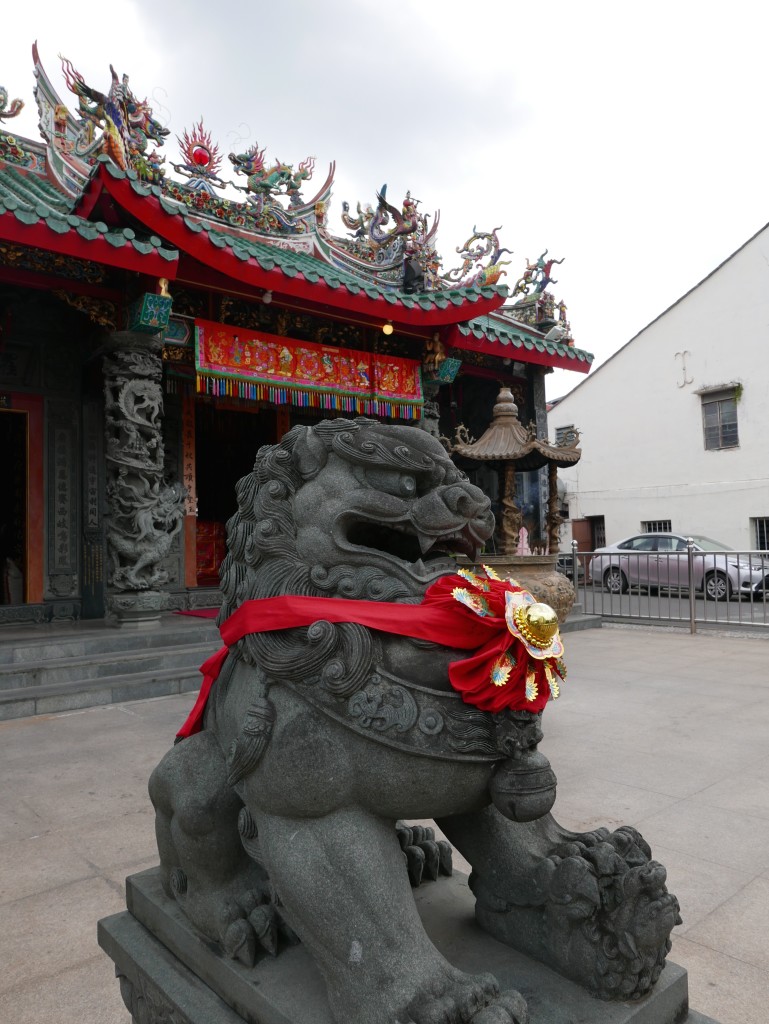 As you find with some Chinese temples there is a sort of performance/restaurant area just across the street.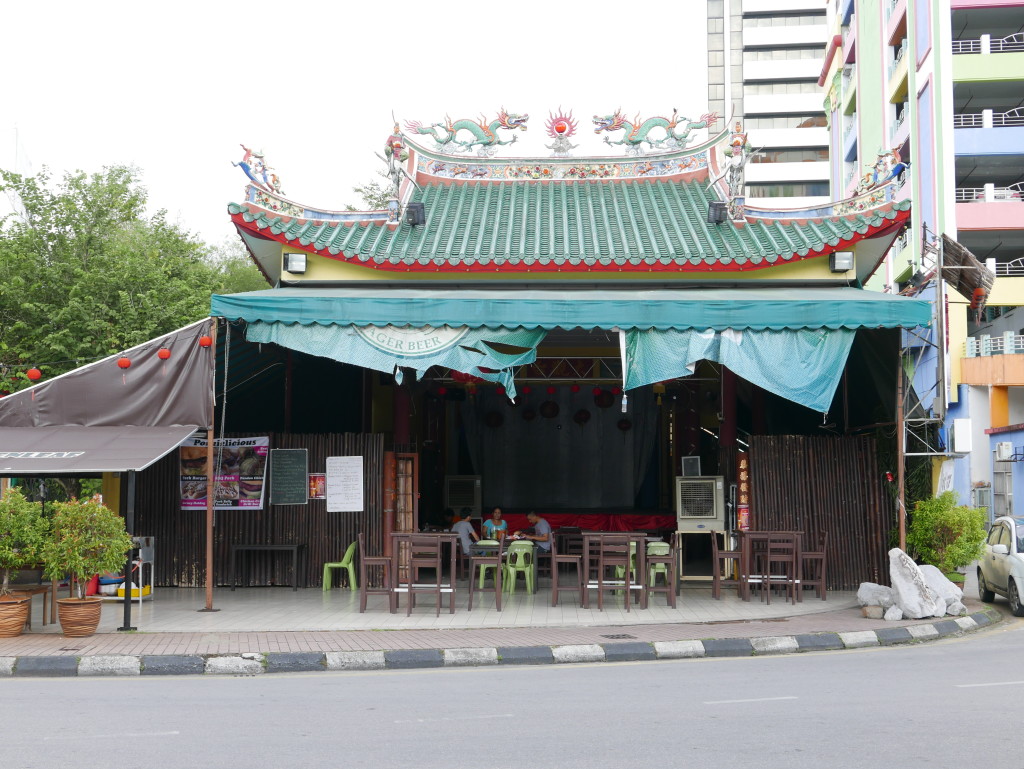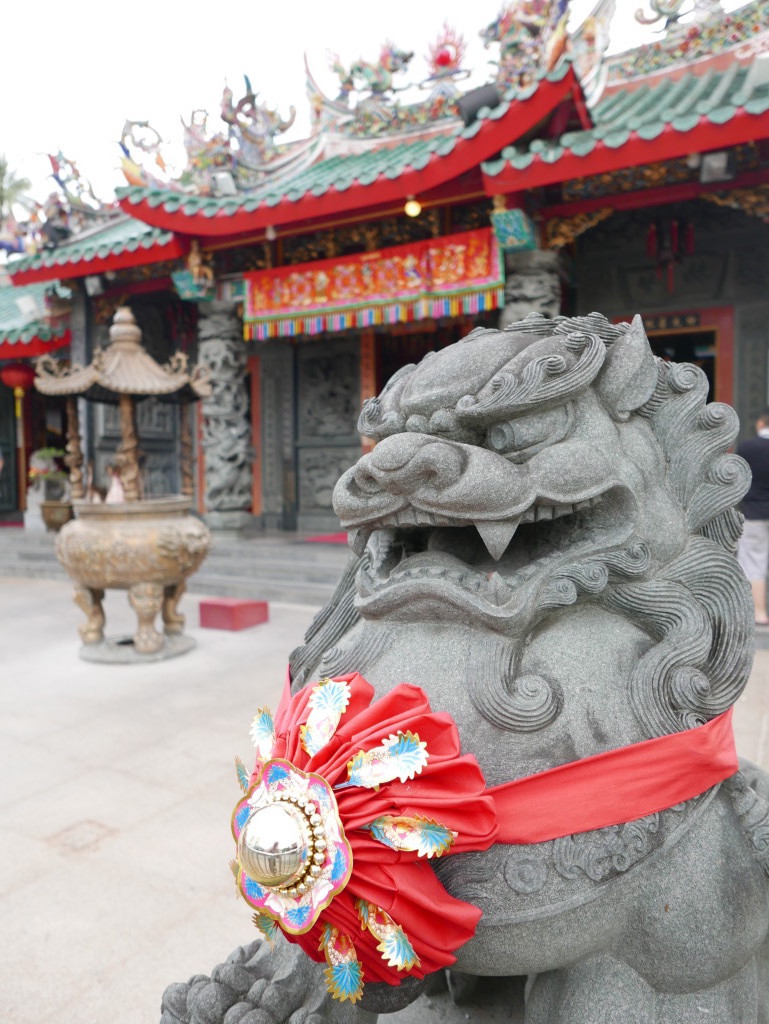 FourSquare: Hong San Si Chinese Temple
If you have enjoyed this article then please feel free to share it using the buttons below.