Kuala Lumpur International Airport 2 (KLIA2) is a big airport. We spent 20 minutes taxiing to the stand, and it seemed to take forever to walk to baggage claim and then to the taxi rank.
It's been a couple of months since I've been here. I'd forgotten how far out of town the airport actually is as it cost RM74 for the taxi and took over an hour to get to the hotel.
As with most airports in Malaysia you pay for your taxi at a taxi counter in the airport. This is something I like as it means you are less likely to be ripped off.
However, there are two downsides to this….
First a driver may think he can drive like a 'bat out of hell' to get you dropped off and therefore move on to his next fare, or the driver feels he can take liberties with your time as he knows you won't feel he is trying to rip you off and so, therefore, he might burn your time by stopping for petrol or snacks.
Tonight's taxi had a fuel stop, which added 20 minutes to the journey.
Of course, one thing the taxi driver might also do is drive like a real nutter after a fuel stop to make up for lost time.
And the one tonight did just that.
I don't think I have ever felt so unsafe in a taxi.
He was driving a Proton and managed to get it up to 91 mph (~147 kph), which is impressive if it wasn't so damned unsafe.
I have driven a Proton for the last 2 years, and my Proton was newer, and in better condition, than the taxi and I would never have dreamt of taking my Proton above 110 kph because above that it just becomes scary.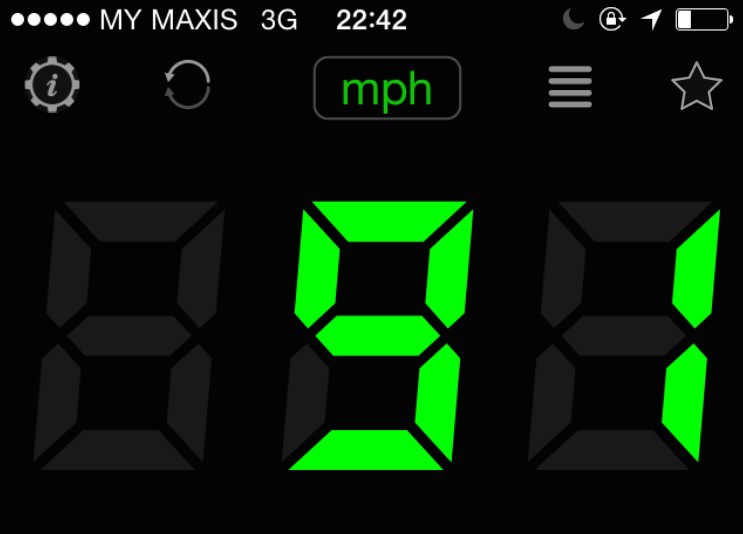 I did toy with the idea of reporting the driver (the taxi number should be displayed on the dashboard and above each door pillar), but in this cab, they were absent (and yes, I did get the taxi from the official rank at KLIA2).
I meant to get the number when I got out of the cab, but when I did get to the hotel I was so relieved to get out of the vehicle alive that it slipped my mind.
FourSquare: Kuala Lumpur International Airport 2 (KLIA2)
If you have enjoyed this article then please feel free to share it using the buttons below.