The Tg Rhu Mangrove Tour on Langkawi appeared to be expensive but was in fact really worth the money. The cost of the tour was RM240 (£48; US$70), which I got for RM180 by paying cash direct to the tour rep at the hotel (and thus avoiding the hotel mark-up). The cost included a 40 min transfer to and from the boat, the guide (who was also our bus mini-driver), and nearly three hours out in the boat.
Our guide, Fendi (business card at the end of the post – email: hello@junglewalla.com; http://junglewalla.com) was excellent with lots of local knowledge about history, geology, trees and plants, and the local wildlife.
Below is "Gorilla Mountain" – note the grin!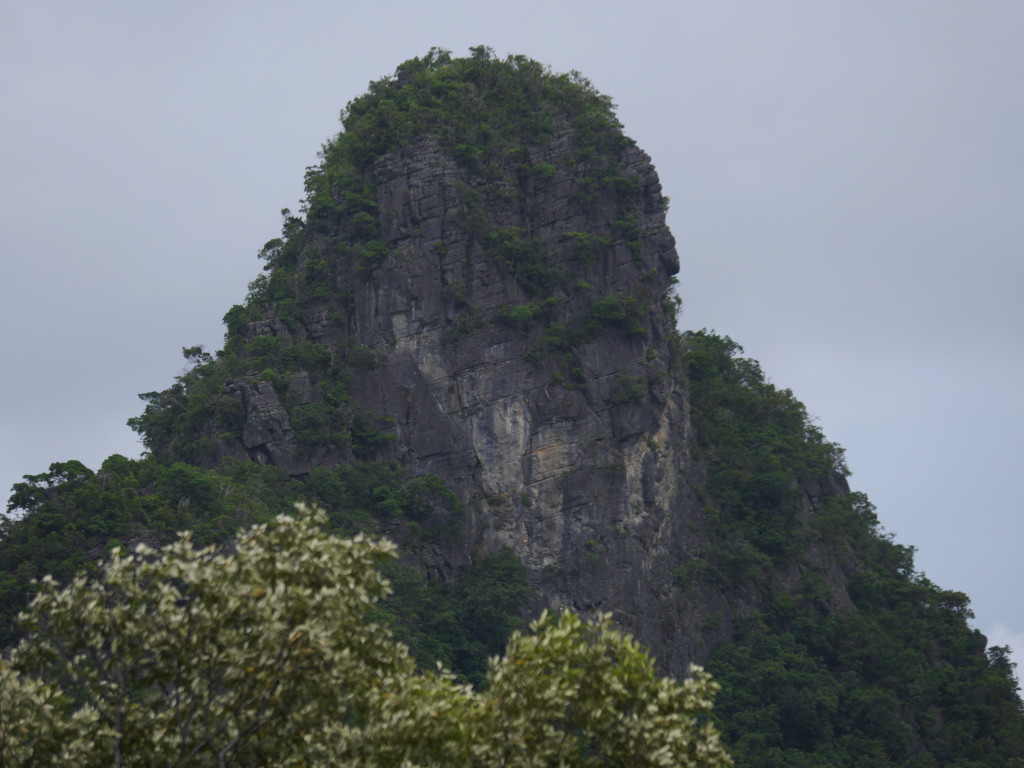 Heading out towards the mangroves….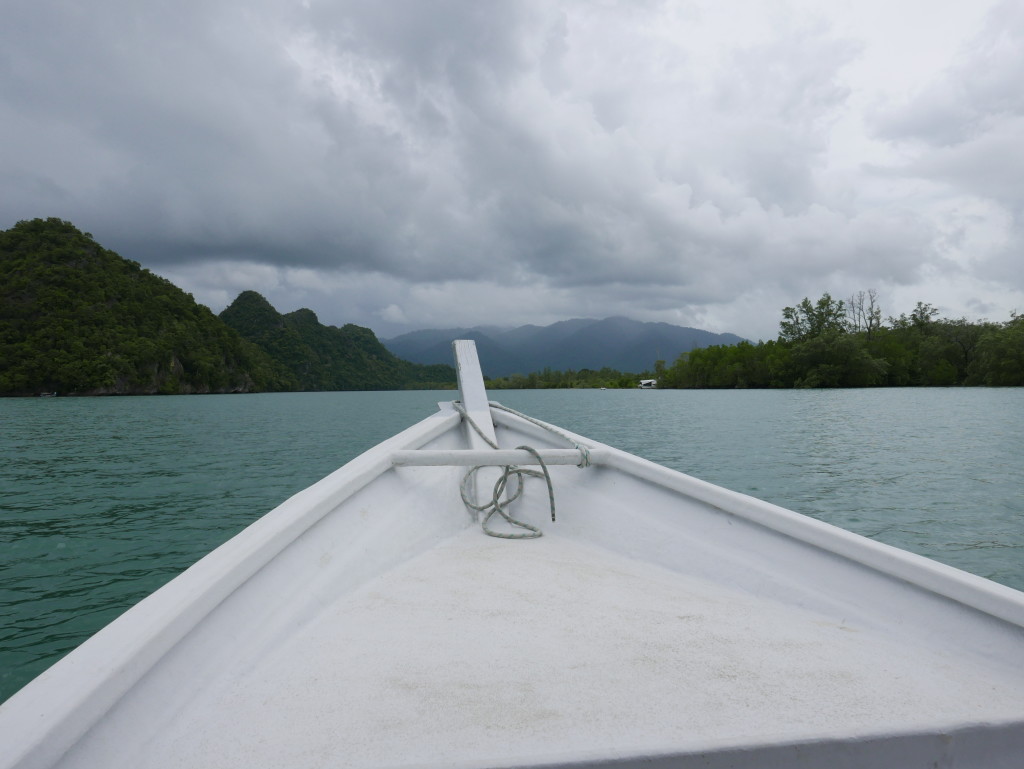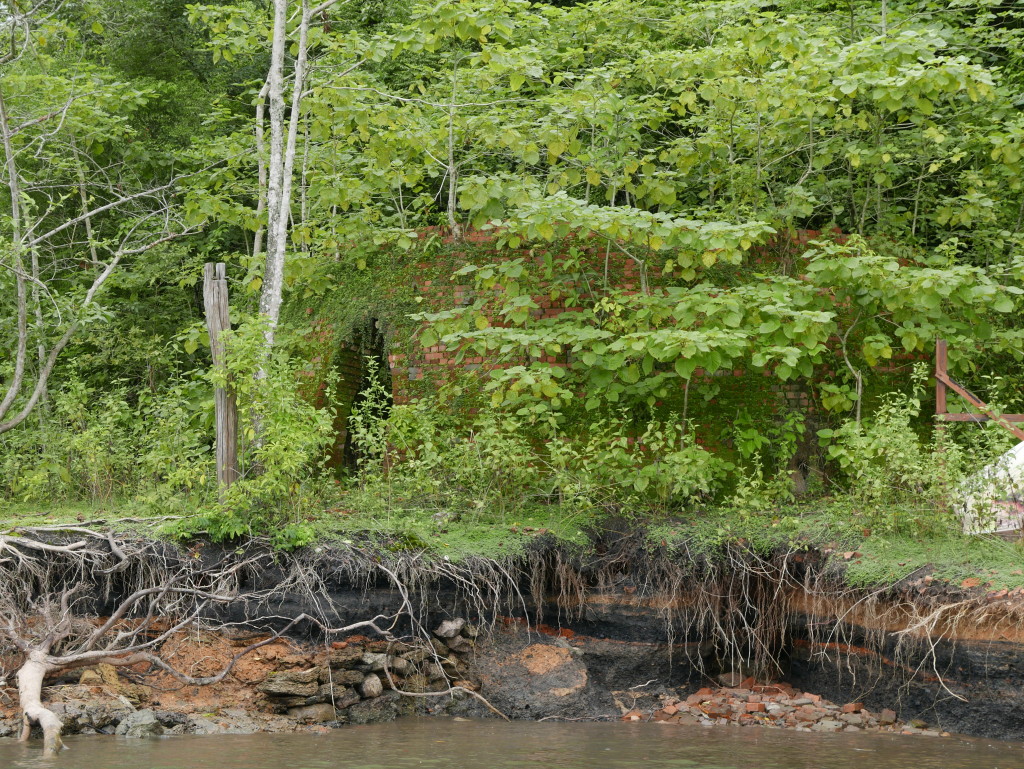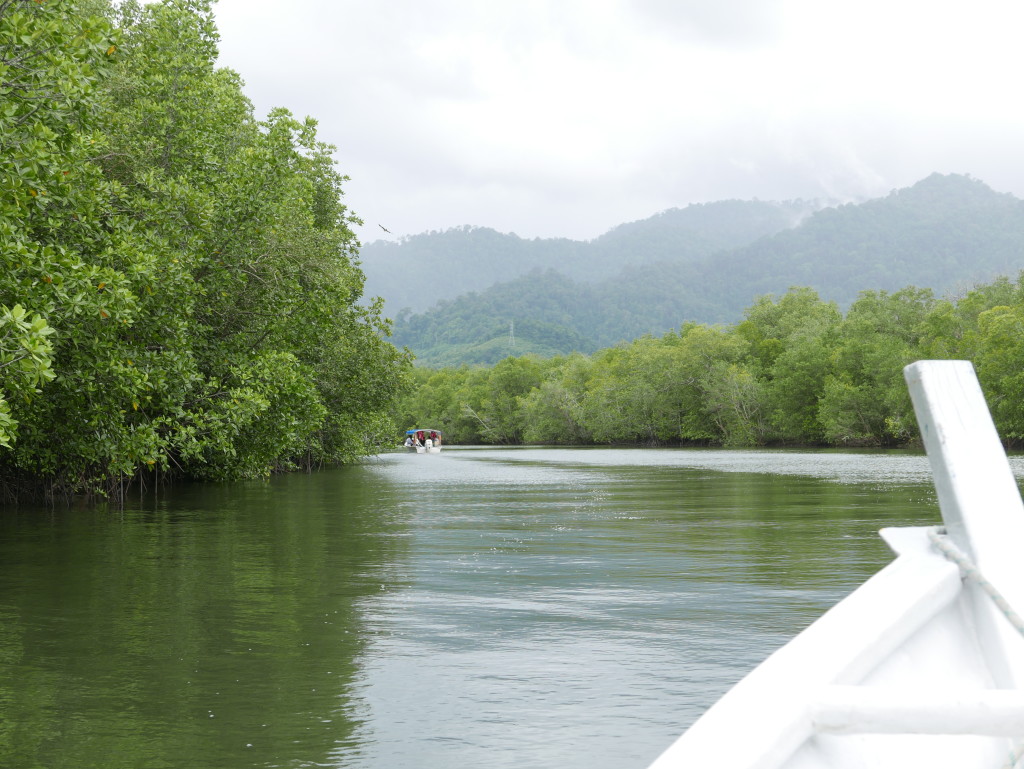 The photos below shows a White Belly Sea Eagle (Haliaeetus leucogaster). This was a big, and very impressive bird.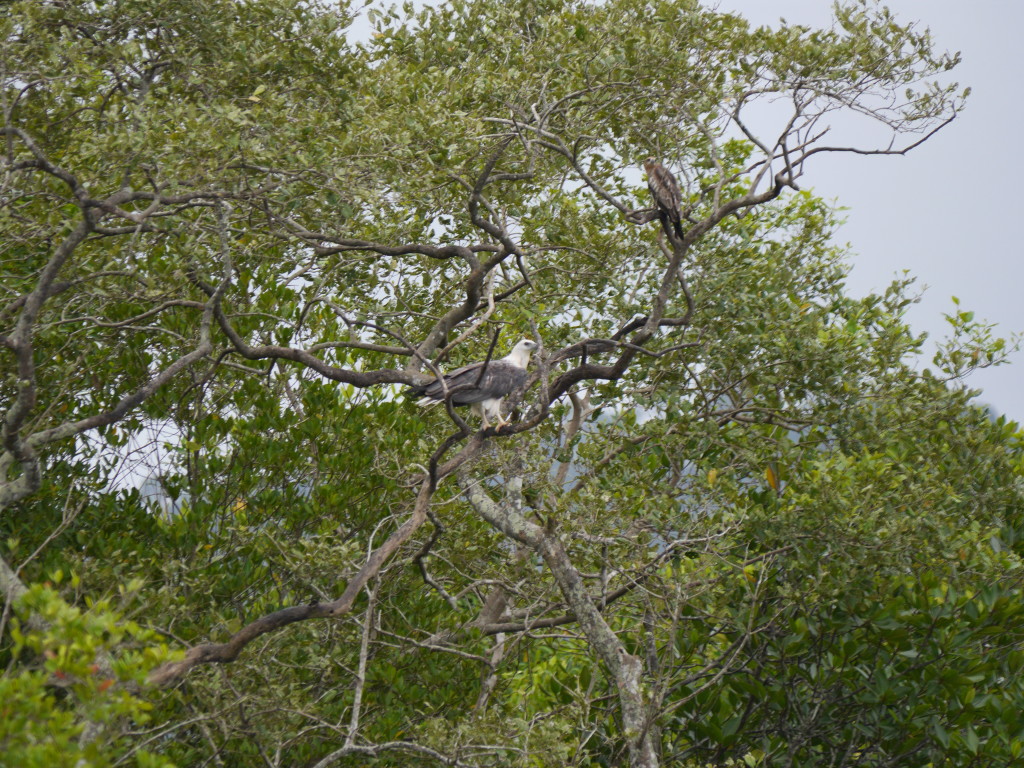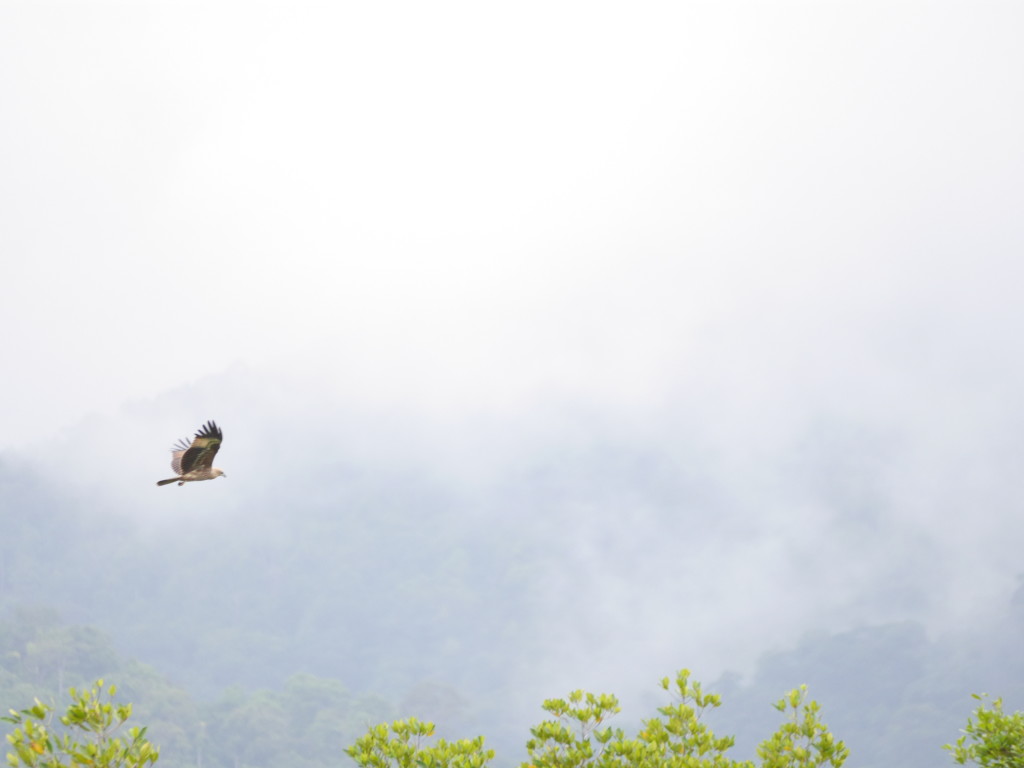 We were not the only boats out…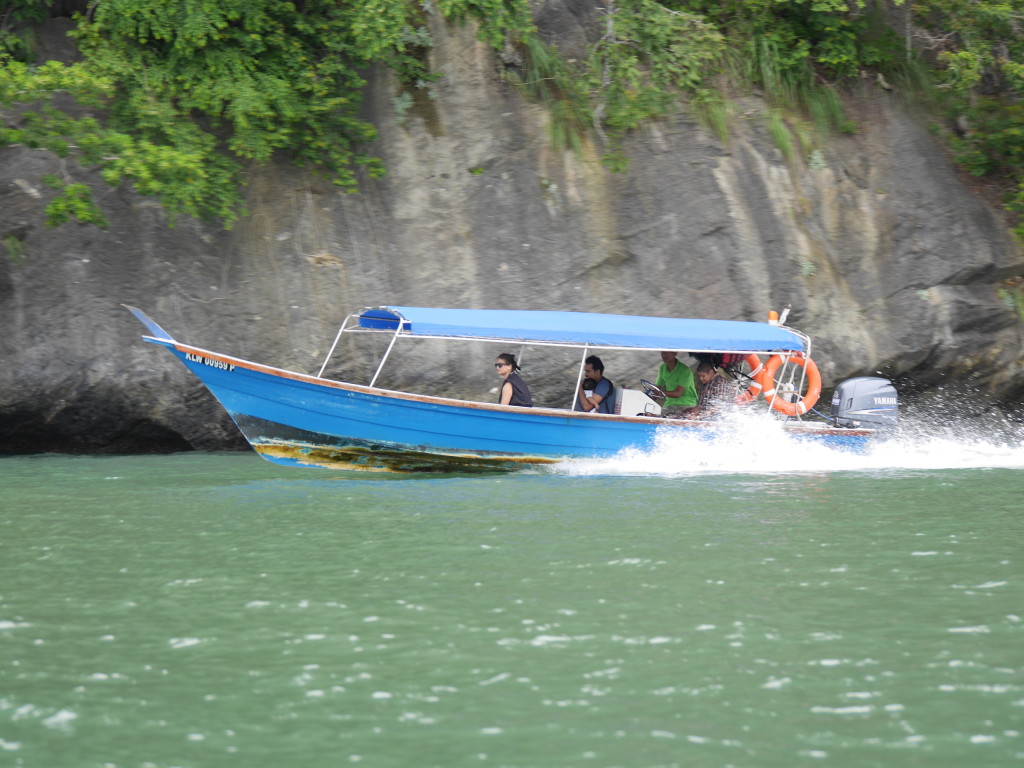 And I just love the jaunty pose of the man on the jet ski….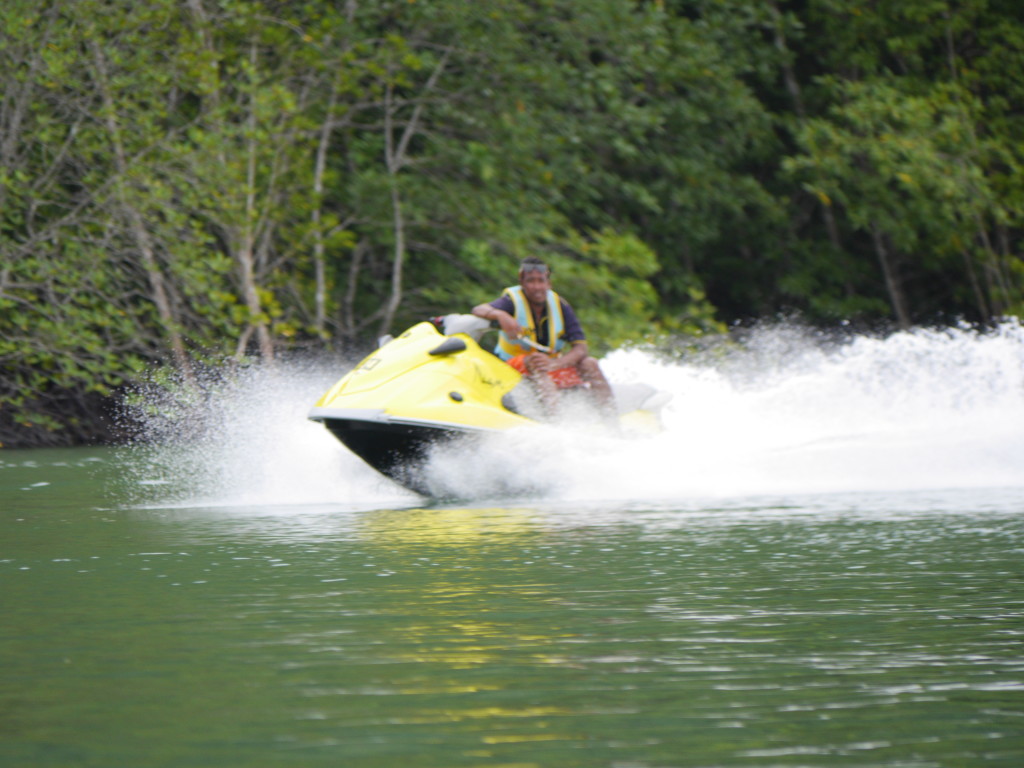 The views of the water, the mangrove swamp, and the mountains shrouded in clouds were stunning.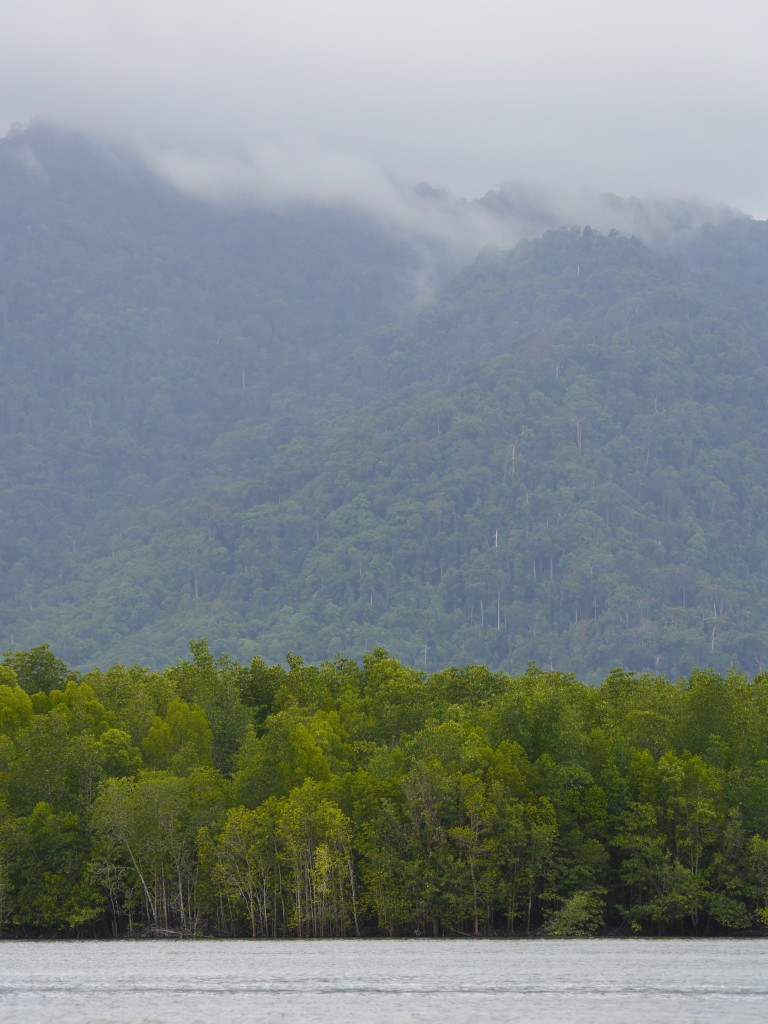 Deeper in to the mangroves….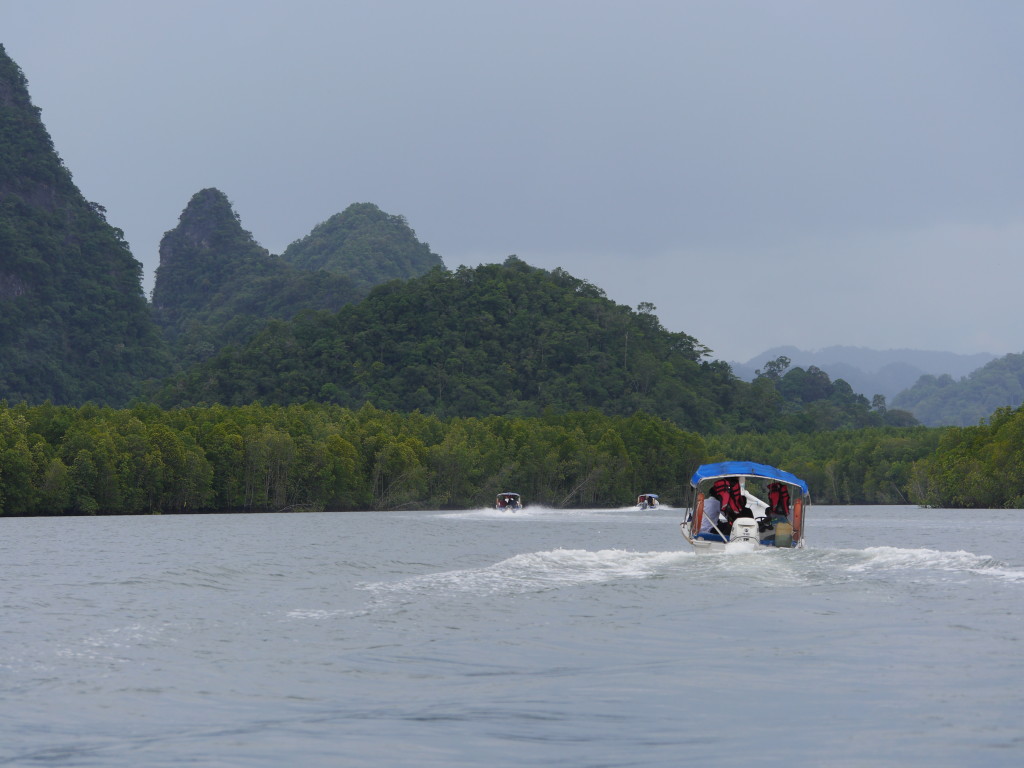 The photos below are of a Brahminy Kite (Haliastur indus).
Brahminy Kite in flight.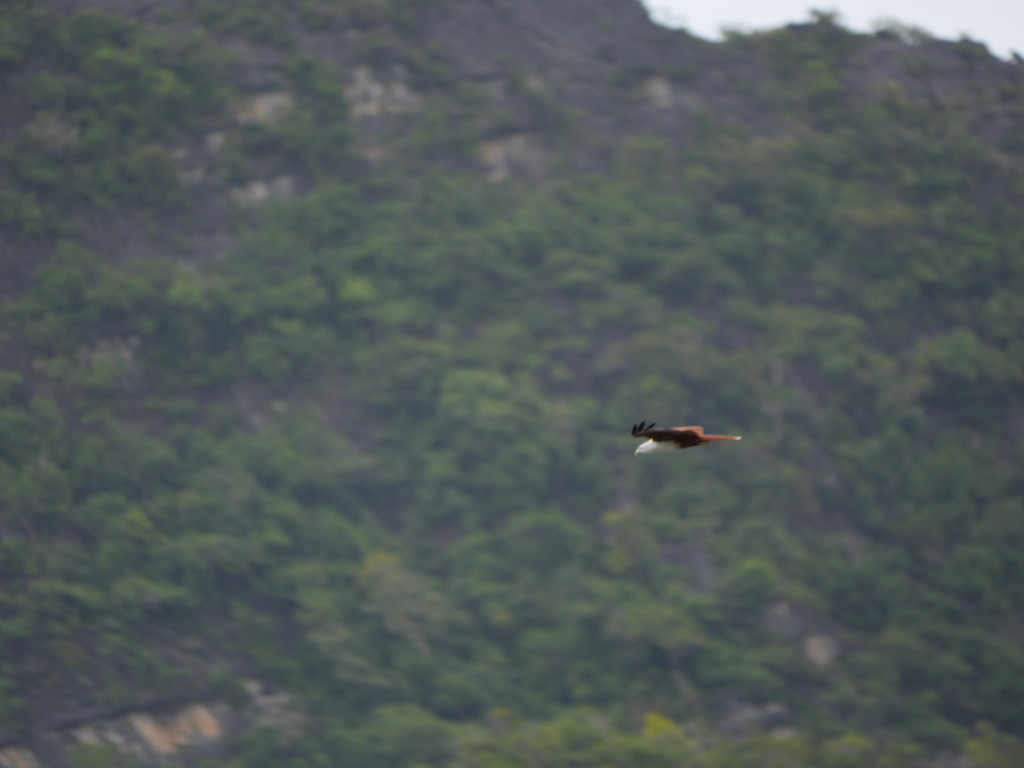 Brahminy Kite sitting in a tree.
One trick the boats have to attract the Brahminy Kite is to raise their propellers and rev their engines. This makes a terrific noise, sends up a big plume of spray, but also pulls (and presumably stuns) a lot of fish to the surface of the water. The kites then swoop in for a free meal.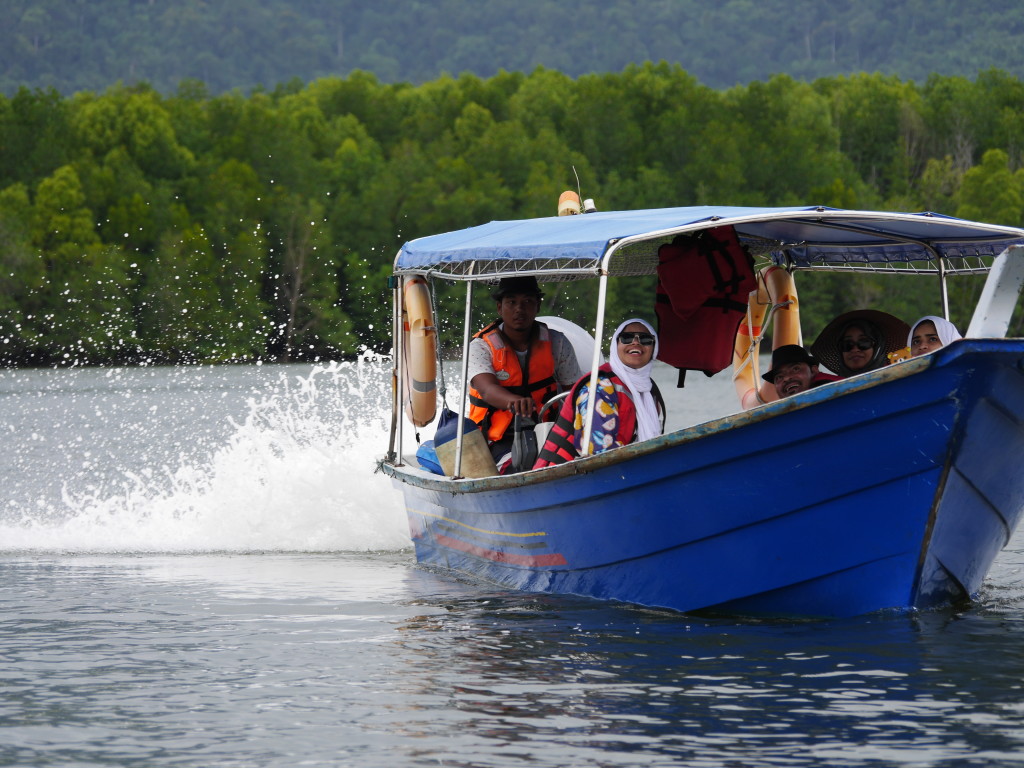 Below is the business card of our guide for the trip.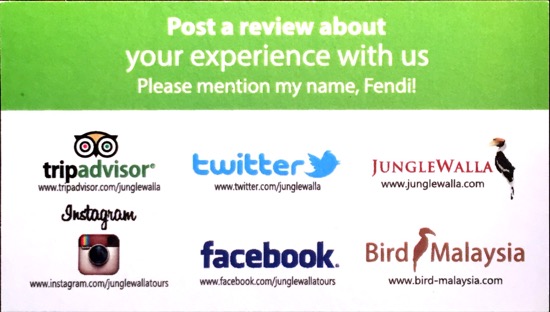 FourSquare: Tg Rhu Mangrove Tour
If you have enjoyed this article then please feel free to share it using the buttons below.