The history of Blake Pier 赤柱卜公碼頭 is somewhat confusing as it seems to have moved around Hong Kong a bit, and undergone some name changes.
The pier was originally known as Pedder Wharf and was located on the waterfront facing Des Voeux Road Central. In 1900 the pier was renamed after Sir Henry Blake, the 12th Governor of Hong Kong (1898 to 1903).
In 1904, after the completion of the waterfront (praya) reclamation in the Central District, Blake Pier was relocated to its current waterfront location at the junction of Connaught Road and Pedder Street.
The pier provides berthing of yachts, barges, and sampans, etc. and until the 1920s it was the landing place for new Governors and visiting British royal dignitaries until the Queen's Pier was built beside Blake Pier and Star Ferry Pier.
There are some pretty good views along the coast from Blake Pier 赤柱卜公碼頭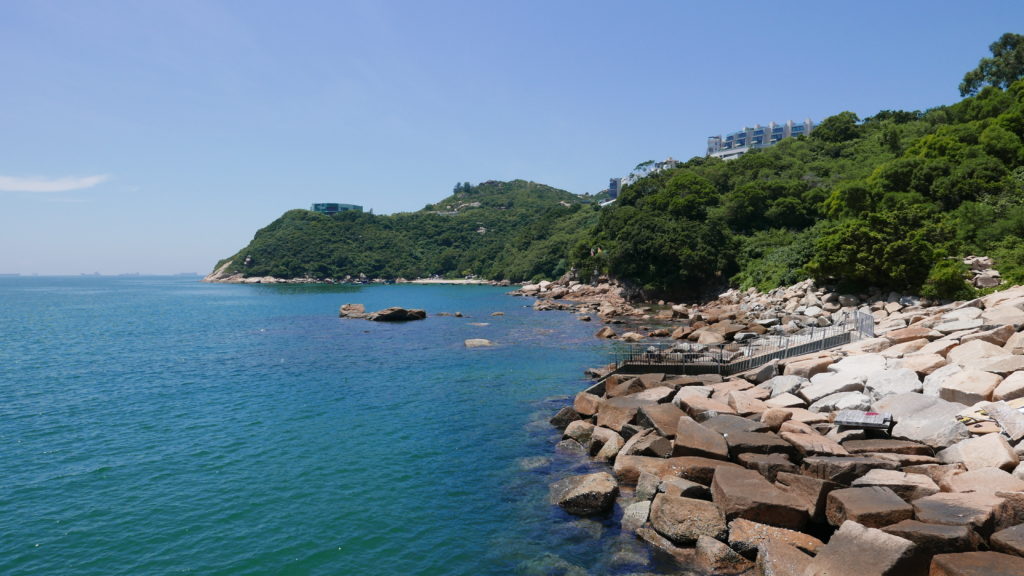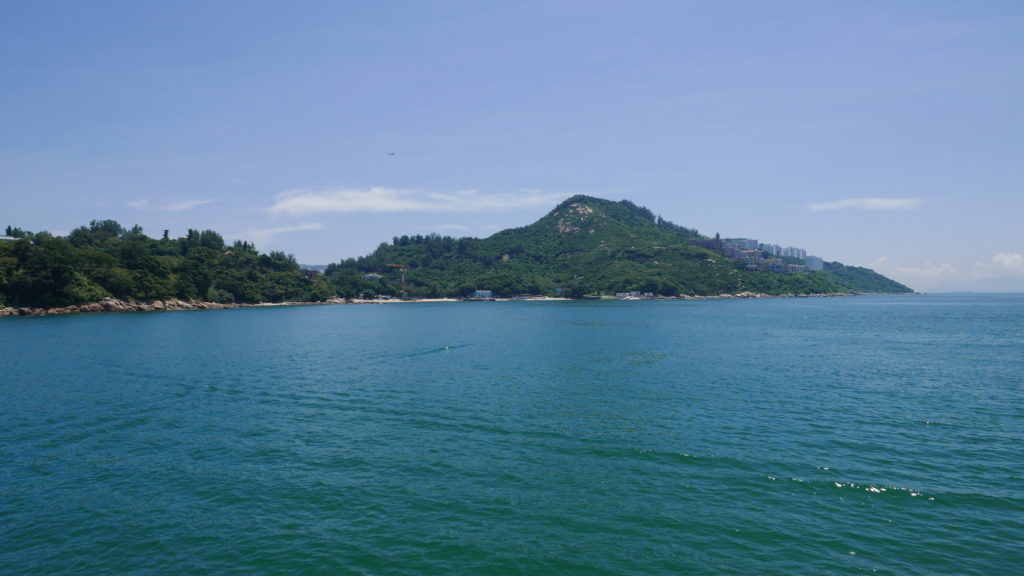 The roof of the pier, which seems to have had a pretty interesting history as it replaced a thatched roof, and was then moved to Morse Park in Kowloon to provide cover for a pavilion, before being moved back in 2007.
The pier is also popular with fisherman.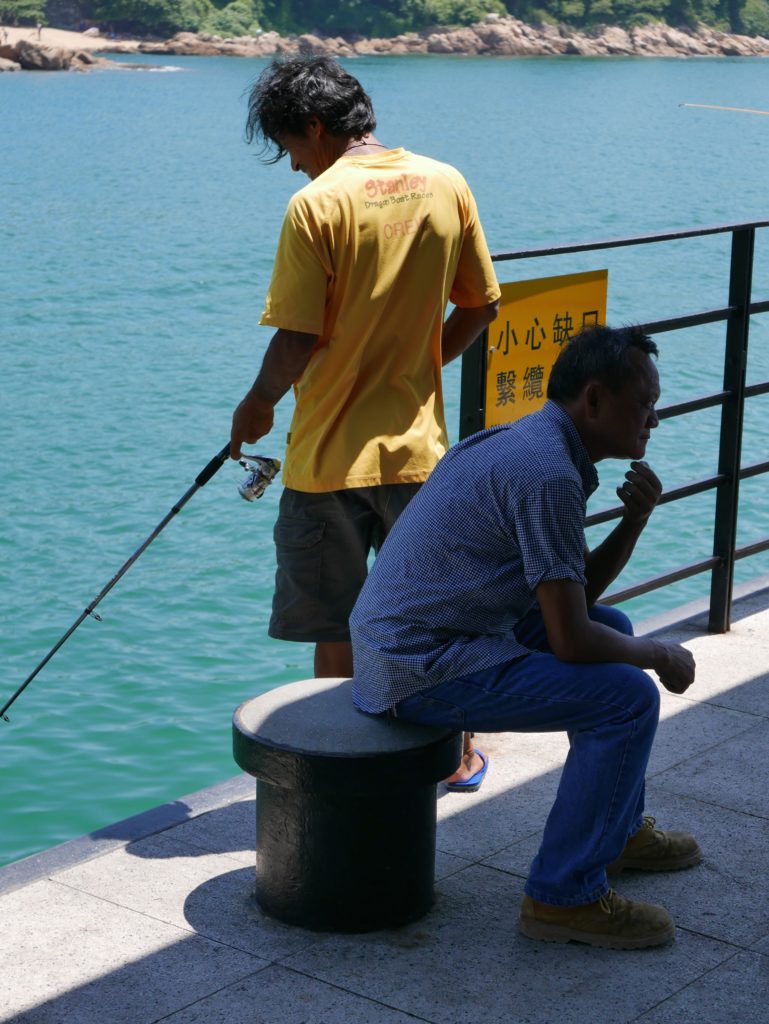 FourSquare: [Blake Pier at Stanley 赤柱卜公碼頭](http://4sq.com/chNZLl)
If you have enjoyed this article then please feel free to share it using the buttons below.