The Star Ferry 天星小輪 does not only offer a quick, cheap, and easy way to get across Hong Kong Harbour, but it also offers a great little cruise around the harbour so you can soak in the stunning skyline of Hong Kong.
Besides admiring the skyline, it is also worth some time to have a look at the ferry as they are a quality boat.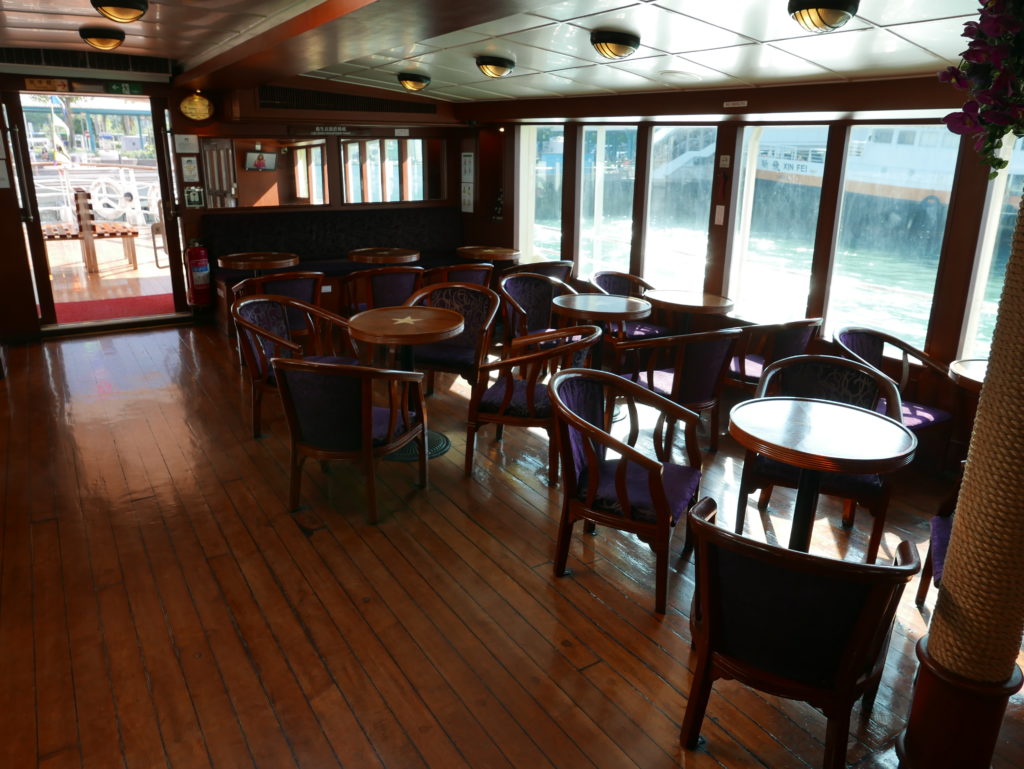 However, the best thing about being out on the water (besides the lovely cool breeze) are the views of Hong Kong. Stunning.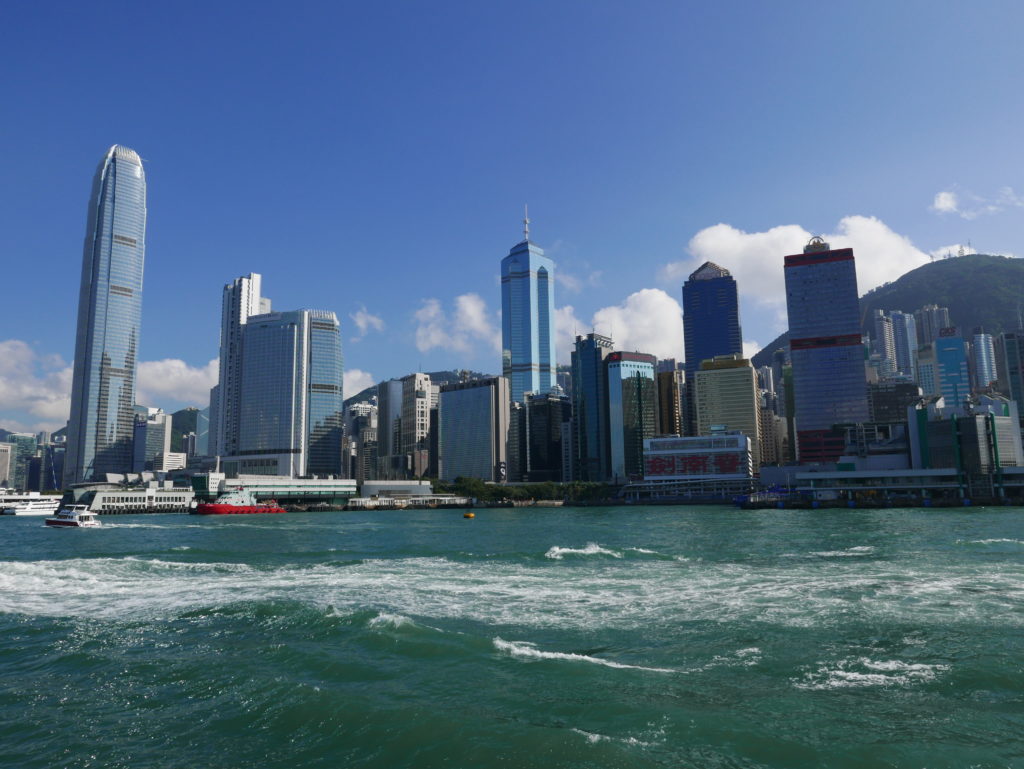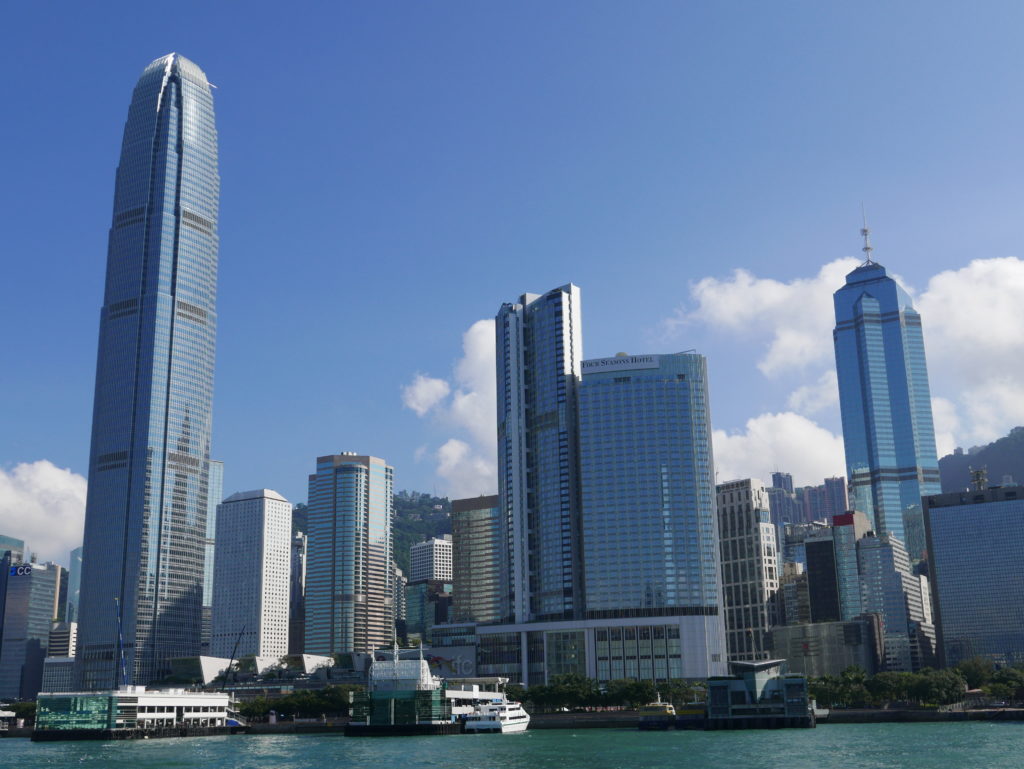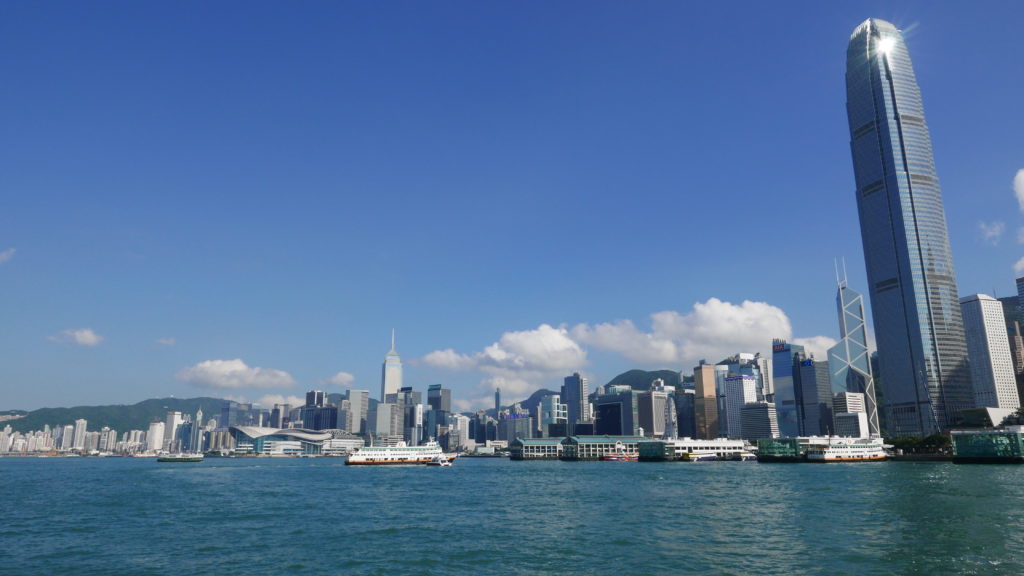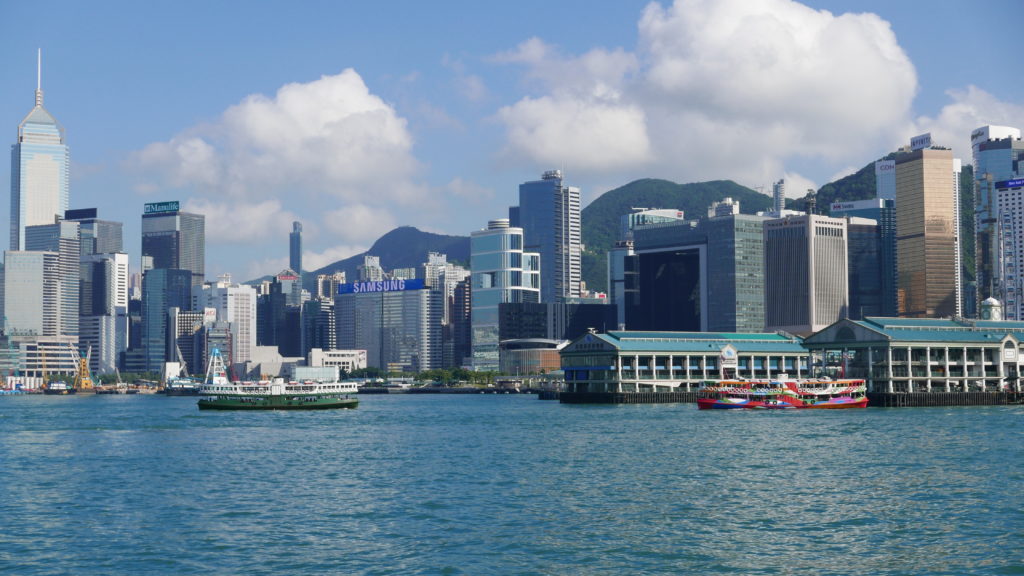 For me, taking the Star Ferry 天星小輪 Harbour Cruise was a great way to see downtown Hong Kong, and to get to appreciate the stunning architecture of the place.
FourSquare: Star Ferry 天星小輪
If you have enjoyed this article then please feel free to share it using the buttons below.