On my way back from the B-52 Lake I decided to pop in to the Vườn Bách Thảo (Botanical Gardens). It only cost 2000 Vietnamese dong (£0.07 GBP, $0.10 USD) to get in, and although there wasn't a lot to see, it was worth the money just to get away from the crazy traffic on the streets of Hanoi. The garden contains a lot of rather spectacular trees, and it was nice wandering through them admiring the lakes.
One thing I did notice was how stunningly clean all the paths, and the lakes were. No litter, no floating plastic bottles in the lakes. Quite impressive! However, it was odd that there was no one else around. The place seemed quite deserted. Was it because tourists don't venture to the Botanical Gardens in Hanoi? Or was it just because it was so hot that no one else was daft enough to come out?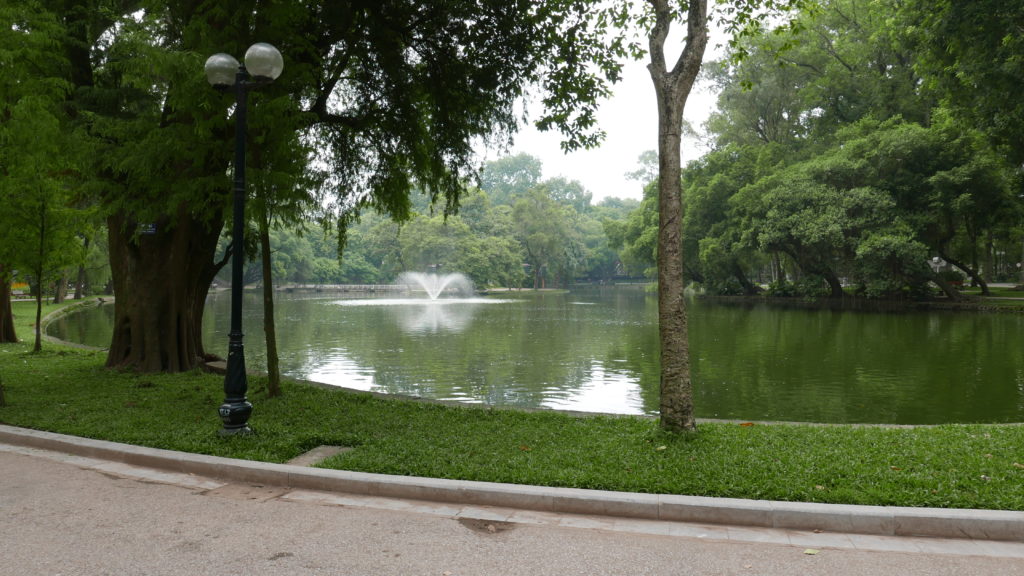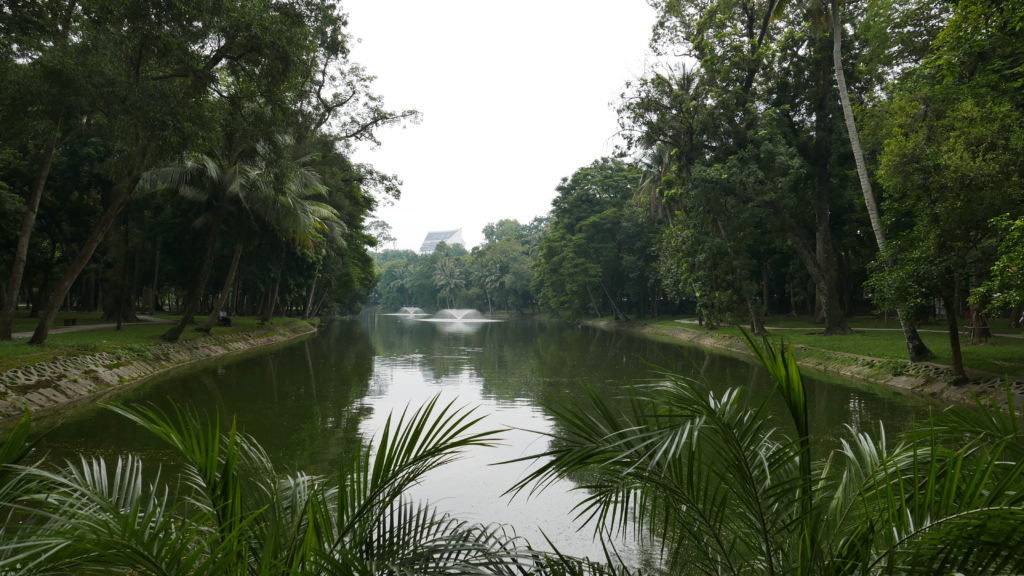 Foursquare: Botanical Gardens
If you have enjoyed this article then please feel free to share it using the buttons below.