Văn Miếu Quốc Tử Giám (Temple of Literature), Quốc Tử Giám (Văn Miếu), Đống Đa, Thành Phố Hà Nội, is situated to the south of the Thang Long Citadel. The temple consists of a lake, some parkland, and 5 interior courtyards all surrounded by a brick wall. There is an entry fee of 30,000 Vietnamese Dong (£1 GBP; $1.50 USD).
To enter you pass through a rather elaborate gateway, to enter the five interior courtyards.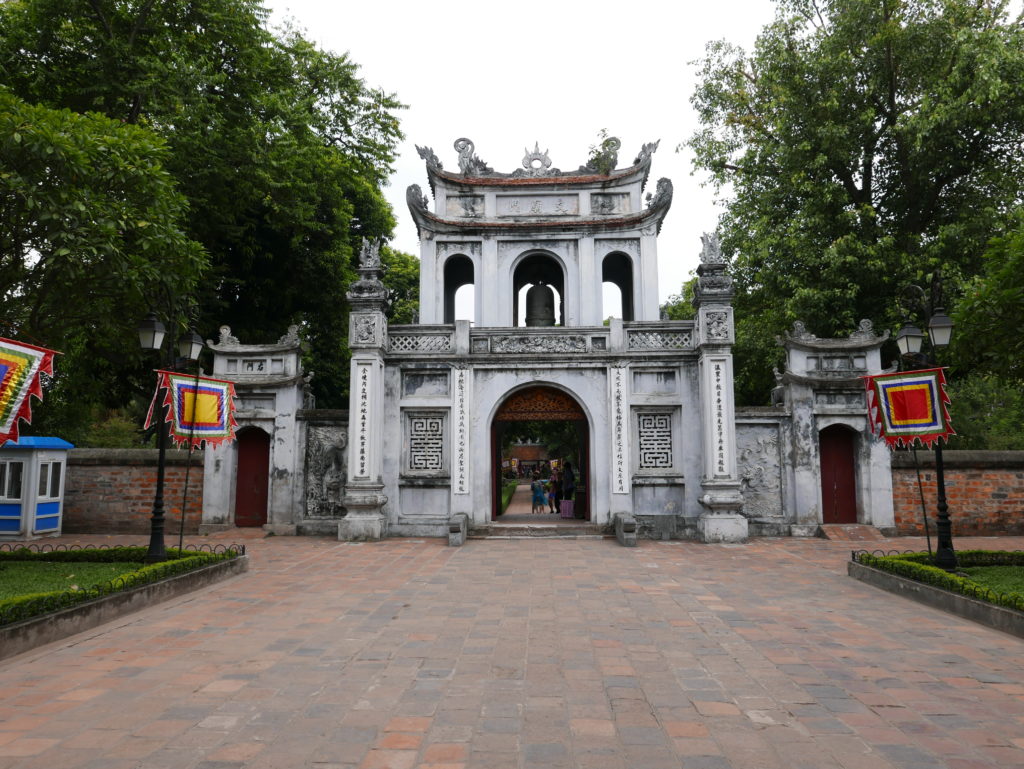 The first courtyard extends from the main gate to the middle gate; the second courtyard contains a pavilion which was built in 1805; the third courtyard was used for housing 82 doctors' 'stelae' (an upright stone slab or column bearing a commemorative inscription or relief design, often serving as a gravestone); the fourth courtyard contains two houses that were originally used for housing the altar is of the 72 most honoured disciples of Confucius and Chu Van An; and the fifth courtyard originally contained the National University for Confucius Scholars.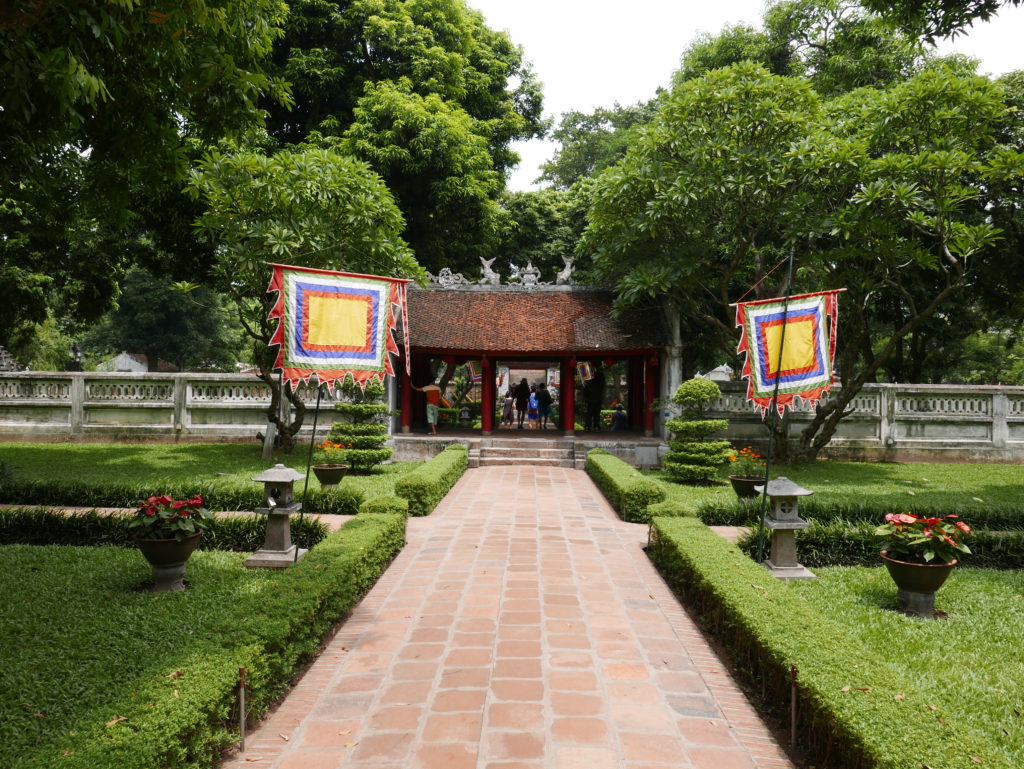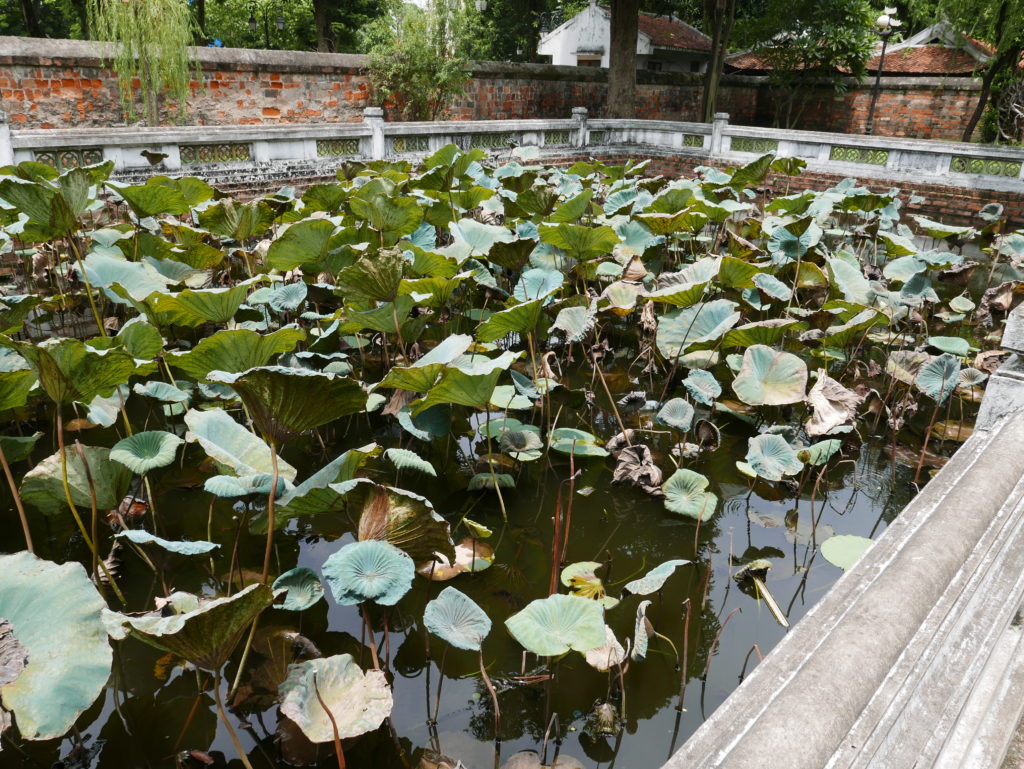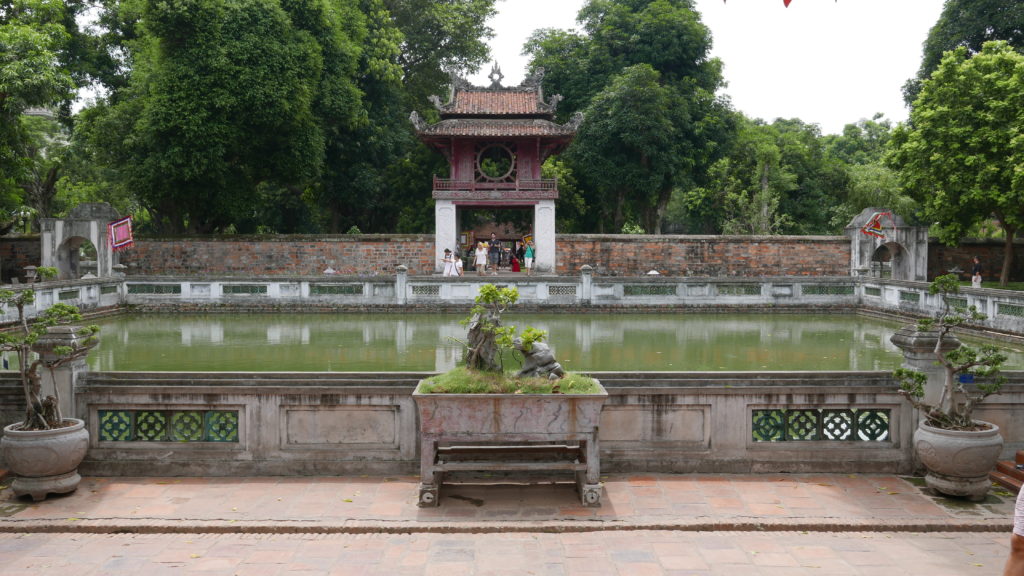 The National University for Confucius Scholars, which is located in the fifth courtyard, can be dated back to 1076 and was further developed in the 15th century. The students typically studied at the University for 3 to 7 years with minor examinations every month, and four major tests each year. If the student successfully passed these exams their results were approved by the Ministry of Rites and they could progress to the National Exam. If a student passed the National Exam they would then sit the Royal Exam held in the fifth courtyard. This exam was presided over by the King, who also set the questions, and responded to candidates answers. If the candidate passed the final exam then their name would be added to the doctors' 'stelae' located in the third courtyard.
The doctors' 'stelae' records the names, and places of birth, of 1307 graduates from the 82 Royal Exams. These stelae were first set up in 1484, and also contain works of literature in ancient Chinese praising the merits of the King and citing the reasons for holding the exams. The 'stelae of doctor laureates' (as they're also known) were placed on tortoise shells as the tortoise is one of Vietnam's four holy creatures, along with the  dragon, unicorn, and Phoenix.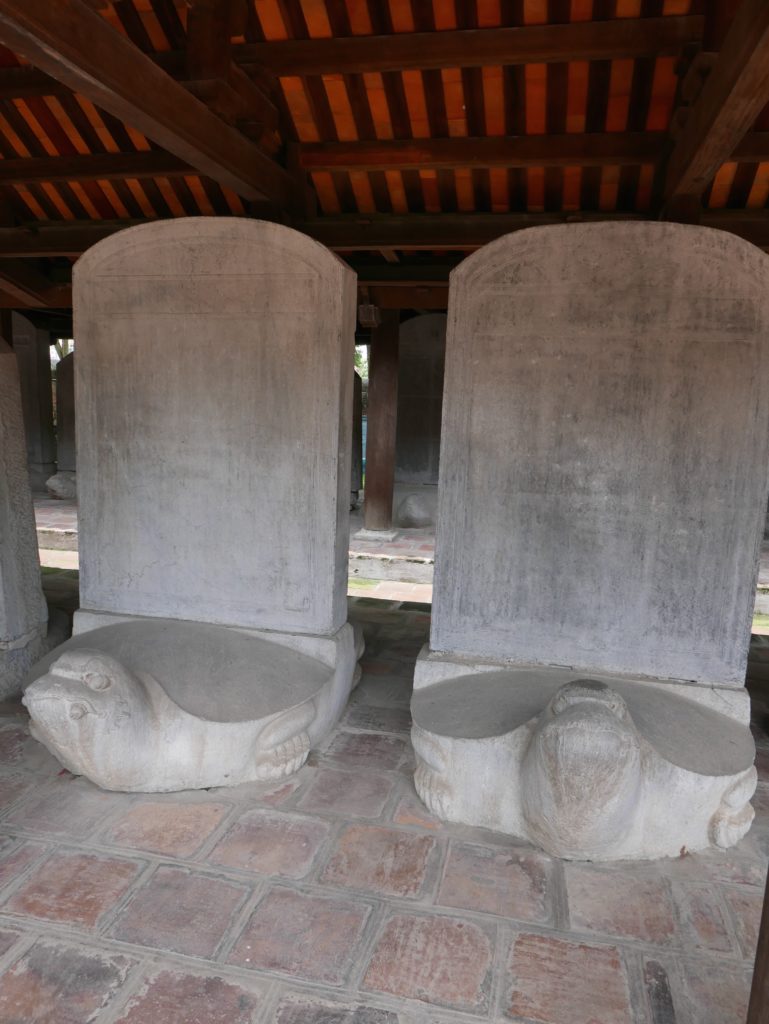 Each tortoise was slightly different and they were in remarkable condition considering some of them were over 500 years old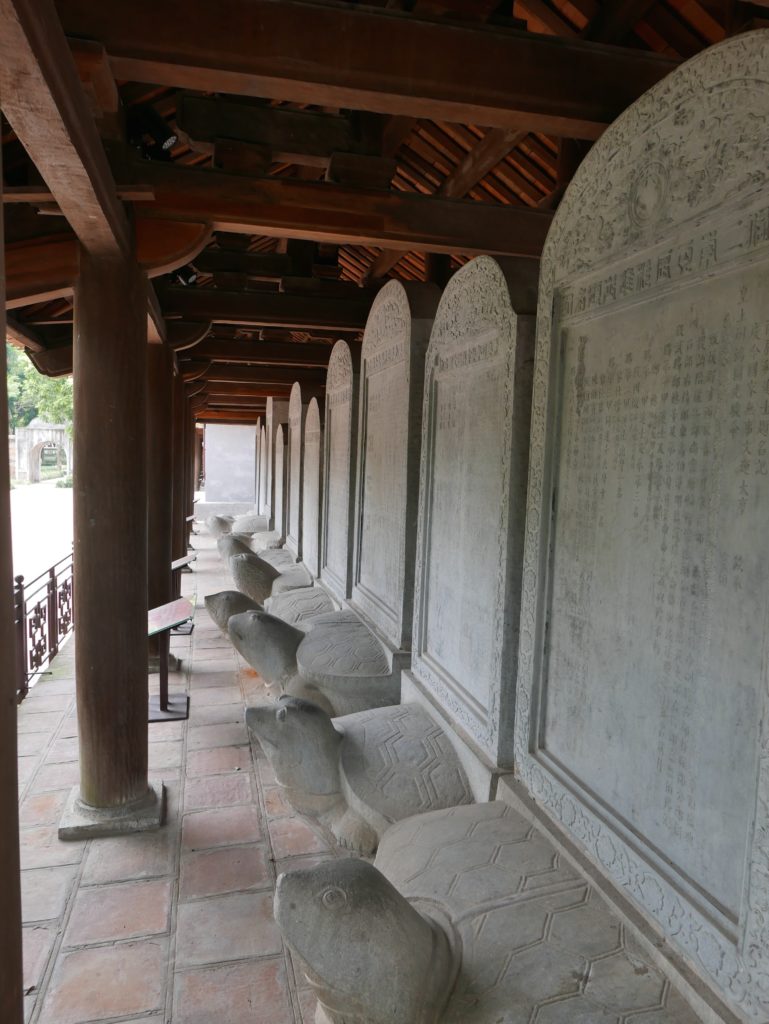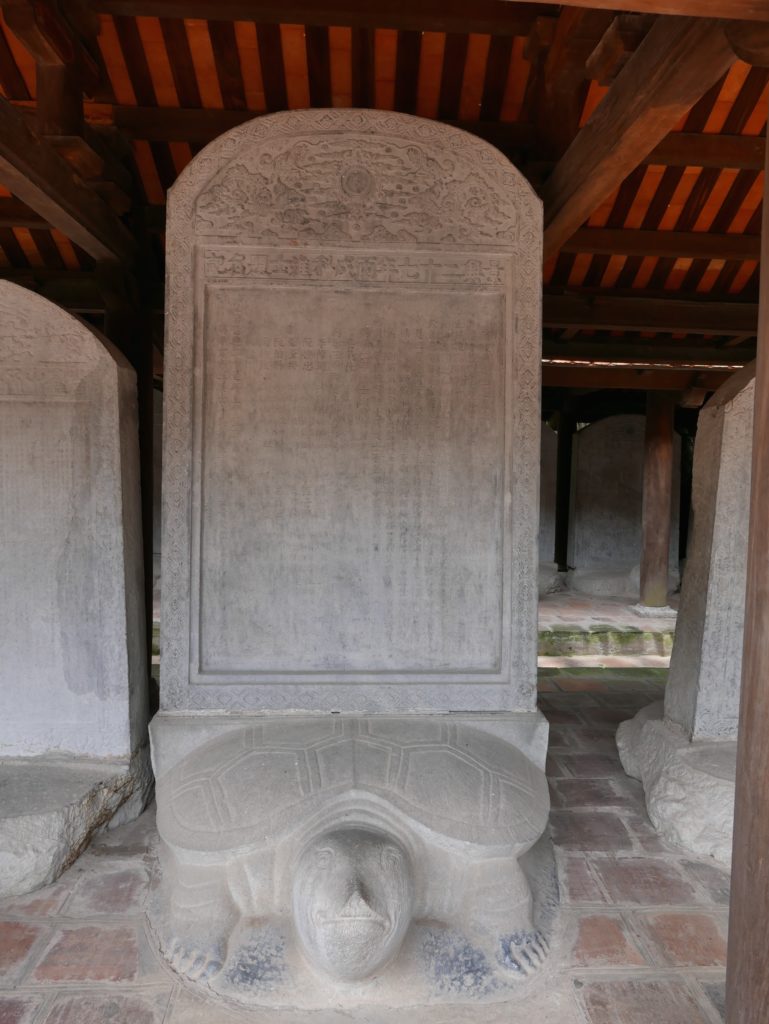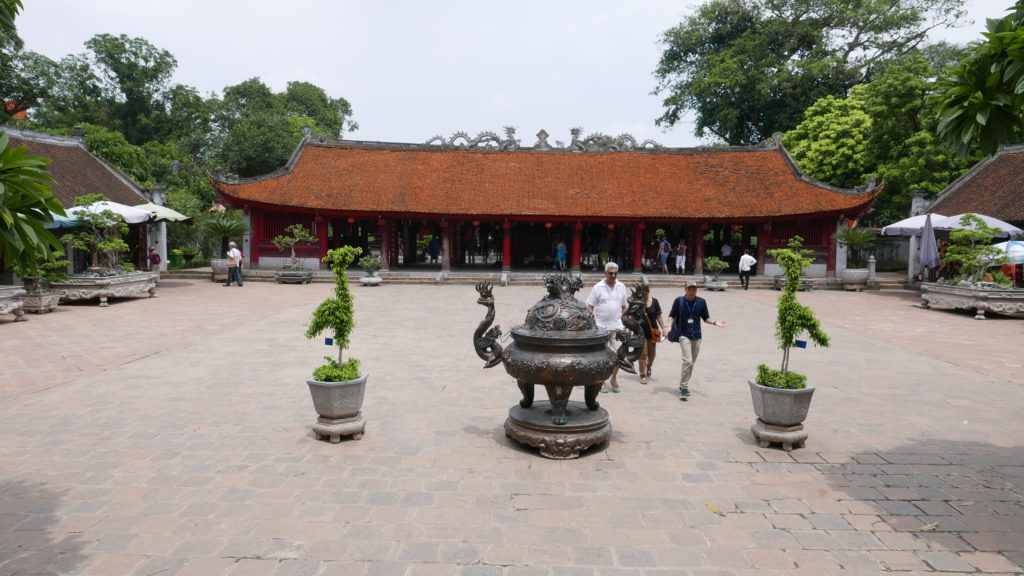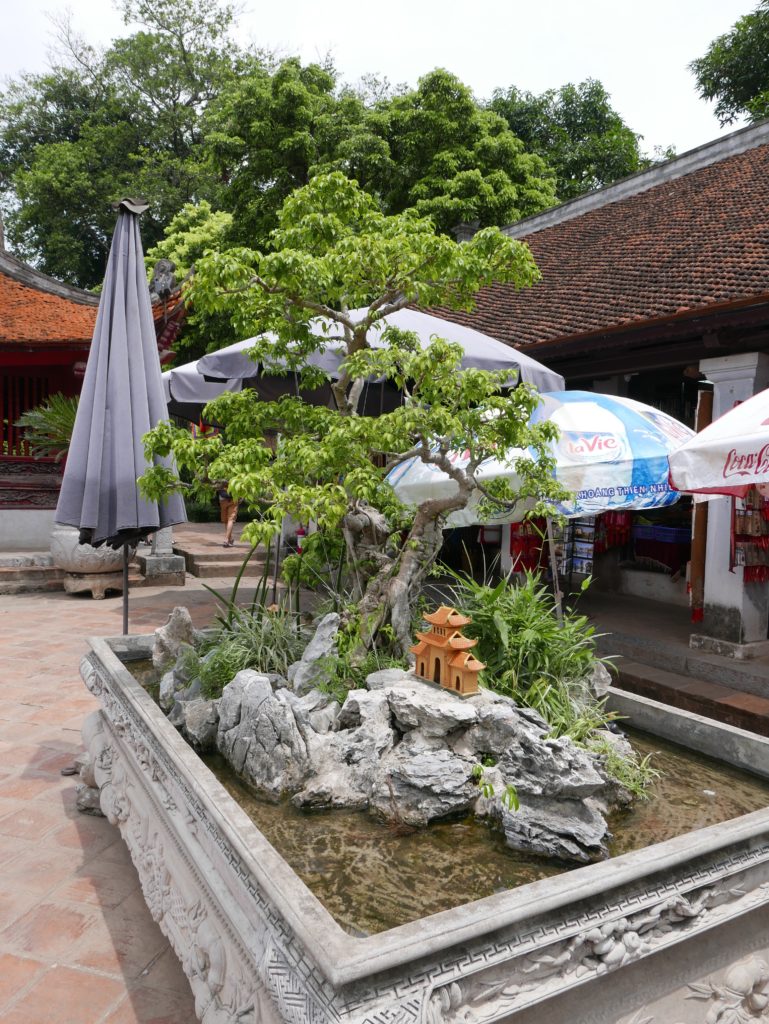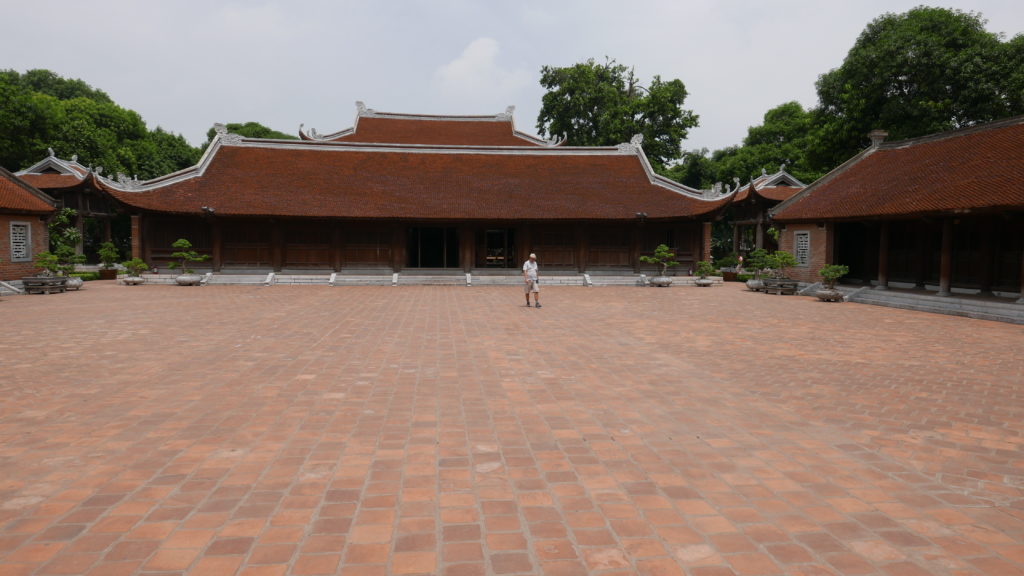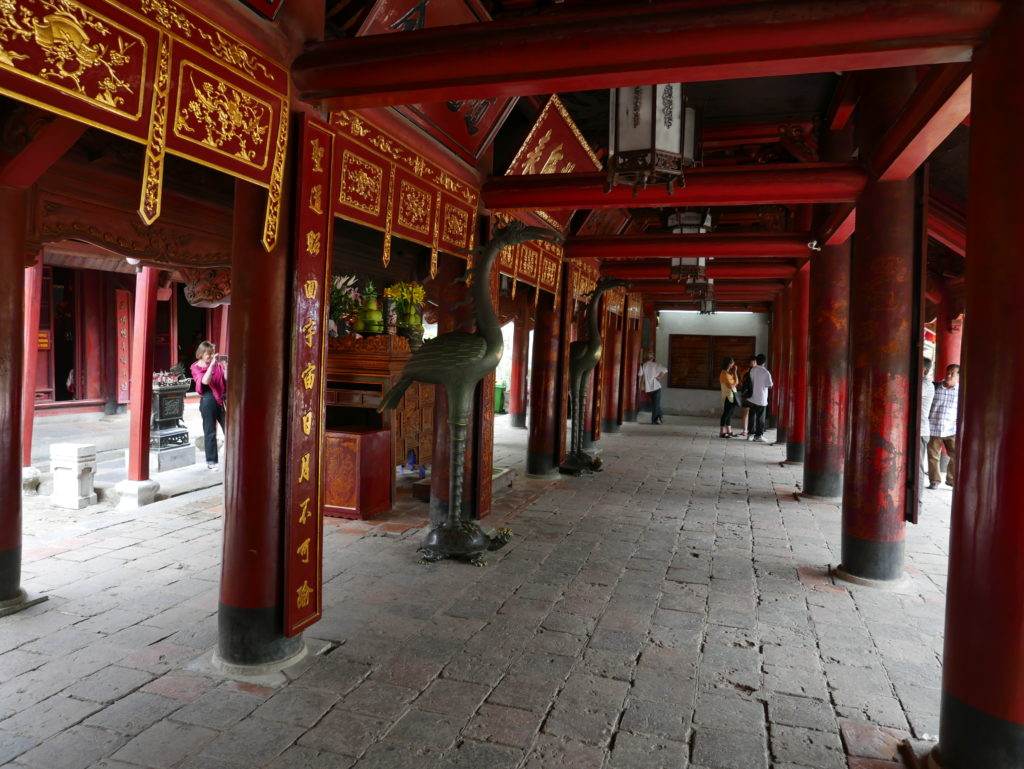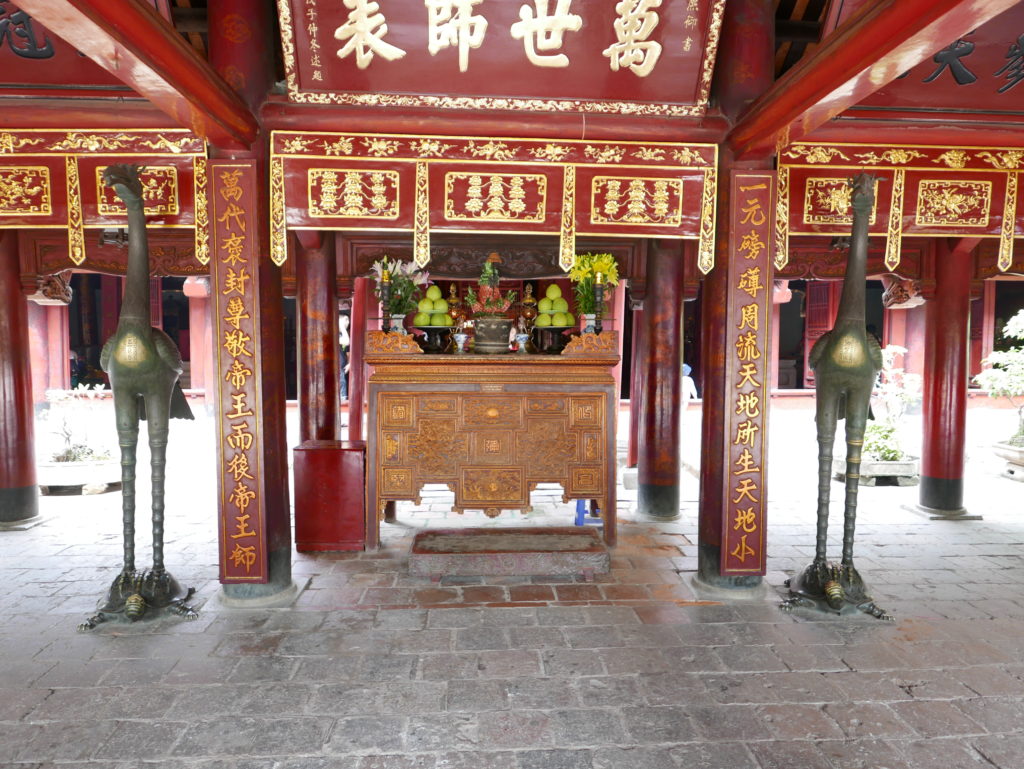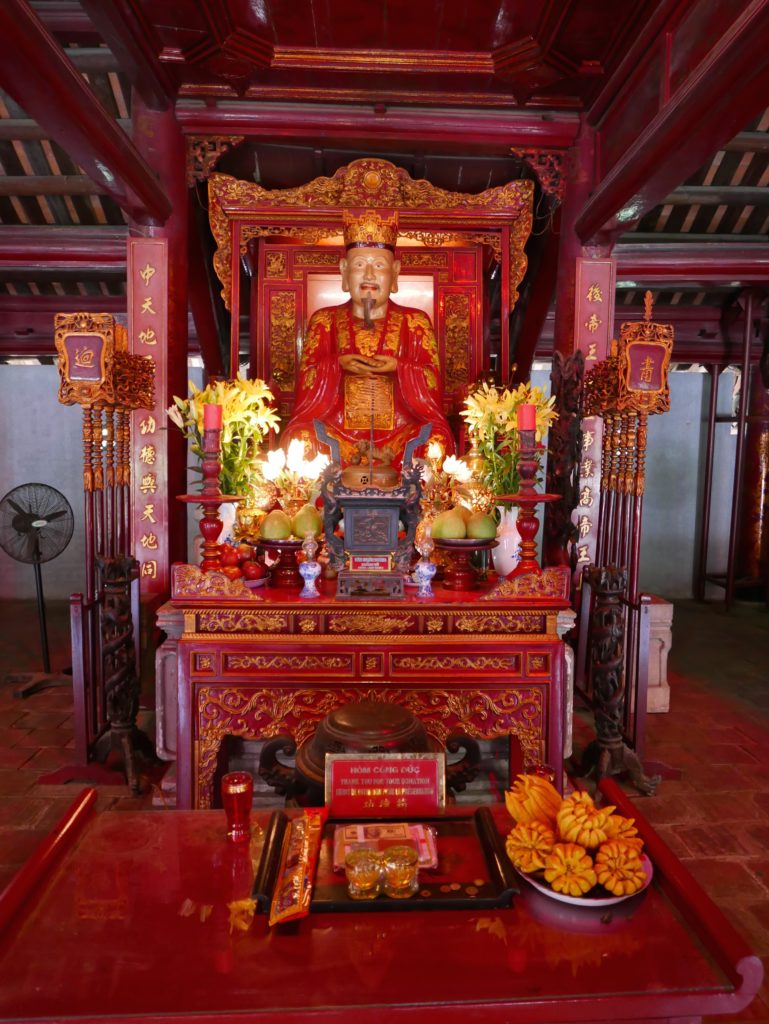 The Văn Miếu Quốc Tử Giám (Temple of Literature), Quốc Tử Giám (Văn Miếu), Đống Đa, Thành Phố Hà Nội was a very interesting place to visit, it was great to visit somewhere that felt so quiet and tranquil, and which also had so much history associated with it.
Foursquare: Temple of Literature
If you have enjoyed this article then please feel free to share it using the buttons below.