The Chi Lin Nunnery 志蓮淨苑 is a rather odd place in Hong Kong.
The Chi Lin Nunnery 志蓮淨苑 is a few minutes walk from the Diamond Hill metro station (take exit C2 from the station), and whilst it is easy to find, it is difficult to get in, or it was for me.
The nunnery is stunning, and there is a really serene feel to the place, despite all the traffic on the main road nearby, and the overlooking tower blocks.
The nunnery is free to visit and you can take photos in the outer courtyard, but not the inner.
Outer courtyard seems noisy and still part of the city. The sound of traffic is very noticeable among the sounds of the fountains. In the inner courtyard it feels more serene, and the inner courtyard is beautifully maintained with some excellently manicured trees and bushes, and some fantastic gold Buddhas. It is a shame you can't photograph it.
The nunnery is still a place of active worship, and this is one of the reasons why you can't take photographs in the inner courtyard, however, some visitors chose to ignore the rules and were taking selfies.
A visit to the nunnery doesn't take too long as it is not a large complex, and I would suggest that the best way to enter it is via the adjacent Nan Lin Gardens.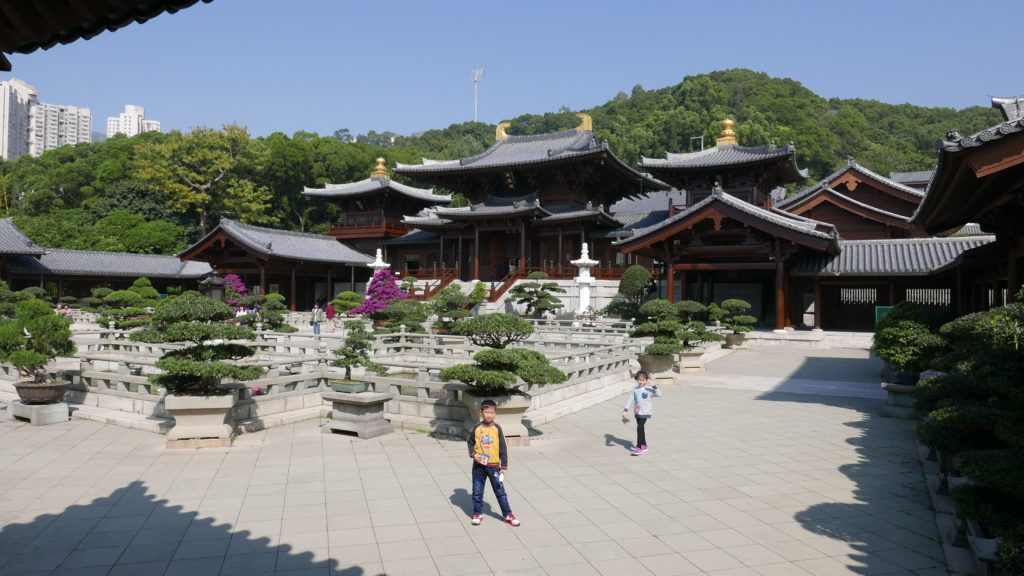 Having the tall tower blocks nearby helps remind you that you are still in Hong Kong.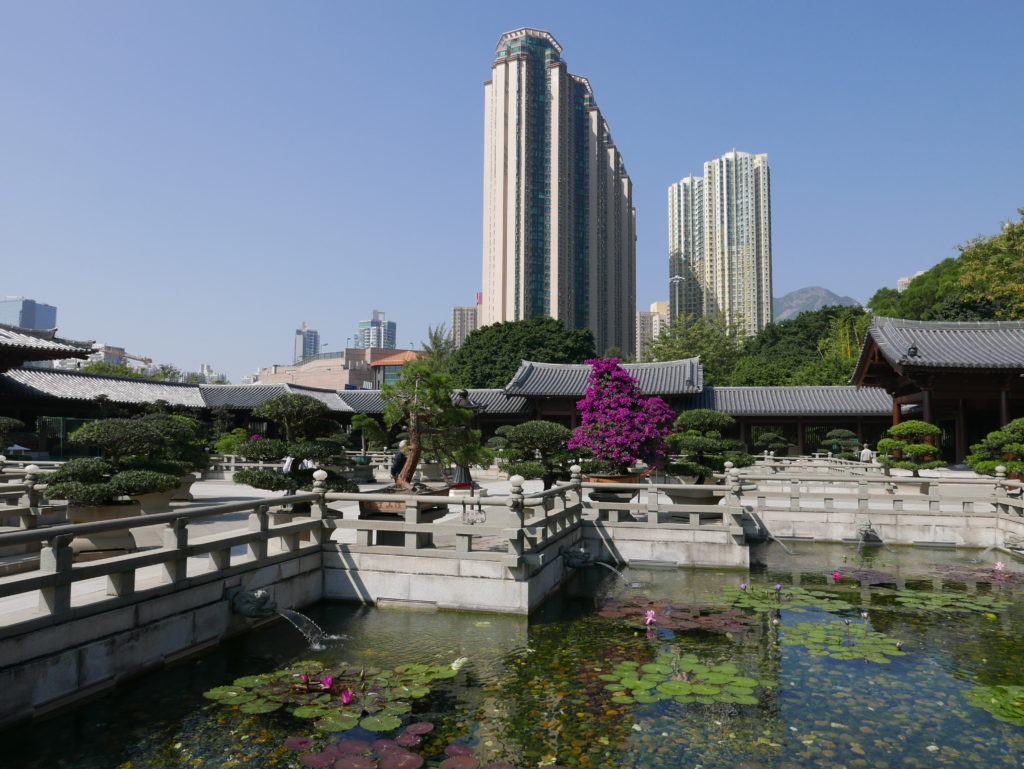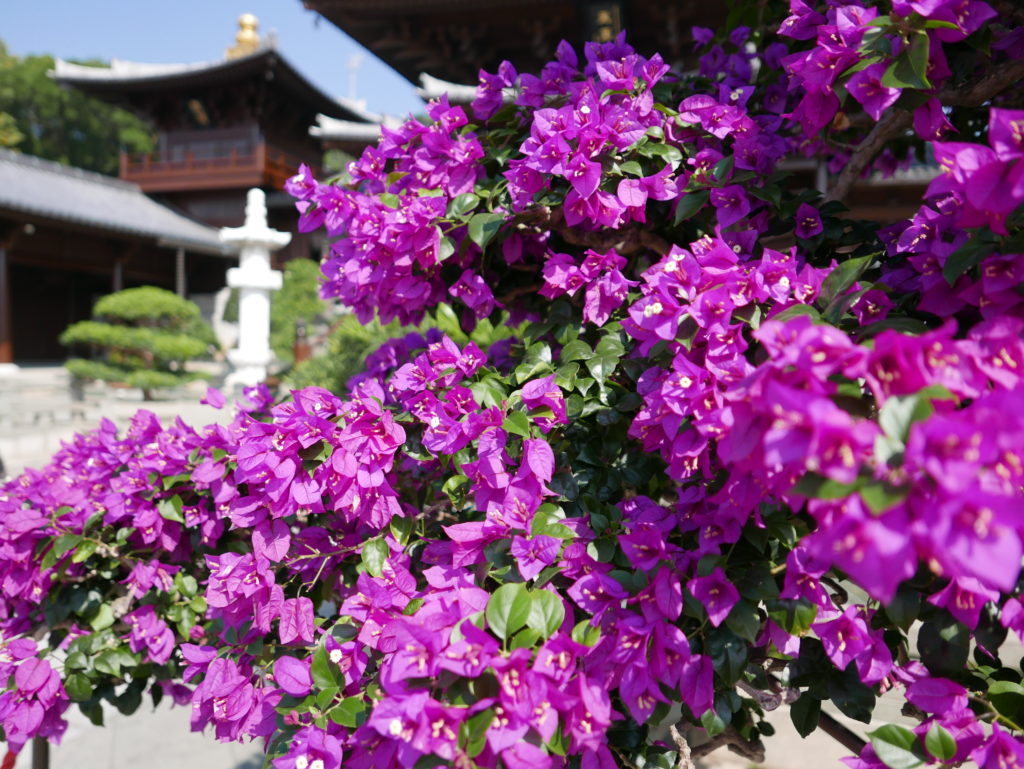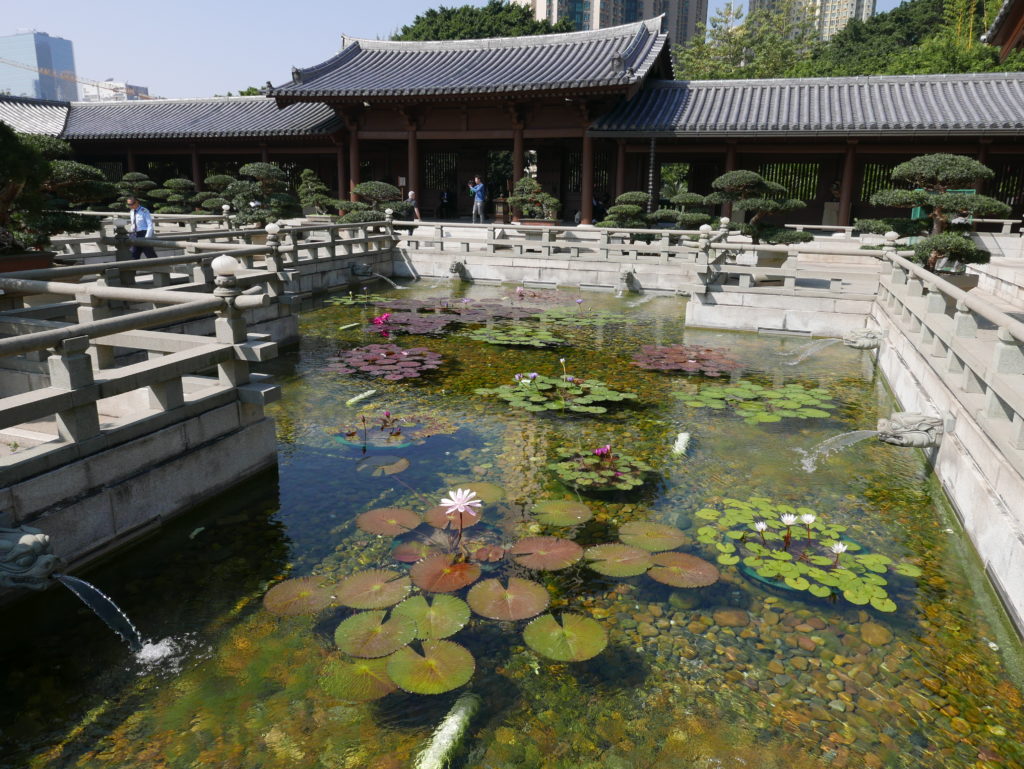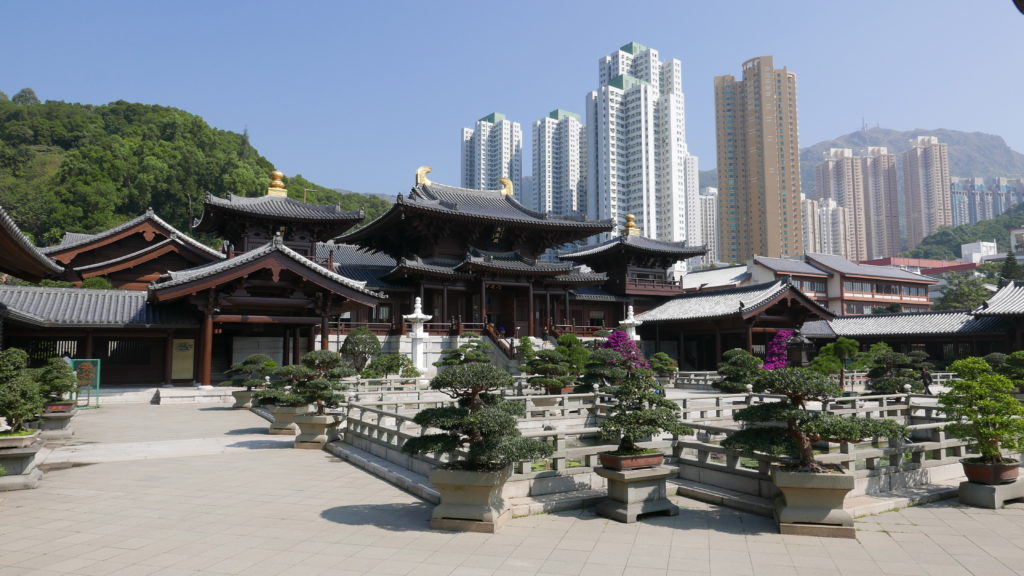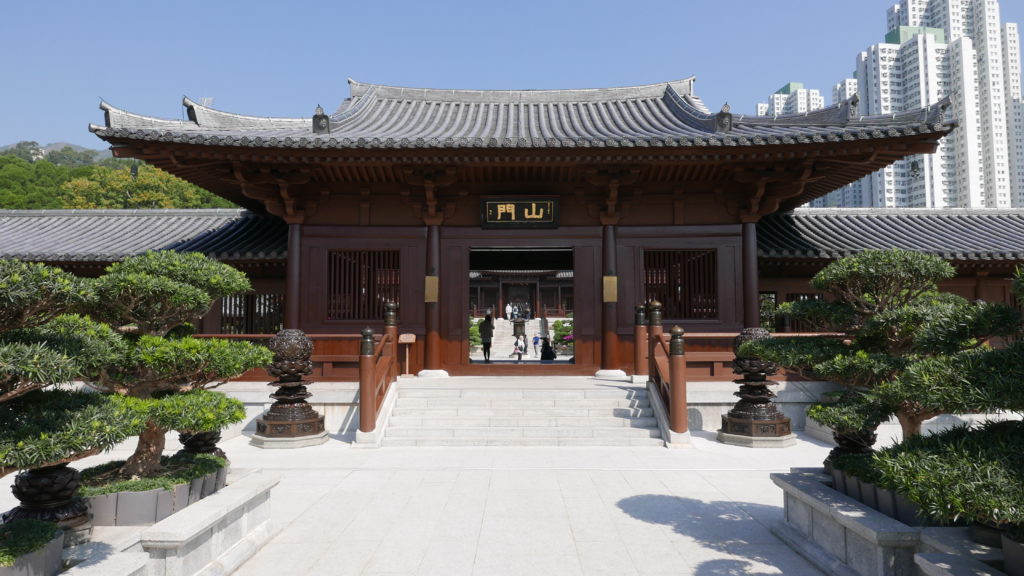 Below is a photograph through the door to the inner courtyard.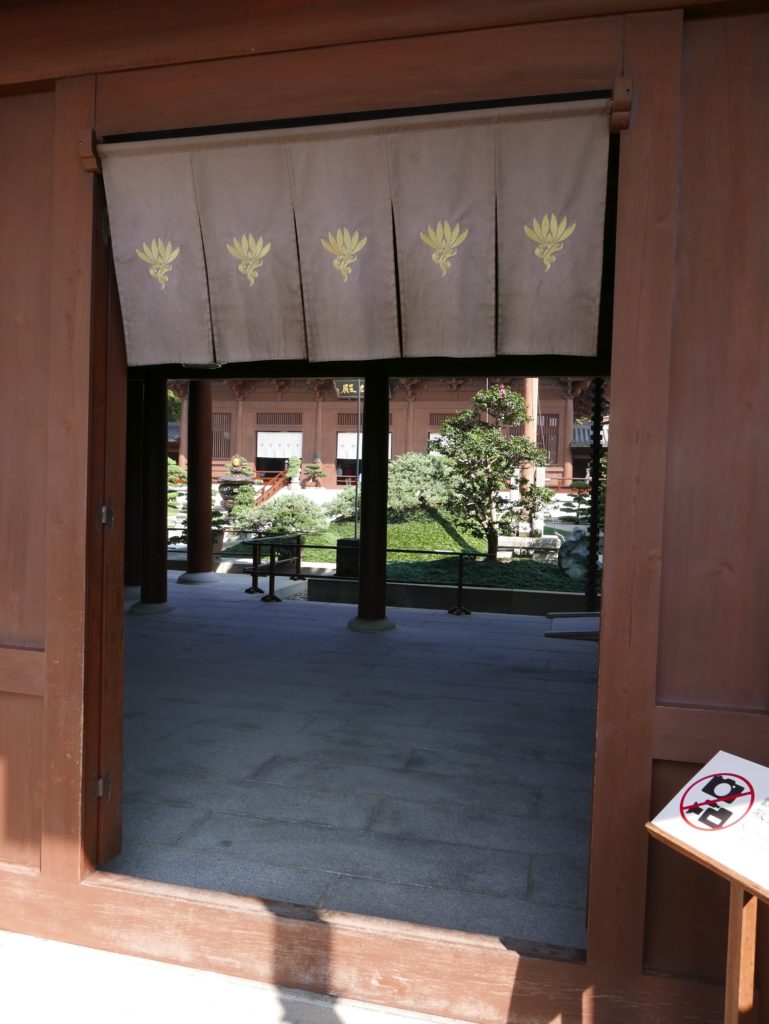 If you are in the Diamond Hill area of Hong Kong then the Chi Lin Nunnery 志蓮淨苑 is worth a visit as the inner and outer courtyards are impressive, and the place does have a relaxing feel to it.
If you combine a visit to the  Nan Lin Gardens with a visit to the Chi Lin Nunnery 志蓮淨苑 you could have a relaxing couple of hours away from the madness of traffic and life in Hong Kong.
Foursquare: Chi Lin Nunnery
What3Words: mirroring.amuses.ages
If you have enjoyed this article then please feel free to share it using the buttons below.