Ma Wan Chung 馬灣涌 – this was one of the great little old finds that you sometimes come across while out and about wandering around.
I had come down to Tung Chung, Hong Kong with the aim of visiting the Big Buddha and the Po Lin Monastery, however, when I got to Tung Chung I discovered that the cable car I was planning to take to the Buddha was closed until June 2017 so that the cable could be replaced. I looked at catching a bus to the Buddha, but as there was a 20-minute wait, followed by nearly an hour on the bus, I decided not to go, And instead explore the area around Tung Chung.  It was during these wanderings that I came across Ma Wan Chung.
When you stay in the centre of Hong Kong, as I was on this trip, you forget that there are still areas of unspoilt hills and jungle in the area. Down at Tung Chung it felt like I was on the edge of the built-up areas of Hong Kong, and one of the few remaining areas of countryside.
I was looking for the Tung Chung Battery 東涌小炮台 and so I turned off the main road down a single track road and was soon away from the noise and traffic lights of Tung Chung. I walked down the lane and found the Battery (now just a series of low walls with a commanding view over the bay), and walked on a little further to "see what was around the corner", and that was when I came across Ma Wan Chung 馬灣涌.
Ma Wan Chung 馬灣涌 is a small area of fishing village that seems remarkably unchanged. I guess this was what Hong Kong was like before it became a big thriving city-state with large ports and a lot of international businesses. Interestingly, Ma Wan Chung 馬灣涌 reminded me of Kampong Lorong Buangkok, Singapore.
One of the nice things about Ma Wan Chung 馬灣涌 is that it is away from the sound of cars, however, as it is close to the airport (just across the water) there is the constant sound of planes taking off and landing.
Initially, I thought Ma Wan Chung 馬灣涌 was abandoned…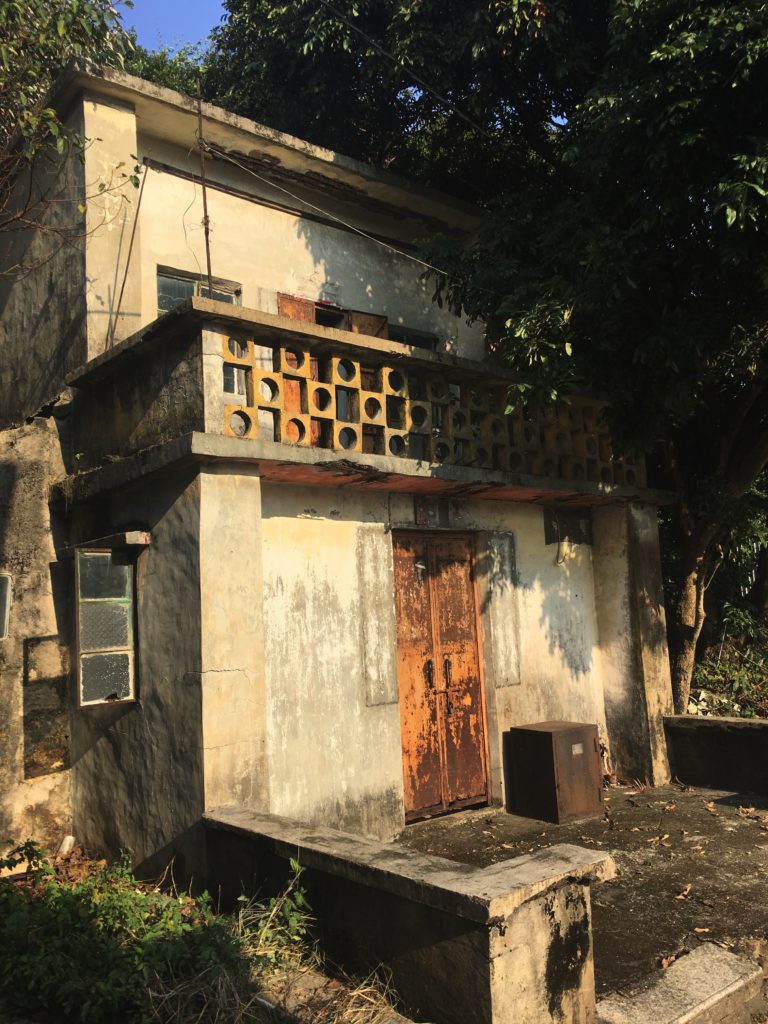 But as I rounded the corner…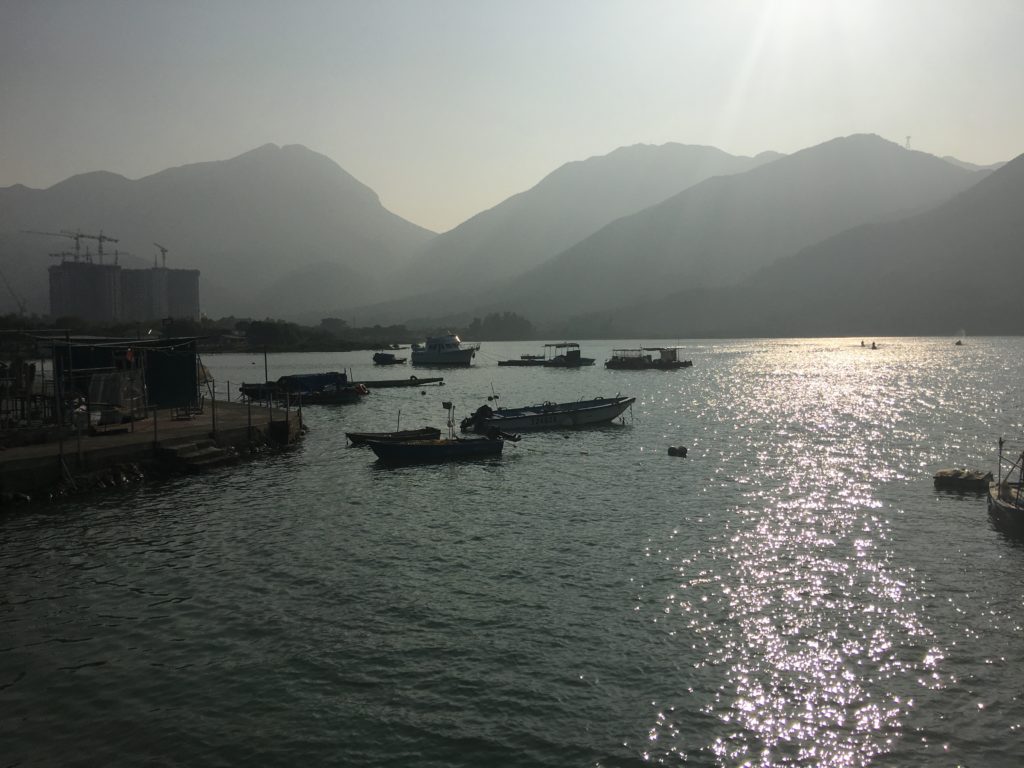 And passed the last of what appeared to be abandoned shacks…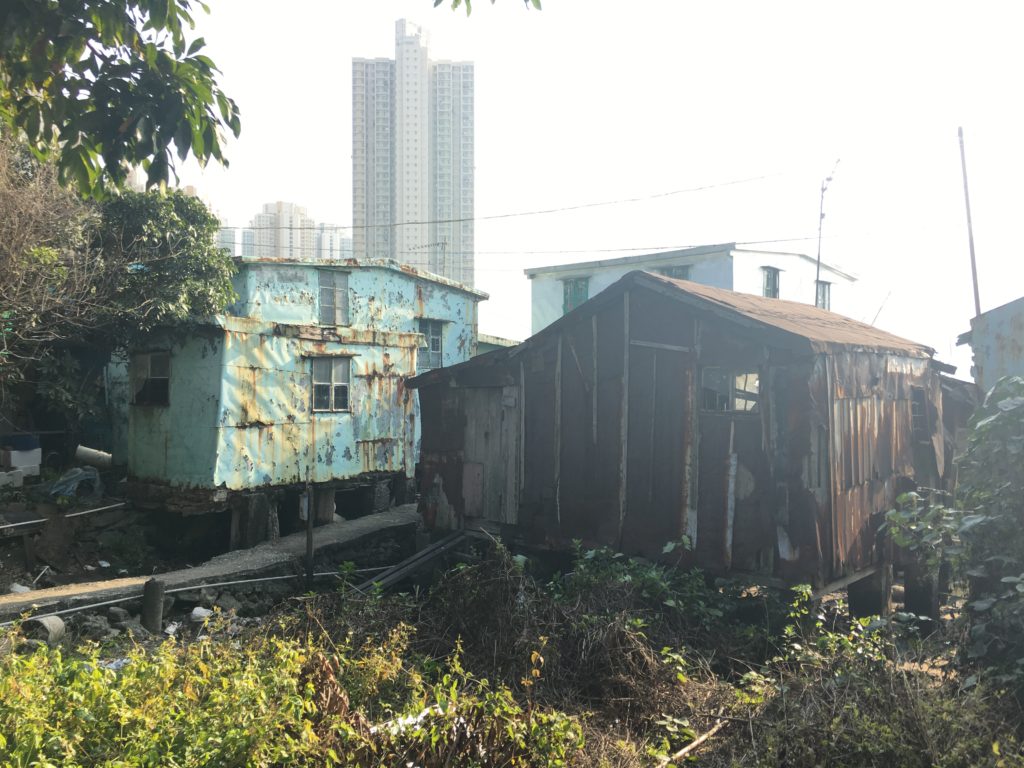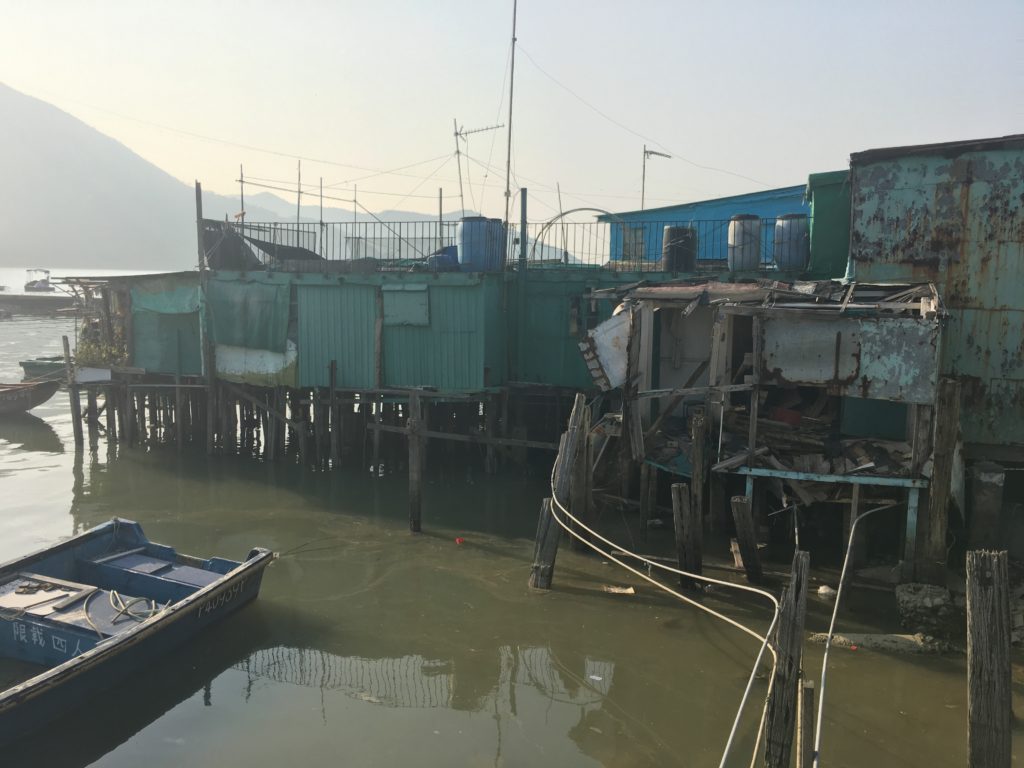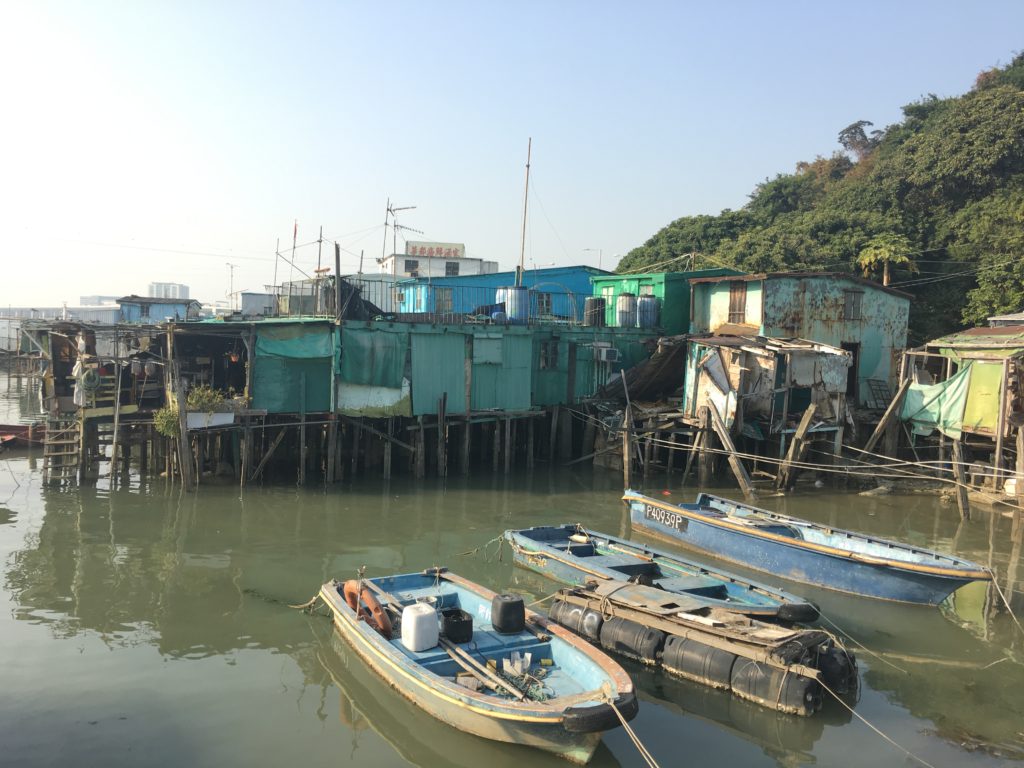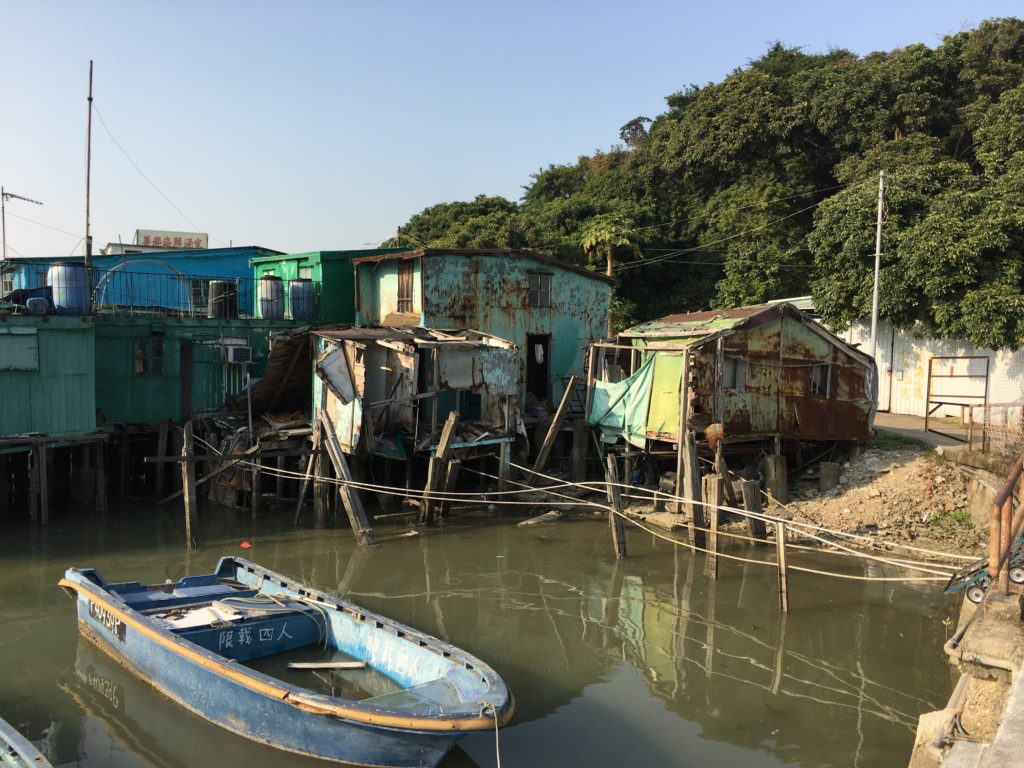 I came across a thriving community nestled below the towering skyscrapers.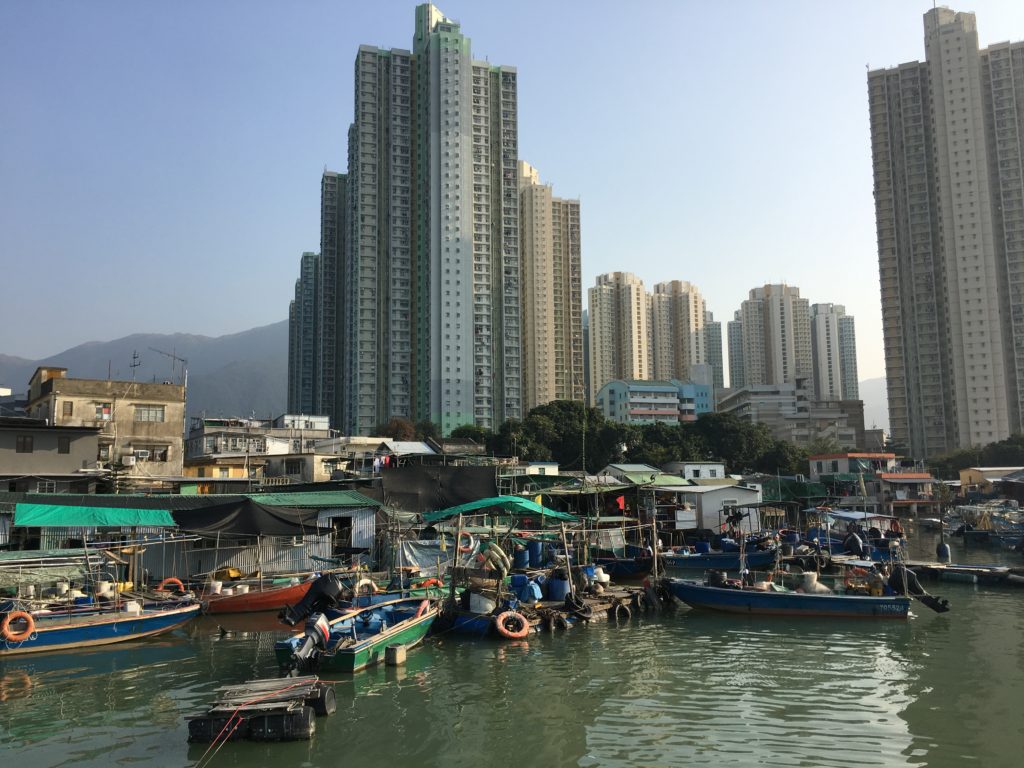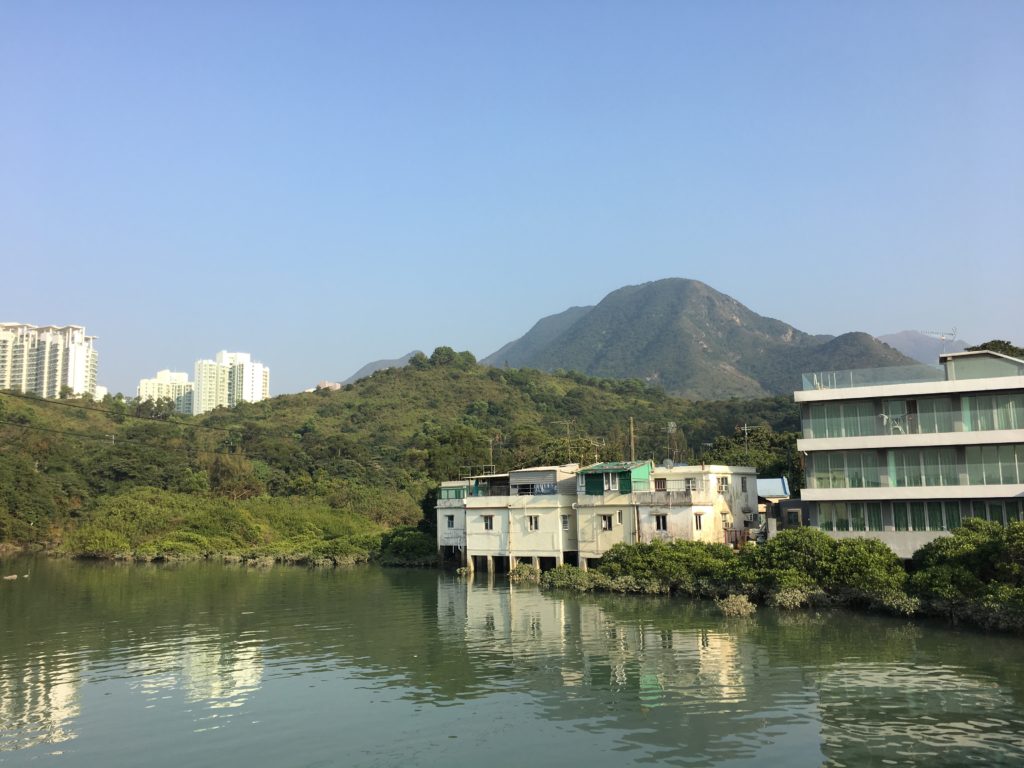 Ma Wan Chung 馬灣涌 is a small little village consisting of a few houses and shops, with no roads.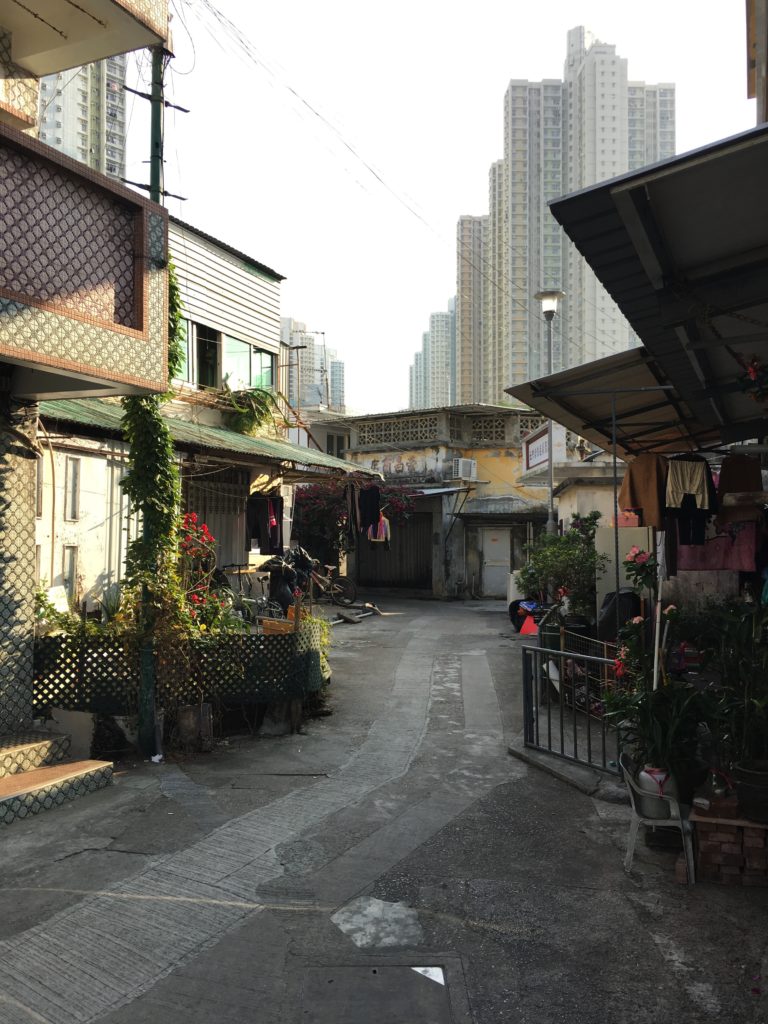 In the middle of the village was an immaculately kept vegetable garden.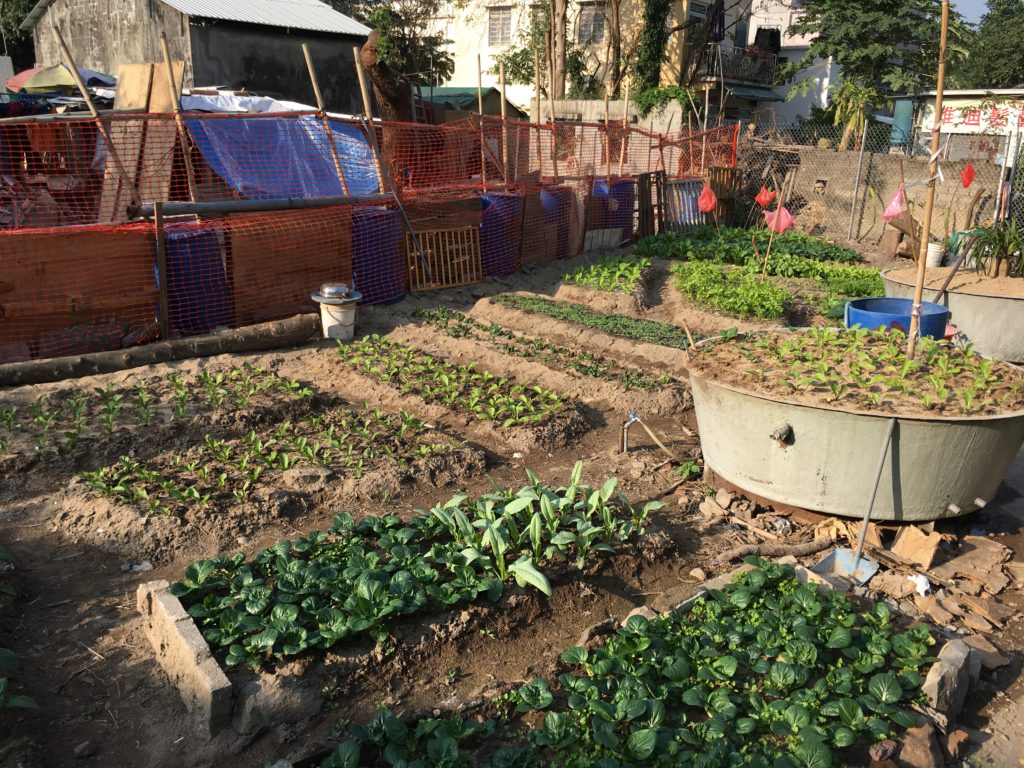 And just around the corner from the vegetable garden I came across 2 or 3 restaurants, sadly not open, which appeared to be selling a dazzling array of fresh seafood.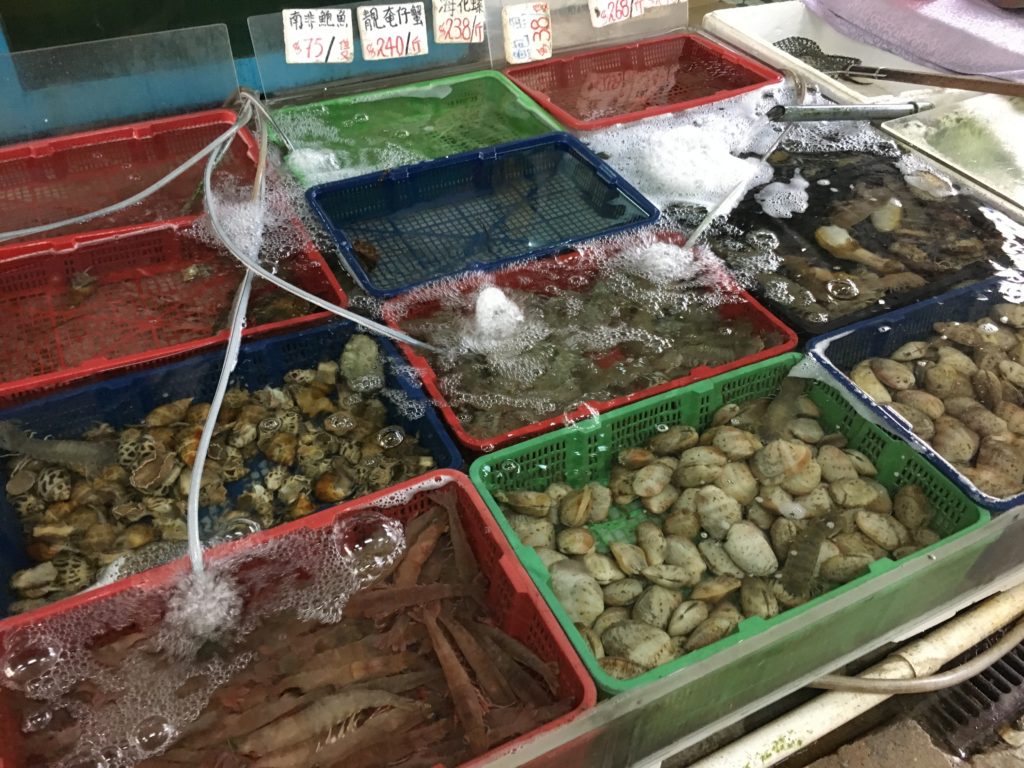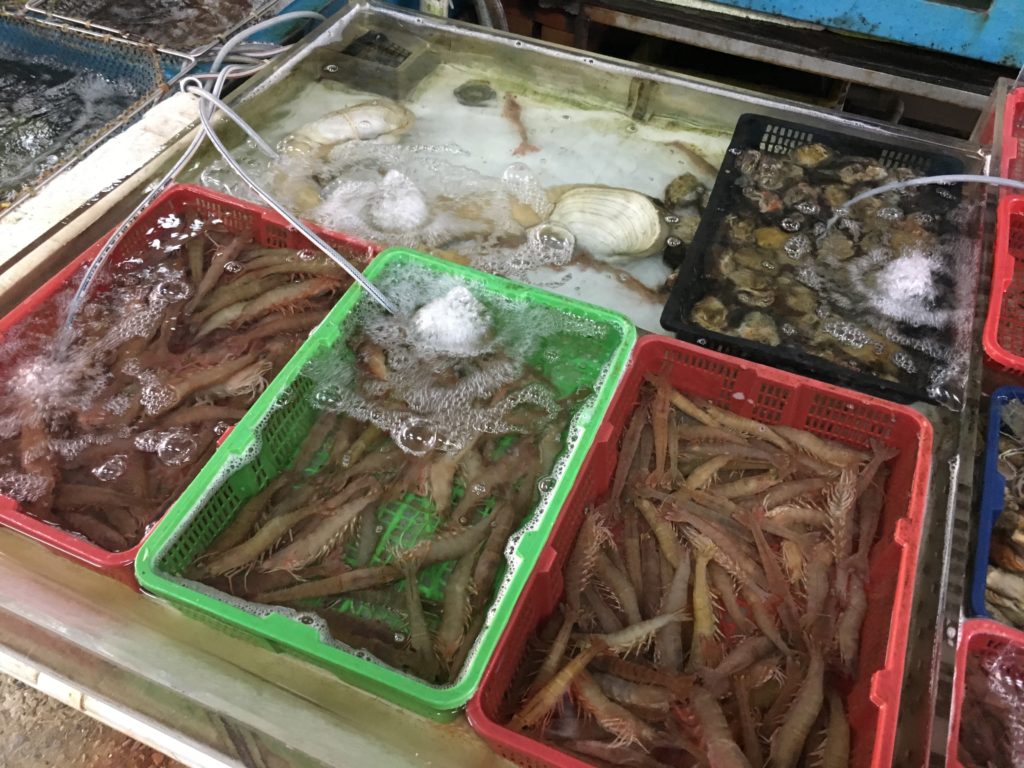 Ma Wan Chung 馬灣涌 is small, but it was a gem of a find in the crazinesses that is Hong Kong.  I would certainly like to head back and try the restaurants as I get the feeling you would get a pretty authentic Hong Kong meal.
Foursquare: Ma Wan Chung
What3Words: void.unloaded.punctuate
If you have enjoyed this article then please feel free to share it using the buttons below.