The Tin Hau Kung Temple in Wong Lung Hang of Tung Chung is the last temple built of granite still standing in Hong Kong. The temple was built in 1822 in Miu Wan, near Check Lap Kok, and moved to its current location in 1990 when Hong Kong International Airport being built.
The six stone pillars outside the main temple building are thought to be the remains of part of an earlier temple structure on the site.
The temple is very small, and clearly still in use.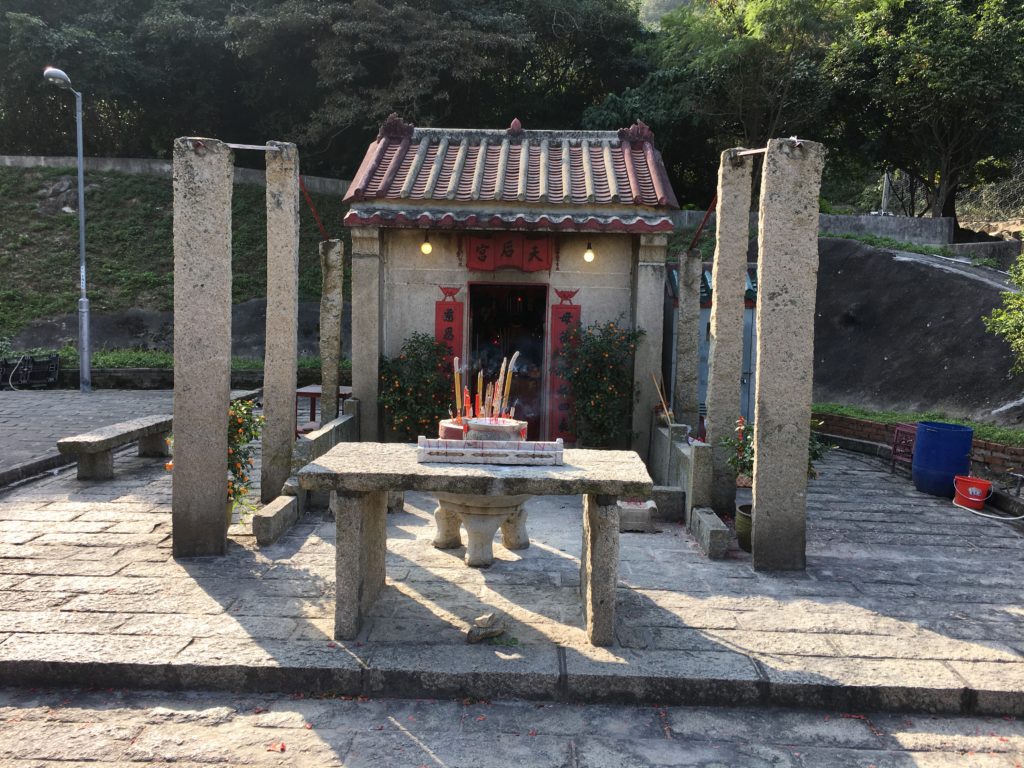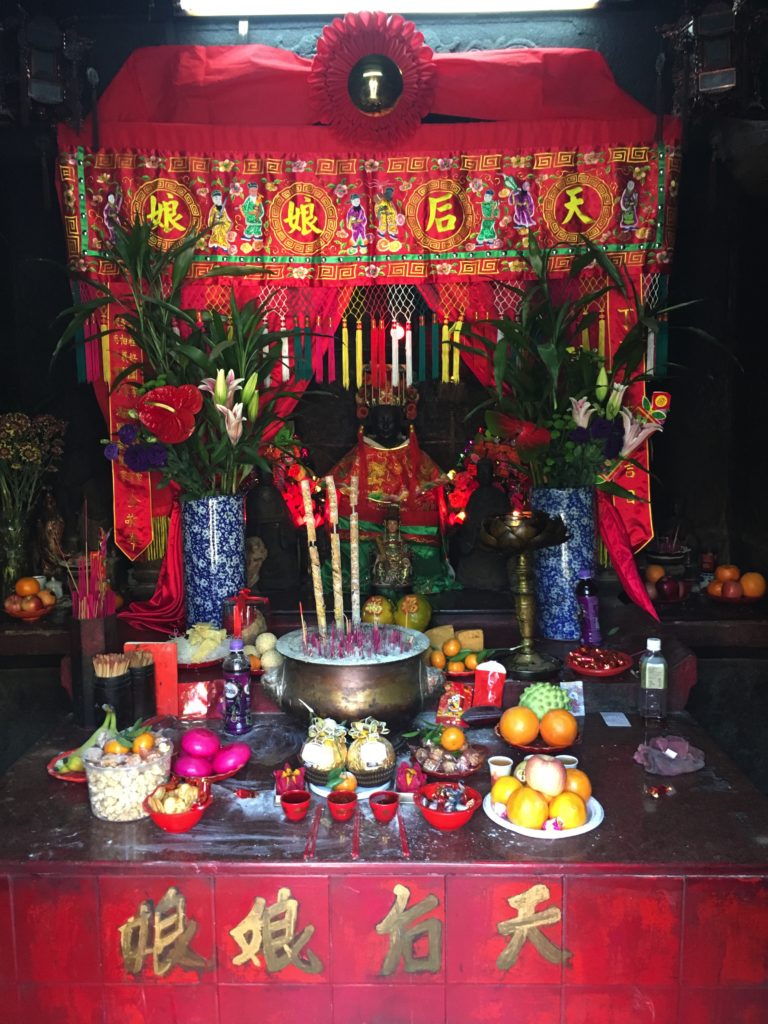 What3Words: crest.deadline.snowmen
If you have enjoyed this article then please feel free to share it using the buttons below.